We ourselves have never installed a Rako Lighting Controls system - there are electricians and trained installers to do that.
But on our website we are selling the Rako Dimming Controls and, as people purchase them and install them, pictures show up here and there with their amazing applications!
The collection of pictures below is taken from the great World Wide Web and represent some of the many brilliant applications of the Rako Lighting and Blinds Control system all around the world.
This system can be controlled even via the iPhone or iPad app - read via this article to find out how - and they are simply to set up and manage!
Rako Dimming Systems in the Living Room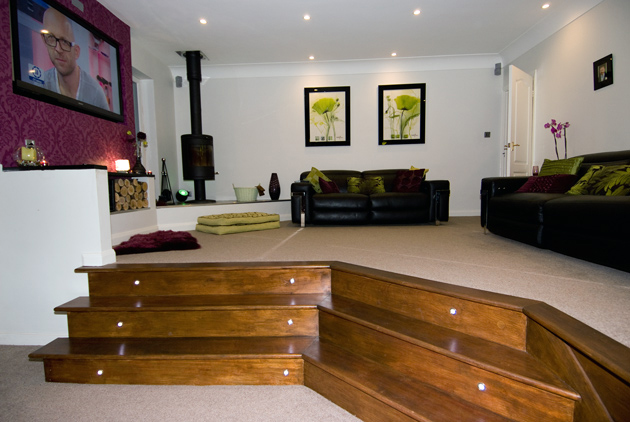 Install the Rako Dimming Controls and dimming systems in your living room.
Rako Wireless Controls in the cinema room / living room
Set up your living room as a cinema room and control the blinds, the shades, and the lights with the Rako Controls System.
Rako Lighting Controls in the Living Room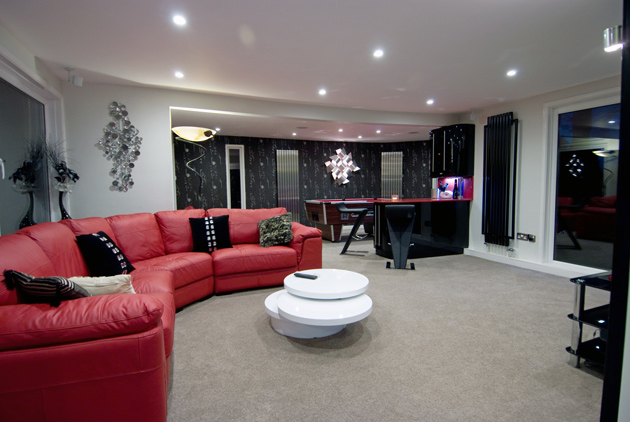 In the living room or in the dining room you can use the Rako Lighting Controls to dim or switch the lights on/off.
Rako Dimming Controls in the Kitchen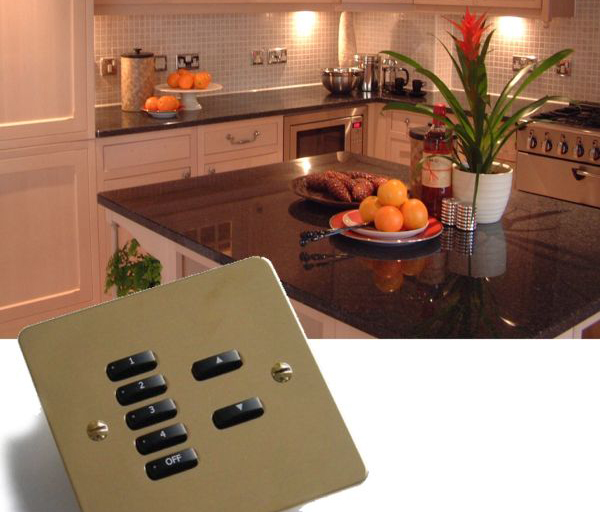 Even in the kitchen you can control the lighting system with Rako Controls - switch or dim the lights in the kitchen.
Rako Wireless Dimmers for the Living Area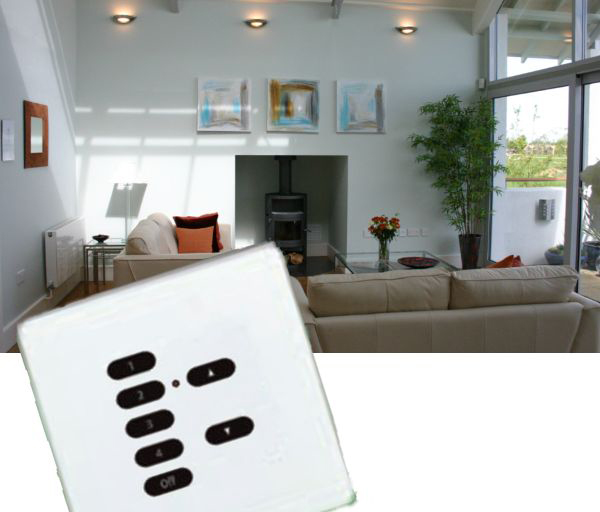 In the living room or the living area you can install the Rako Wireless Dimmers for controlling the lighting system.
Note: we do not hold any rights for the pictures above - they are taken either by other persons or companies of their installing and applying the Rako Dimming Controls.
Buy online
the Rako Controls dimmers
, drivers, switches, etc - via
Intelligent Dimming Systems
on our website.