We understand that interiors are dynamic not static.
The Illuma Track Spotlights
offer a truly flexible solution, ideal for retail and display, they can adapt to the changing needs of a fast paced environment. Accent lighting creates texture, focus and shape to general lighting. It adds depth and shade by creating shadows and highlights for dramatic effects and accenting features. A room is no longer lighted up only by ONE specific type of light - you can now use all kinds of
spotlights, recessed lights, accent lighting, or track lights
(if we're talking only about the ceiling / wall lights) to create the ambience you desire. Below is the first part of the series of pictures introducing the applications of
the lovely Illuma Spotlights
- in both domestic and commercial environments.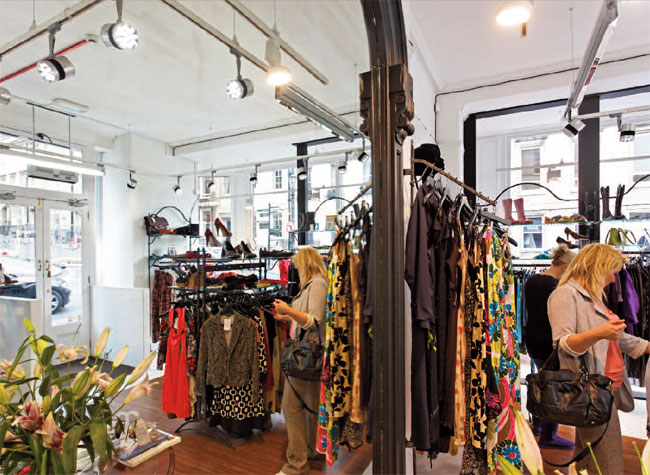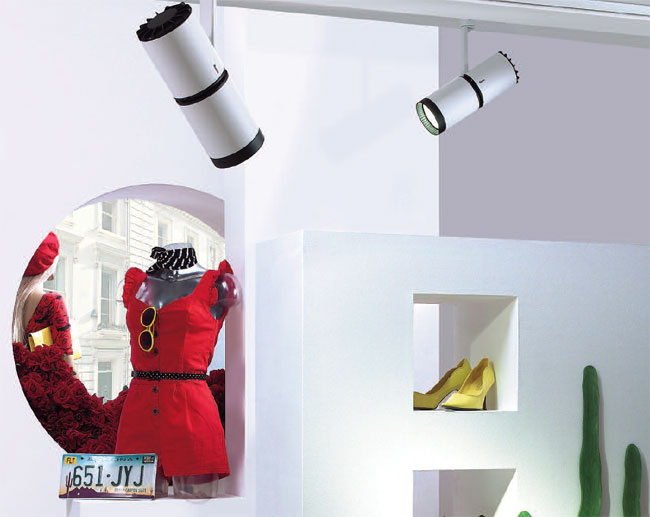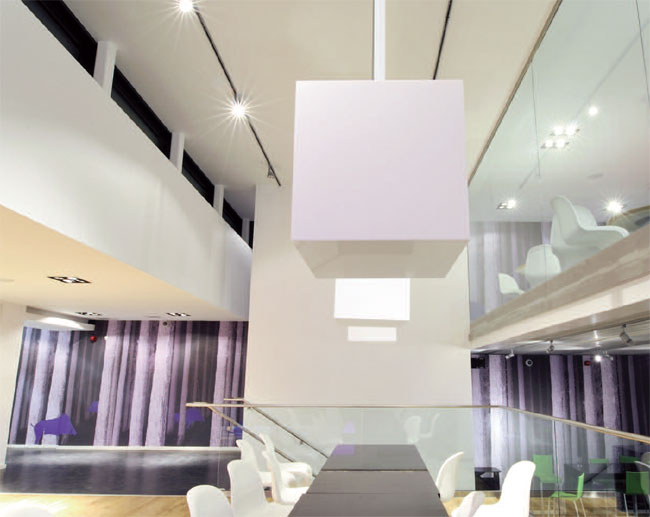 Keep an eye on our blog for the second part of this article - the flexible lighting solution from Illuma, the Illuma Track Spotlights. Read more about the Illuma Track Spotlights via our dedicated website, www.track-systems.co.uk, or check out the articles below: