Believe it or not, but there are MORE applications of this amazing system -
the X-Flex Xenon Lights!
A brilliant concealed lighting system for interior,
the X-Flex Xenon Lights
is a fully customizable both in length and in colour - and can be purchased via
the Lights section
. If you want to see previous articles with pictures of the X-Flex System, check out
the X-Flex Applications picture gallery 1
and
picture gallery 2
. Basically, the applications of this revolutionary technology of concealed lighting / discreet lighting is limited only by your imagination: you can install it anywhere you need some discreet light or highlighting, whether commercial or domestic applications.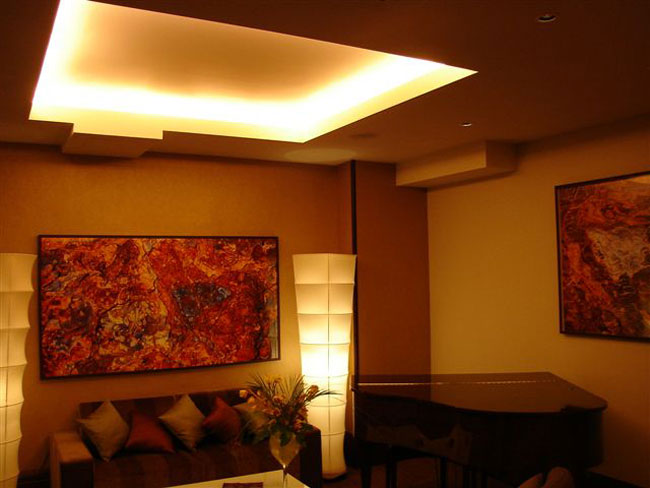 The X-Flex Xenon Lights as Ceiling Lights, Concealed Lighting System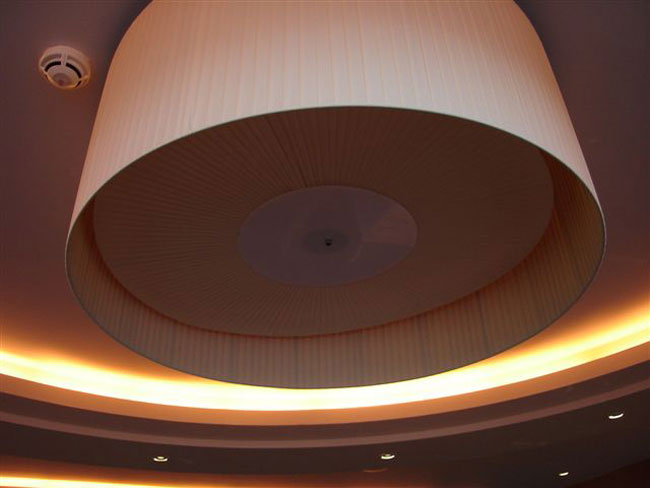 Coloured X-Flex Lights for Bathroom Wall and Ceiling Discreet Lighting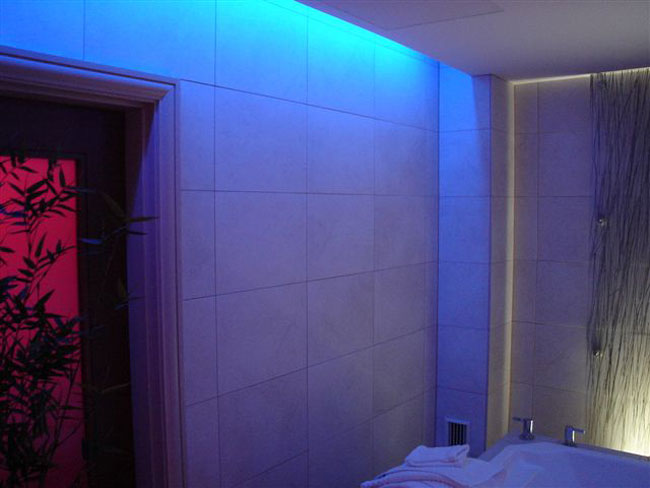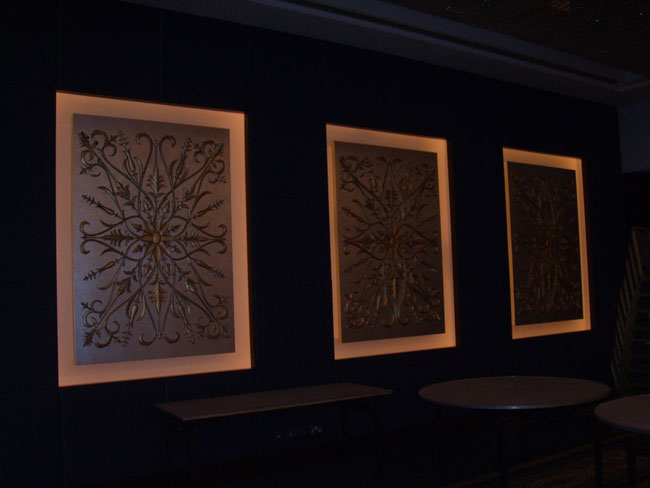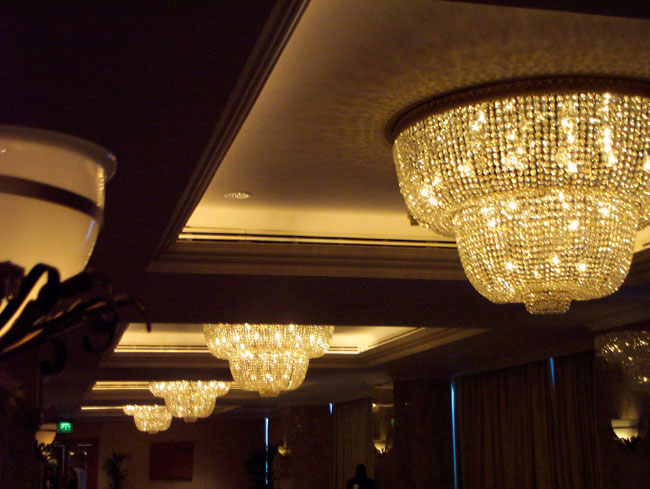 X-Flex Xenon lights on the corridor or hallway, discreet ceiling lights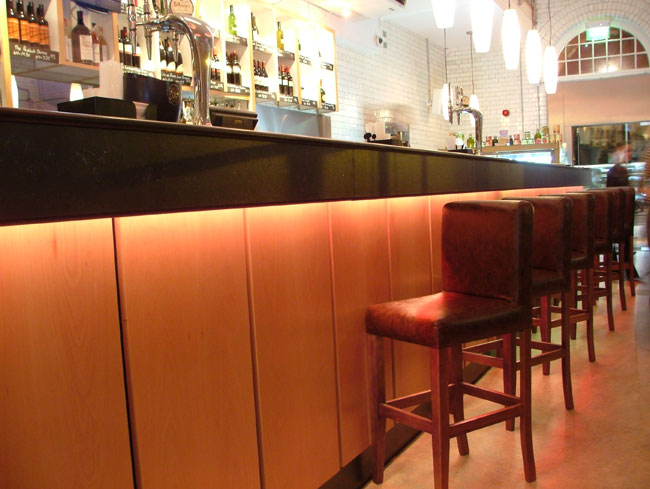 Coloured X-Flex Xenon Lighting for ceiling use, Restaurant Concealed Lights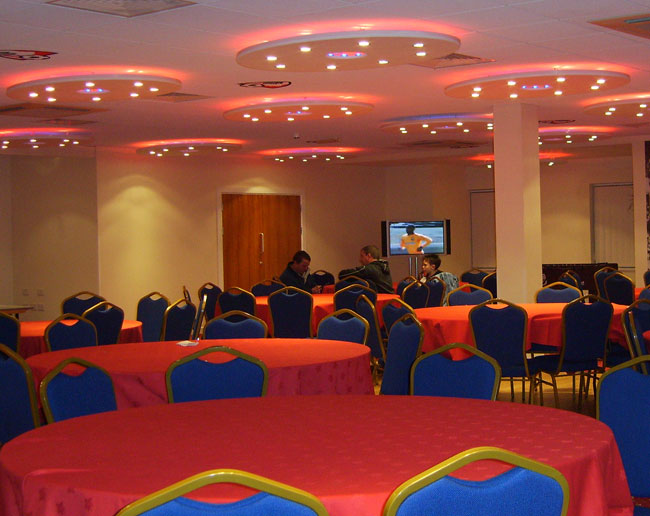 Discreet X-Flex Xenon Lighting in an exhibition - highlight the important areas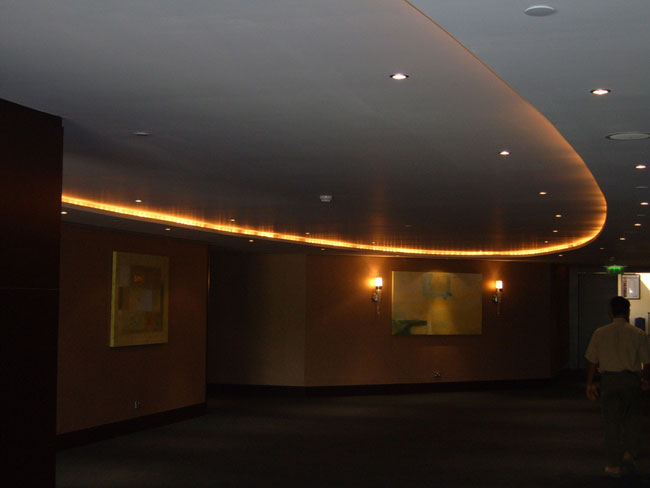 Read more about the X-Flex Xenon Lighting system - to understand what the X-Flex Xenon Concealed Lighting system is, how it works and how can you install it, more about the X-Flex Xenon Lights with their coloured diffuser, and enjoy some applications of this concealed lighting system in diverse areas. Or, if you want, check out the X-Flex Xenon Lighting Solution for the Entire House - use the remote control to light up or down specific areas and venues...