As a company that started out in the basement of a Sevenoaks house in the late 90's, Astro has certainly stepped leaps and bounds, as demonstrated by their flock of awards over the past decade.
In 2013, Astro landed the Queen's Award for Enterprise. This award is widely considered to be the highest official accolade for any UK business, and is a fantastic achievement.
It is also a broader recognition of Astro's commitment to international trade and continual growth: and continue to grow Astro has, as demonstrated by their numerous achievements post-2013!
In recent years Astro has been sweeping it in the awards department, receiving acclaim from some of the most prestigious experts in the lighting industry.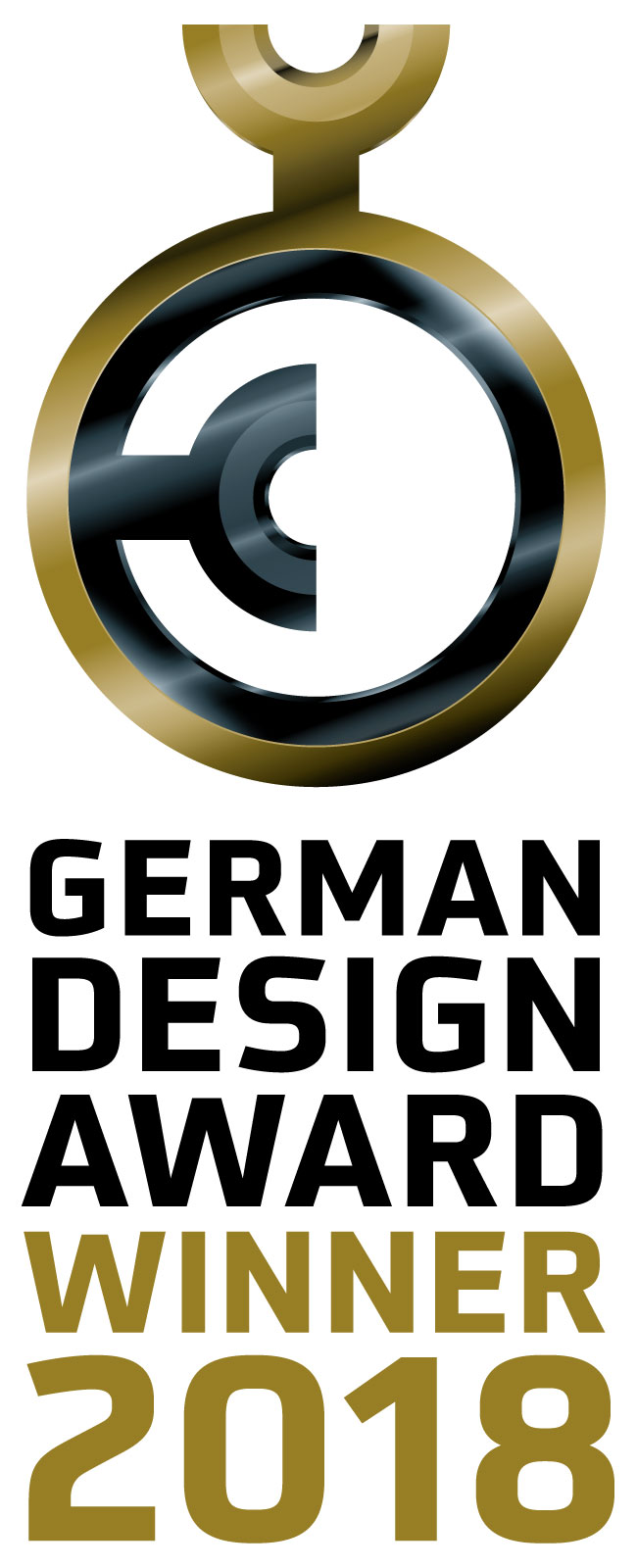 Astro were delighted to receive the German Design Award 2018 for their exquisite piece, the Edge Reader wall light (which can be bought here), the second award it won in the same year.
The award is presented to designs that are considered 'groundbreaking' in the international industry; this is decided upon by a high-calibre international jury of experts, and chosen from over 5000 entries.
The second award the Edge Reader won this year was the 'Red Dot Product Design' award, whose judges were impressed by the combination of the 'direct functionality of its LED reading light and its ambient lighting'.
2018 has been a particularly decorated year for Astro, as they were also honoured with the Queens Award 2018 once again.
Furthermore, Astro's Concrete Dunbar 160 has won the Red Dot Product Design 2018 award.
The Concrete Dunbar 160 combines a soft, curved structure with the crisp straight edge of its light output, where deeply recessed LEDs provide a forceful, yet glare-free illumination.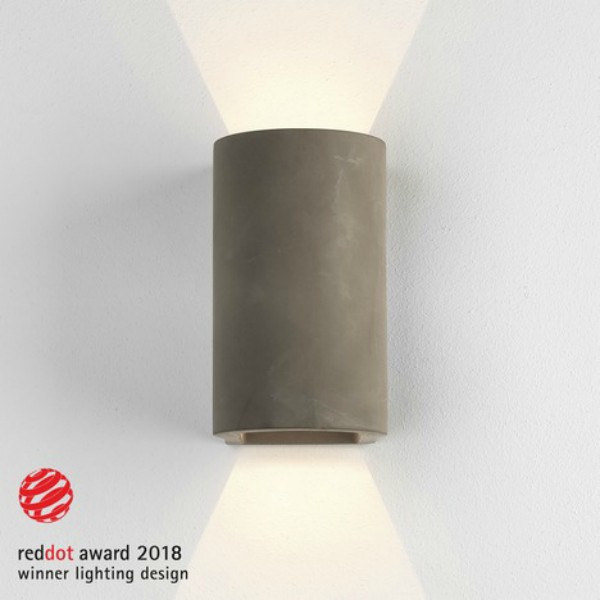 2018 has been a particularly award-heavy year for Astro, but they have been excelling throughout the entire decade.
Achievements and Awards prior to 2018
In 2017, Astro won Manufacturer of the Year at the Lux Awards, beating such illustrious opponents as Luxonic, Samsung and FUTURE designs; this really cemented Astro's place amongst the royalty of lighting designers.
Before this, in 2016, Astro were nominated for House Beautiful 2016 Award, with both their Atelier and Edge Reader ranges nominated.
The House Beautiful Awards, as the name implies, celebrate the very best in quality, design and innovation for a range of different categories that include lighting, furniture, garden products and more. In 2015, the Edge 560 was awarded 'Innovator' status at the ETOP Innovation Awards.
The Edge Reader range of lighting was seen as 'innovative' due to its ingenious use of the latest mid-power LED technology, and for their functionality: the ability to mount them both horizontally or vertically.
Also in 2015, Astro won big in Hong Kong, taking home the 'Home Product Brand 2015', with previous winners including behemoths in the lighting industry such as Bowers and Wilkins and Philips.
Astro also made an appearance in Lux's Power List as early as 2014, an early indicator of the recognition that would lead to their 2017 Manufacturer of the Year award with Lux.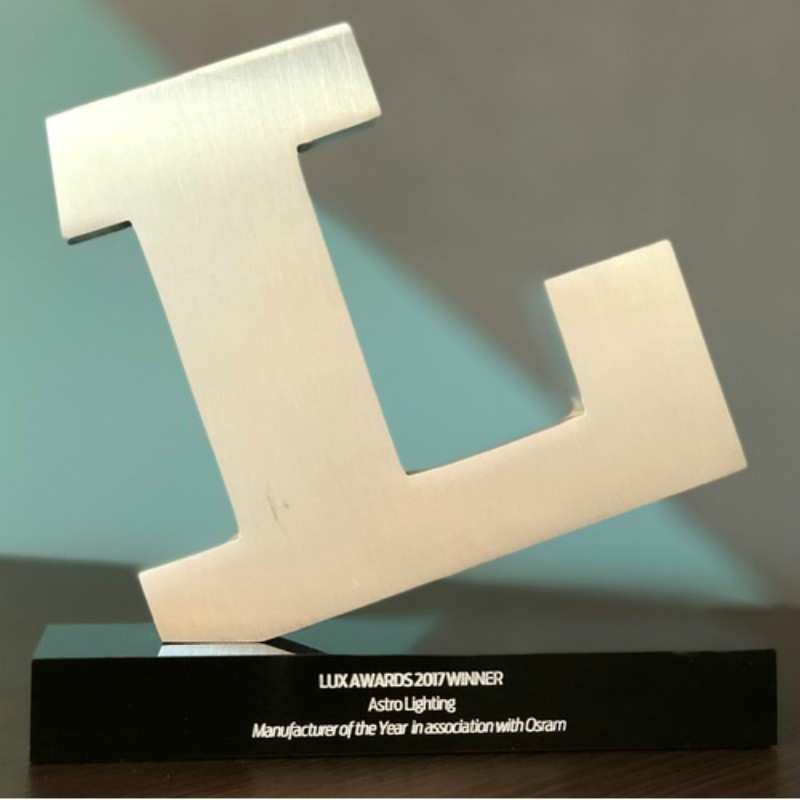 All of this goes to show that the Queen's Award for Enterprise awarded to Astro in 2013 was a smart and prophetic choice.
Astro has gone on to achieve great things this decade and been recognised by some of the most respected experts in the lighting field for their work.
As co-founder John Fearon stated when he won the Queen's Award in 2018 - 'To win the award for a second time is a real testament to the commitment, passion and energy that is part of Astro's DNA'.
This is the exact attitude that has won Astro a slew of awards in 2018, and which means you shouldn't be surprised if they repeat this impressive feat in 2019!
And if you want to see an extensive range of the wall lights, ceiling lights, floor lamps, table lamps, and LED lights that Astro does, you simply have to visit this link.