The pioneering DEVI has an illustrious history in electric underfloor heating - being the first company of its kind - established in Copenhagen, Denmark in 1942. They became the leading electrical heating manufacturer in the market, and are now considered the best within the industry.
Accordingly, they have a loyal customer base that is always growing - perhaps finding the 20 year full warranty (on certain purchases such as the DEVImat) with the 'DEVIwarranty' to be the the icing on the cake.
So this winter,  there's only one company to turn to when the question of underfloor heating arises. DEVI can provide you with an outstanding range of DEVImats of all sizes for your convenience, plus DEVIreg thermostats that offer hassle-free heating control. The combination of these two DEVI products is a match made in heaven, as outlined in this article here.
If you need more convincing, we will dazzle you with select showcases of some of DEVI's most distinguished success stories - from apartments in the UK to Middle Eastern cold stores.
Case study 1: Cambridge Marque Residential buildings
When first introduced in 2015, Cambridge's Marque residential buildings were touted as representing a 'iconic addition to an old city'.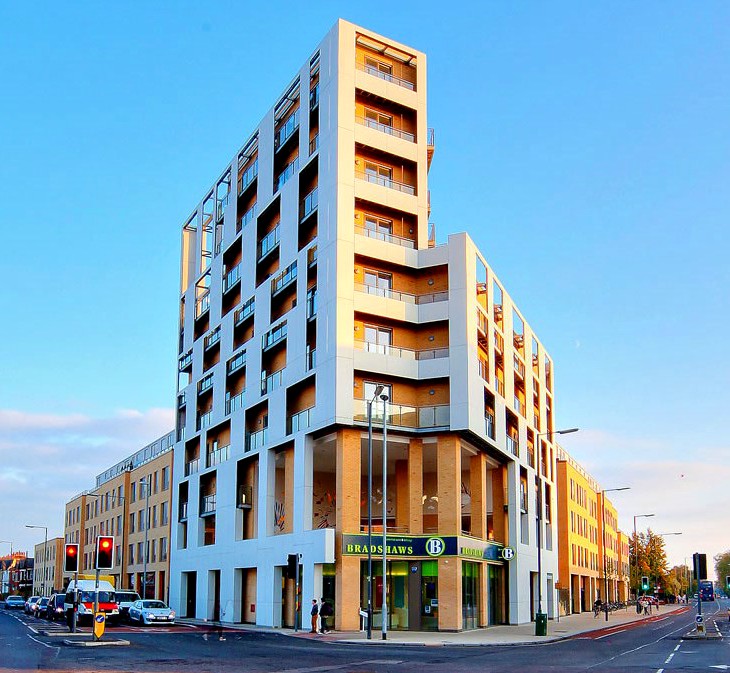 At 2697 square feet, it is easily the tallest residential building in the eminent city and boasts a luxurious layout. There are plenty of life-enhancing facilities on offer, such as secure underground parking, residents-only gym, a private garden plus a 24 hour concierge service.
Naturally, the next deluxe addition for the project was some wonderful underfloor bathroom heating for the Marque's residents: and DEVI were first on the list for the job.
The products were all quickly installed with minimal issues and complications by the DEVI UK team.  The Marque's Head of Electric Center said of the job DEVI had implemented:
DEVI managed to get a large quantity of mats on the site at short notice... DEVI has been extremely helpful and thorough in assisting me throughout the project. Our contractor... has been very pleased with the quality and ease of installing the DEVIcomfort and Thermostat.
Case Study 2: The Energy Plus House in Denmark
Solar panels powering and heating a house during the freezing cold winter months in Scandinavia, where the sun never shines? Sounds a tricky proposition. Well, the Energy+ House in Norway has gone some distance to achieving this goal, even managing to produce more heat than it receives.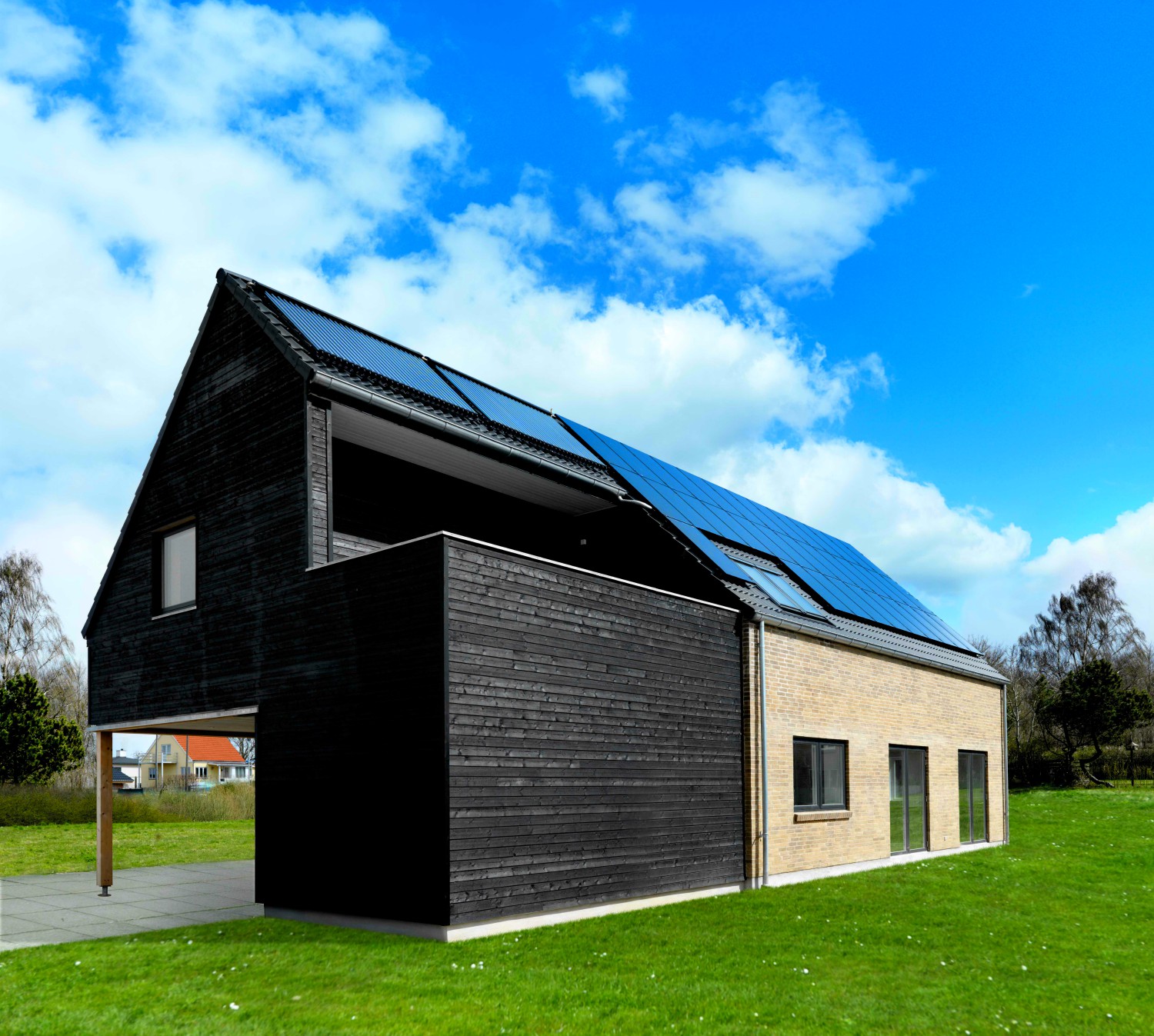 It does this with the help of - you guessed it - DEVImat electric underfloor heating and a ventilation system with heat recovery. The combined heating and ventilation system are controlled via a single panel and is able to run maintenance free.
What's more is that the Energy+ house requires no special structures and is apparently replicable in all types of buildings.
The Energy+ House massively benefits from the DEVILink system, a two way communication system that can all be easily controlled from an optimally placed colour touch screen. The system provides complete floor heat control combined with room sensors to afford occupants with the highest levels of comfort.
This results in substantial energy savings due to the individually adjusted periods of temperature lowering - a key factor for achieving a healthy and comfortable climate in modern homes.
Case study 3: DEVImat Underfloor Heating in a Panda Store in Jeddah, Saudi Arabia
One of the Middle East's largest cold stores, a 'Panda' store in Jeddah, Saudi Arabia, has been outfitted with DEVI complete protection system. This was quite an undertaking, as temperatures can drop to -30 degrees Celsius across this vast expanse of retail area, and inadequate heating could lead to the loss of huge amounts of frost-exposed produce.
The total size of the project is 8,000 m2 and the total installed power consumption is approximately 160kW. It was completed without a hitch and a representative of Danfoss Dubai stated, regarding the unqualified success of the undertaking, that:
We are glad that DEVI was chosen as the reliable partner for the construction of the biggest Middle Eastern cold store... we strongly believe that DEVI meets all expectations and demands required by such large construction projects
So is DEVImat definitely the antidote for freezing floors this crispy Christmas season?
The three case studies given in this article were a few among
many
. DEVI has consistently proven itself to be reliable and the most sought after electrical heating specialists on the globe. But are they are good fit for your home?
The answer is quite simply, yes. We here at Sparks can offer DEVImats, DEVIcomforts and DEVIregs  at extremely affordable prices, with easy installation (as demonstrated in this article here), and excellent communication between DEVI products across any type of building.
A short video guide for DEVI underfloor installation:
https://www.youtube.com/watch?v=pwB0njlAiAI
DEVI aim their products at members of the general public above anyone else, even with the grand-scale projects exampled in this article, and should be your first port of call for underfloor heating this Christmas!