Remember
the Flos Kelvin LED Table Lamps
– modern adjustable Desk LED Light from Flos? These table lights are indeed amazing - ideal for an architects desk, the specifiers office, or even for the stylish office / modern venues!
Fully customizable and very flexible - the Flos Kelvin Table Lamp in Black is an LED lamp for indoors that will definitely match your taste and your interior design! And with no further ado and no more words to describe it, please enjoy some of the stylish Black Kelvin LED table Lamp pictures Flos made available to everyone online!
Modern yet fully flexible!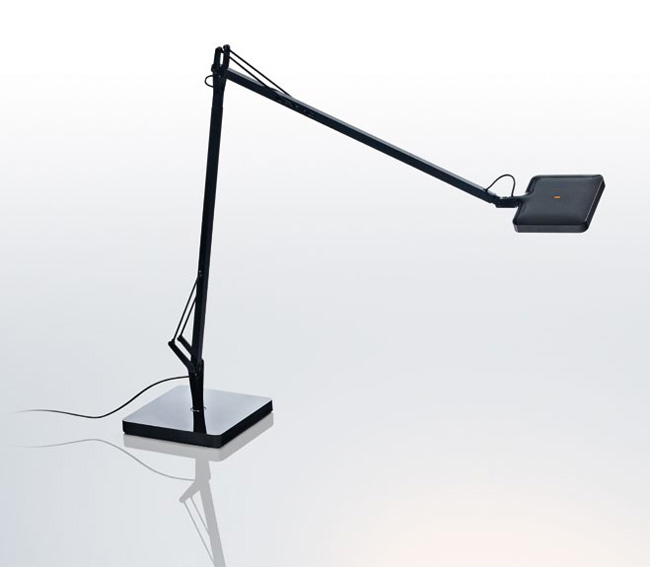 Futuristic Design from Flos
Flos Kelvin LED Bedside Lamp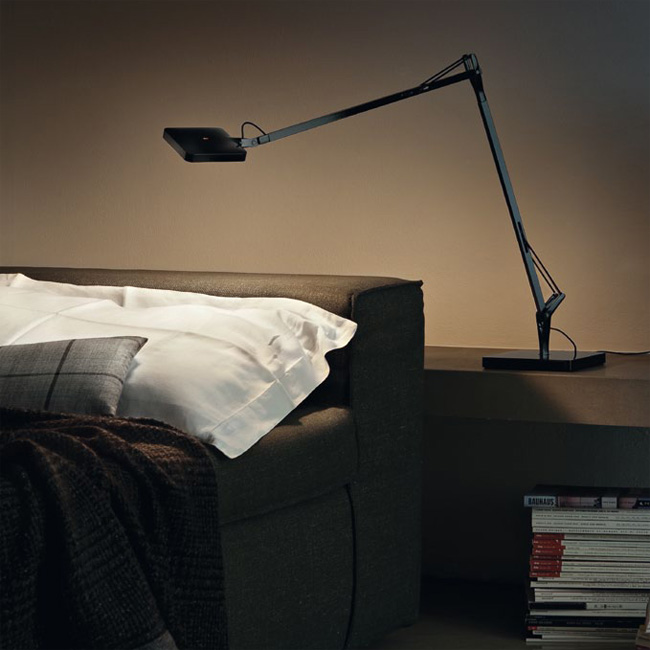 This Flos Kelvin LED can help your creation process!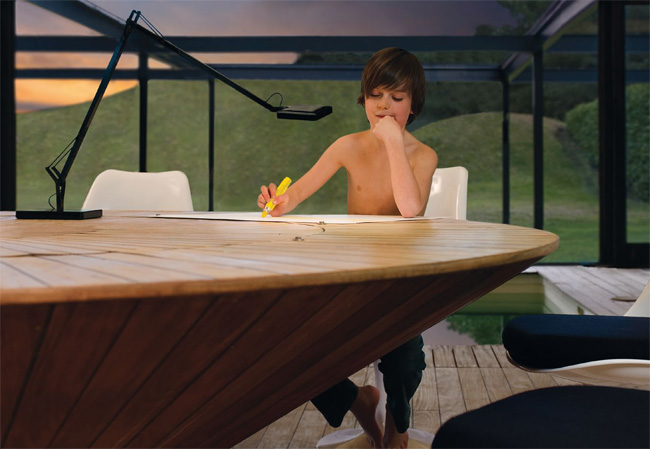 Designed by Antonio Citterio with Toan Nguyen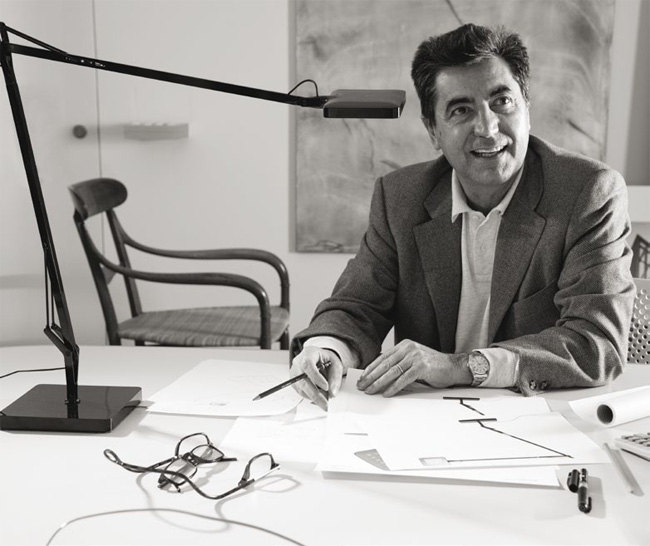 This is the first part of the Flos Kelvin LED Table Lamp Pictures, introducing mainly the black Kelvin table light, energy saving fitting for indoors (modern look).