On Monday May 19th 2014 we visited the Lighting section of
the May Design show
at the London Excel, since many of our suppliers encouraged us to come over and see what they have new.
It was truly amazing to see so many new lighting fixtures - all of them in cool settings and with excellent energy saving properties. We were impressed to see the LED wall lights, LED flood lights, and LED strip lights displayed, and we really liked the new fittings exhibited together with their presentation.
An exciting show with more than 400 exhibitors in total, with sections like: the furniture show, the Lighting show, the Decor, the Kitchen and Bathroom show, and the DX show (a platform for design excellence with innovation and creative thinking). We will definitely visit again next year!
What we Saw and Liked at the May Design Lighting Show
You may say that we were biased in what we looked and, took picture of, and spend time to look into, but we went to
the May Design lighting show
mainly to see what's new in the lighting market and what our suppliers brought to the table.
And yes, we did take some pictures, some of which can be found on our twitter stream while others are posted below. Apologies in advance for the quality of the pictures, but we hope you will enjoy them nonetheless.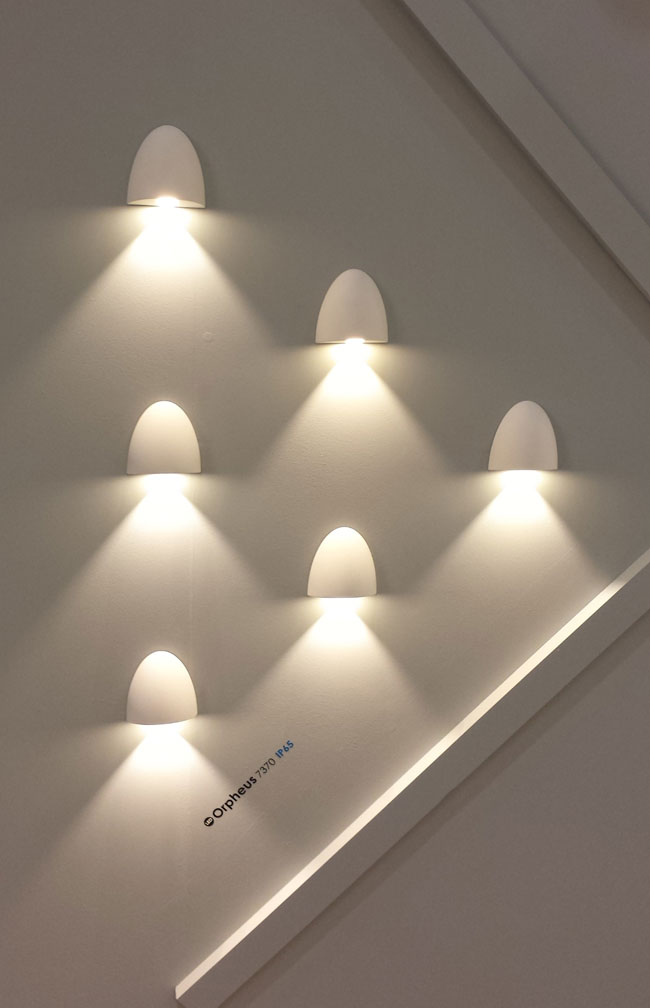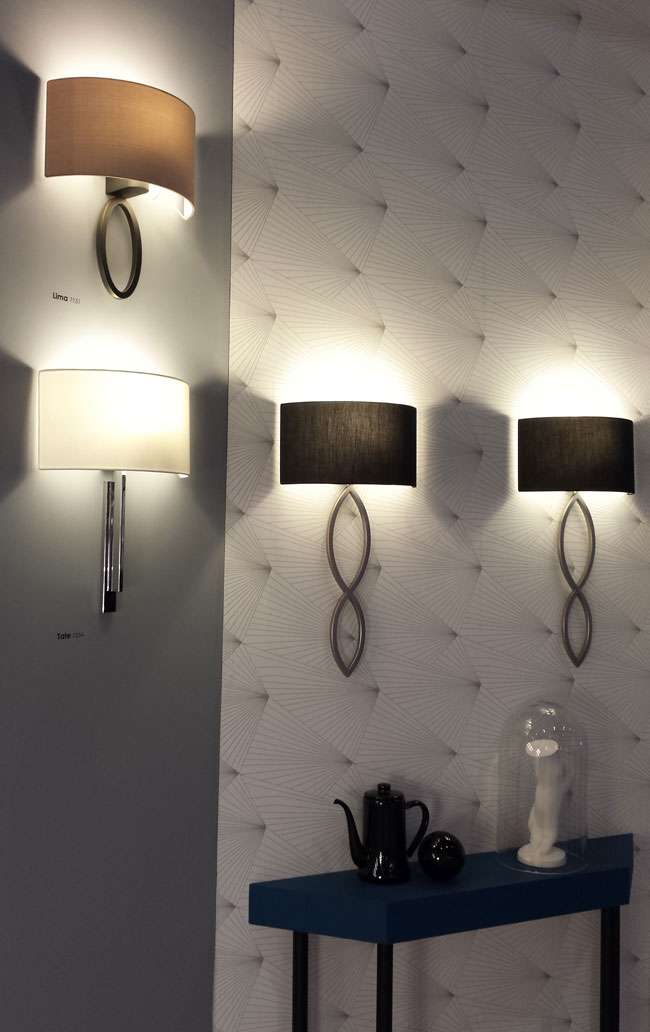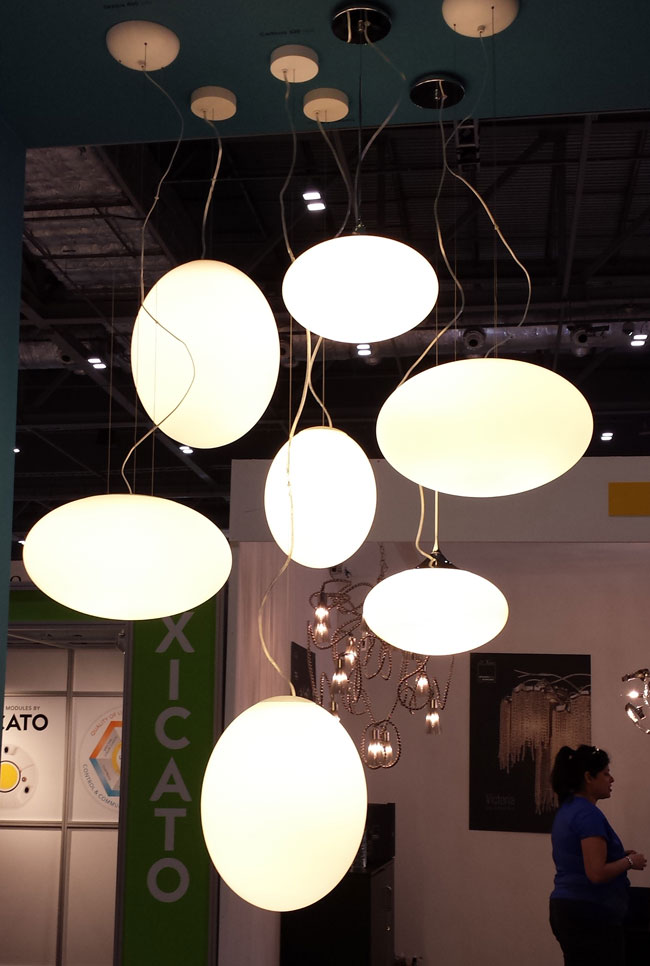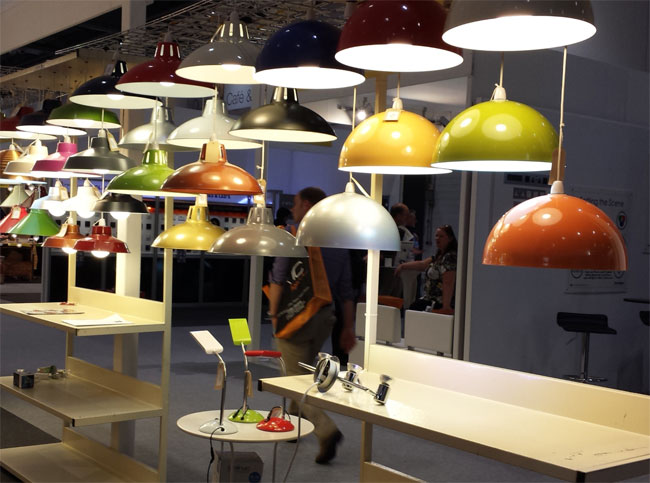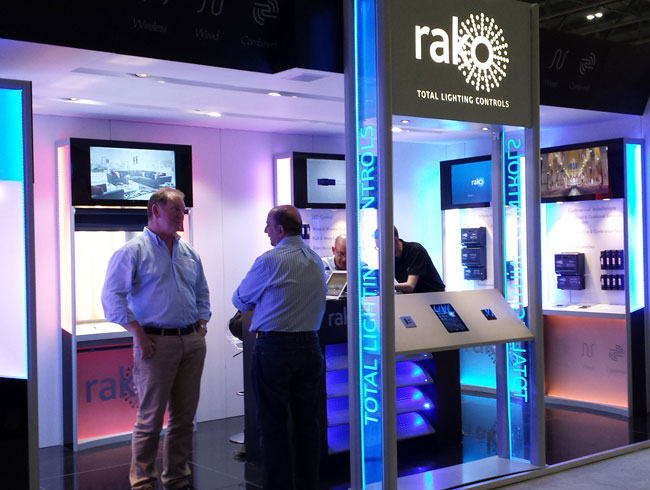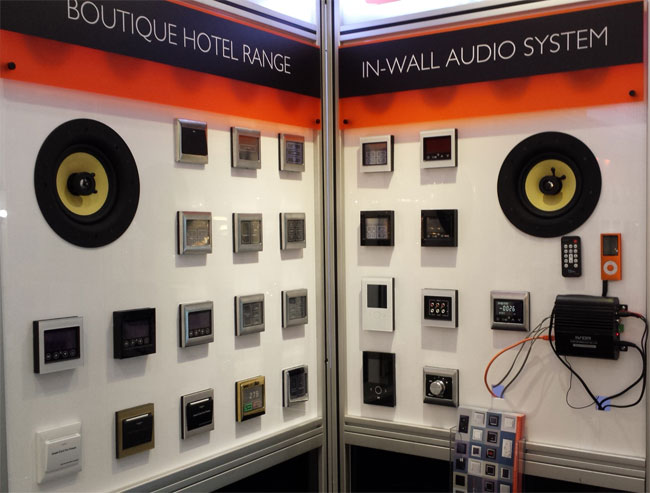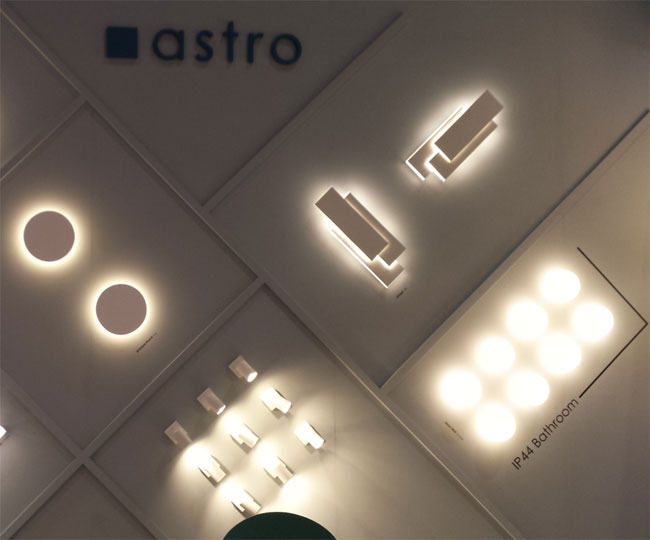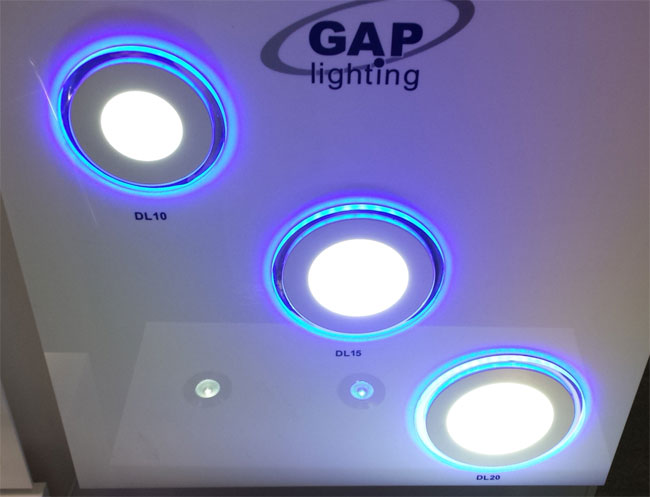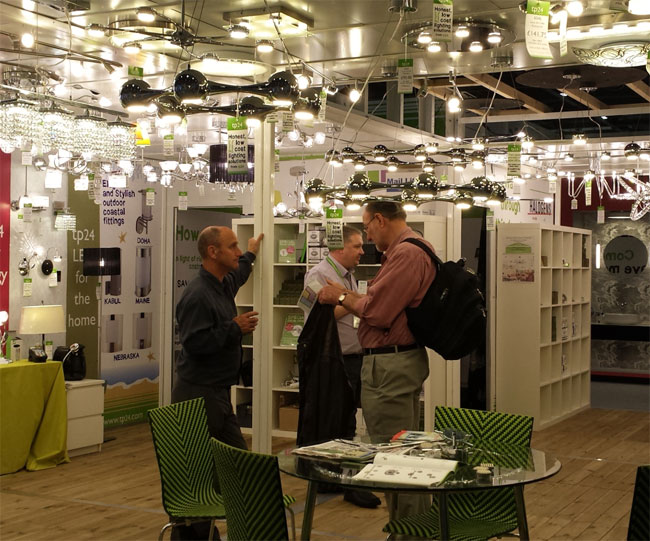 ....and many others. The above are just a selection of pictures we took at the May Design Series - the Lighting show.
It took us quite some time to walk around and discover the creative architectural and decorative lighting (with some innovative control solutions) available for retail, hospitality, office, and residential applications. Great job, guys!