We have already introduced the CP Electronics Green-I range of Energy Saving switches and dimmers via the CP Electronics Green-I dimmer switches(excellent energy saving controls) and Don't just switch on the light – save the energy with the green-i dimmers.
Please note: some or all of the items introduced in this article may no longer be available; see the full range of CP Electronic energy saving items at Sparks.
Since it is such an innovative solution for dimming / switching on the light, here are some more details and pictures regarding the Green-I range.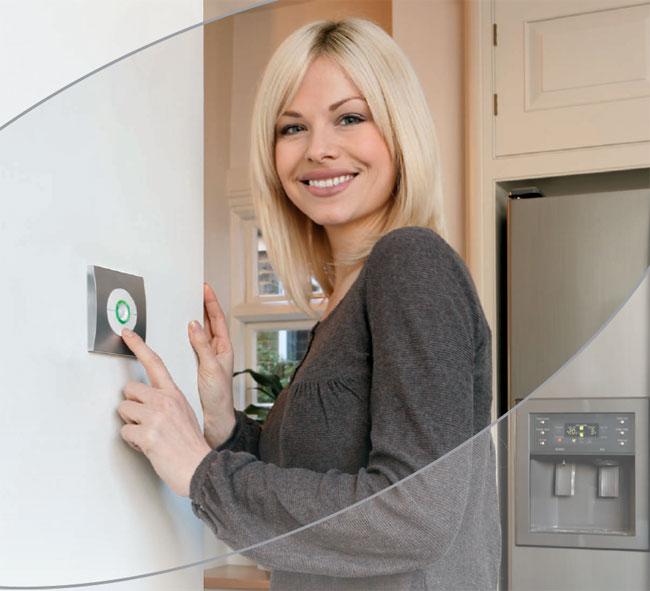 The CP Electronics Green-i Energy Saving Controls
The green-i range of switches are a stylish way to introduce energy saving controls into the home. Each energy saving switch blends great design and user-friendly technology to keep household running costs to a minimum, with the added bonus of reducing your home's carbon footprint.
Stylish Energy Saving Controls - the Green-I range
The CP Electronics green-i switches have been designed specifically to provide a stylish as well as functional energy saving control. Each green-i switch / dimmer comes complete with a white, low profile faceplate.
This has the benefit of concealing unsightly fixing screws.
Of course, additional faceplates and finishes in brushed stainless steel and brushed bronze effects are also available separately – so matching your room's decor should be easy.
The green LED ring in the centre helps you to locate the switch in the dark, and its brightness can also be adjusted to suit the ambience of a room.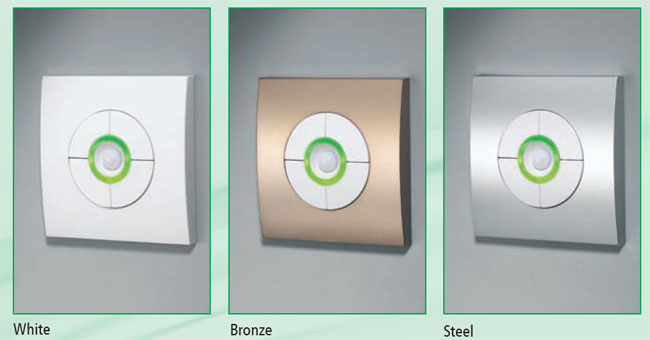 The Green-I Energy Saving Controls - Feature Packed
The CP Electronics Green-i switches have numerous features to facilitate domestic use. Features and benefits on some of the specific green-i models include the remote control to select scenes for mood lighting, security modes to cover holiday, and night light modes for comfort and re-assurance.
All green-i switches are 'no neutral' products and do not require neutral connections, therefore they can quickly replace an existing light switch with no additional wiring.

Read more about the CP Electronics Green-I Energy Saving Devices