Hager have developed
the new Invicta 3 type B distribution board
as a solution for modern commercial installations.
The Invicta 3 range
includes both 125A and 250A boards with multiple incomer choices.
The Hager IP65 TP&N distribution boards
are suitable for three phase applications where a high IP rating is required. The whole nature of electrical sub and final distribution for commercial installations has changed in the last few years. Typically there is a demand for more outgoing ways, more RCD protection, more metering and more control devices.
Electrical distribution
is at the heart of a buildings services. Modern distribution boards must enable designs that meet the demands of the 17th Edition, the need for more metering and the demands for energy efficient solutions through control devices or building management systems. This article is the first part of
the Invicta 3 Type B Distribution Boards from Hager
(read it online) - Features and Benefits, introducing
the Top Tap Off
,
the Shrouded Neutral Bar
,
the Trunking Entry
, and
the Clear Labelling
.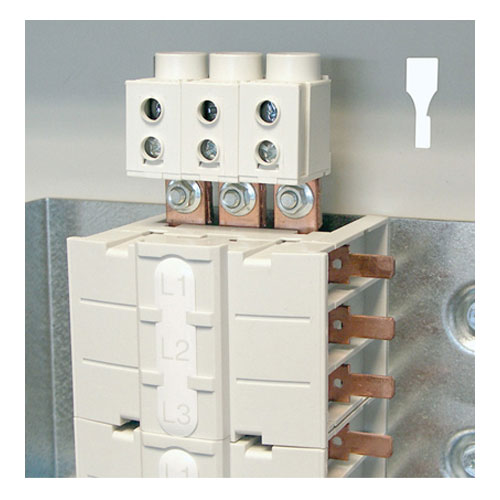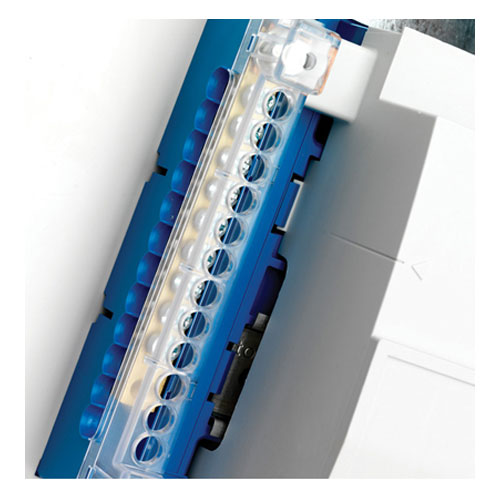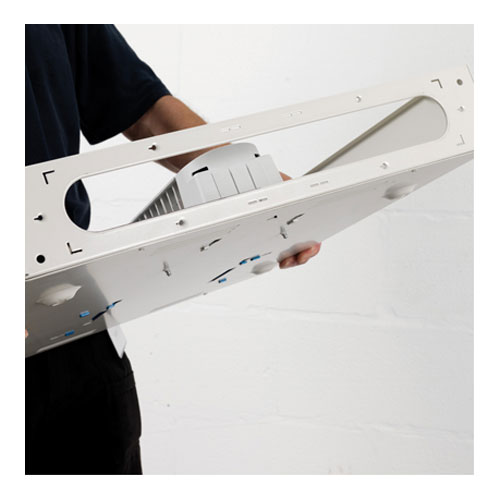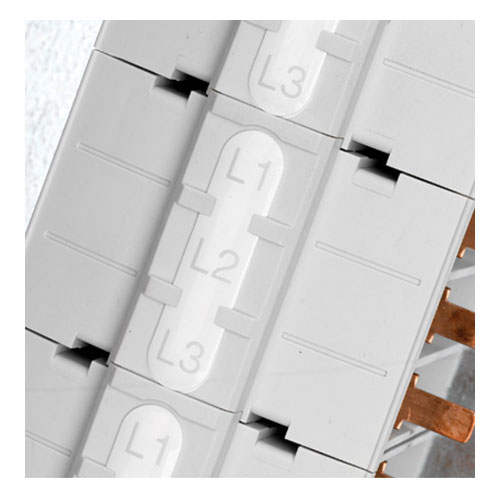 Make sure you read also the second part of this series - features and benefits of the Hager Invicta 3 Type B Distribution Boards(part 2) - introducing the Single Pole Blank, the Metering, the Aesthetics, and the Choice, or consult the entire range via the Hager website - Hager Distribution Boards. You can buy online the Invicta 3 range of Type B Distribution Boards via SparksDirect at the Industrial and Commercial Consumer Units section. Read more about this range of consumer units via: