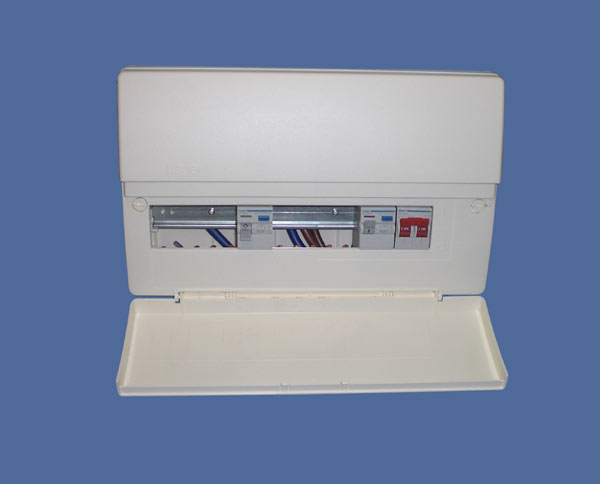 We have introduced
the Hager Domestic Consumer Units
extensively via our blog, mainly talking about
and we're planning / thinking on posting some more. Recently we realized that somehow sometimes the regular people who want to purchase a consumer unit via sparksdirect.co.uk can have some difficulties when it comes to
choosing the breakers that go with that consumer unit
. Actually,
all the Hager Domestic Consumer Units take the MT1 range of breakers
, that is:
all you need is to choose the needed MCB breaker by
searching it on our website
(or clicking on the provided links).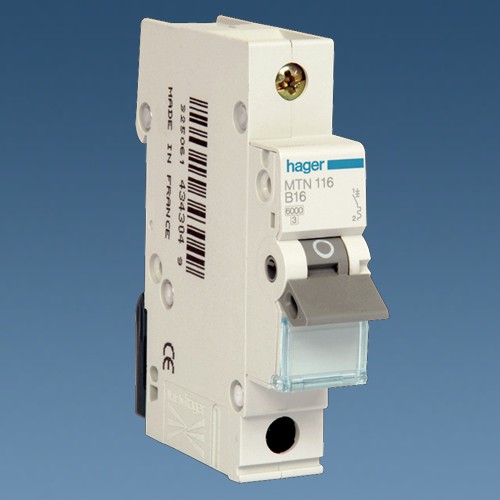 Of course, the Hager Consumer Units for domestic use can also take 6kA MCBs or RCBOs, 40kA type B, C and D MCBs and BS1361 HRC fuse carriers. If you specifically know what these MCB/RCBO breakers are or what are they used for, then you can order them.
It is recommended that you would consult with the electrician who installs / replaces the consumer unit, so that you would get the exact specs for both the energy distribution board (the consumer unit) and the breakers that you need with it.
Also - remember
the Hager Bundle Promotion
-
17th Edition Hager CU + the 6 Breakers = £60 + VAT
.