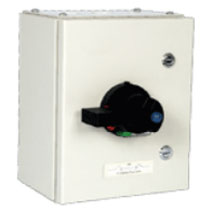 We have thoroughly introduced
the Hager Consumer Units
(inside and out),
the 17th Edition Consumer Units from Hager
(
split load with twin RCCB incomer
or
the ones with Twin RCCB incomer with unprotected ways
),
the choices and accessories for the Hager Consumer Units
, and
the Surface mounted
/
Flush Hager Consumer Units
. Now,
via the Energy Distribution Hager
we were reminded of
the Hager Switch Disconnectors
.
The Hager switch disconnector range
has been designed to complement
the fuse combination switches, TP&N and panelboard ranges
.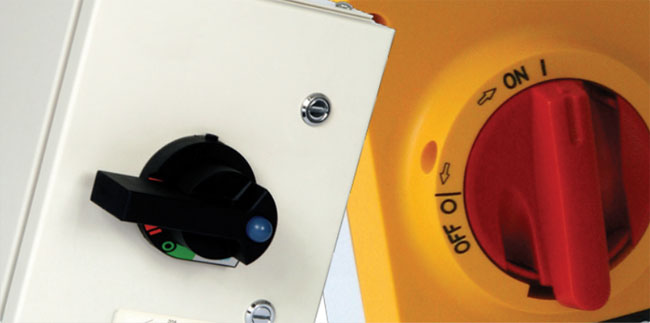 A Hager Switch Disconnector
can be used in all types of circuits. All switches have a green / red indication on the handle giving positive contact indication.
The Hager Switch Disconnectors
have also been designed to provide adequate cabling space without the need for additional cable spreader boxes.
The operation of
the Hager switch disconnector
is through a door mounted rotary handle, which mechanically interlocks to prevent access to live conductors when the switch is in the ON position.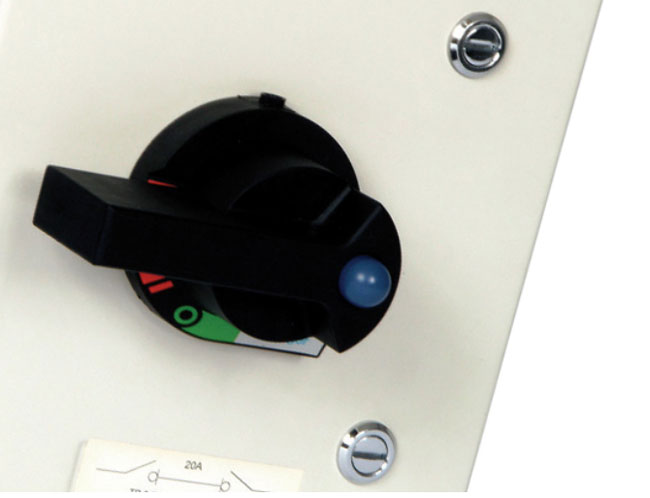 The Hager Switch Disconnector
handle is padlocked in the OFF position.
The Hager range of switch disconnectors
further complements the existing comercial range giving a range of enclosed switch disconnectors to IP65 for individual isolation. The devices are padlocked in three positions and offer plenty of cabling space. Clip on auxiliary contacts can be fitted retrospectively.
You can purchase the Hager Domestic Consumer Units or the Hager Industrial / Commercial Consumer Units online, and take a look at the Hager Switch Disconnectors on our website. For any other models, do not hesitate to contact us.