Many people don't realise how essential light dimmers are until they encounter a problem with their lighting. Whether it's trying to set the mood for a romantic dinner or creating the perfect ambience for a party, the right light can make all the difference.
But choosing the right dimmer switch can be tricky, as there are many different types on the market. To help you out, we've compiled a list of the top considerations to keep in mind when picking a dimmer switch. Keep reading to learn more about finding the perfect dimming system for your needs.
Type Of Light Bulbs
When choosing the right dimmer switch for your home, it's important to consider the type of light bulb you'll be using. Dimmable light bulbs work fine on a non-dimmable circuit; however, non-dimmable light bulbs will not work on a dimmable circuit.
So be sure to check the packaging or product listing pages to see if the light bulb you're considering is dimmable. With the right light bulb and dimmer switch combination, you can create the perfect ambience in any room of your home.

Type Of Dimmers
While it may seem like all dimmer switches are the same, there are actually two different types of dimmers: leading edge and trailing edge. The type of dimmer you choose can have a big impact on your lighting system, so it's important to understand the difference between the two.
Leading edge dimmers reduce the A/C (alternating current) cycle at the input waveform's leading edge, while trailing edge dimmers do so at the trailing edge. Leading-edge dimmers are more commonly used with incandescent and mains voltage halogen light bulbs, while trailing edge dimmers are typically used with electronic low voltage transformers (ELV) that have capacitive loads on the primary circuit.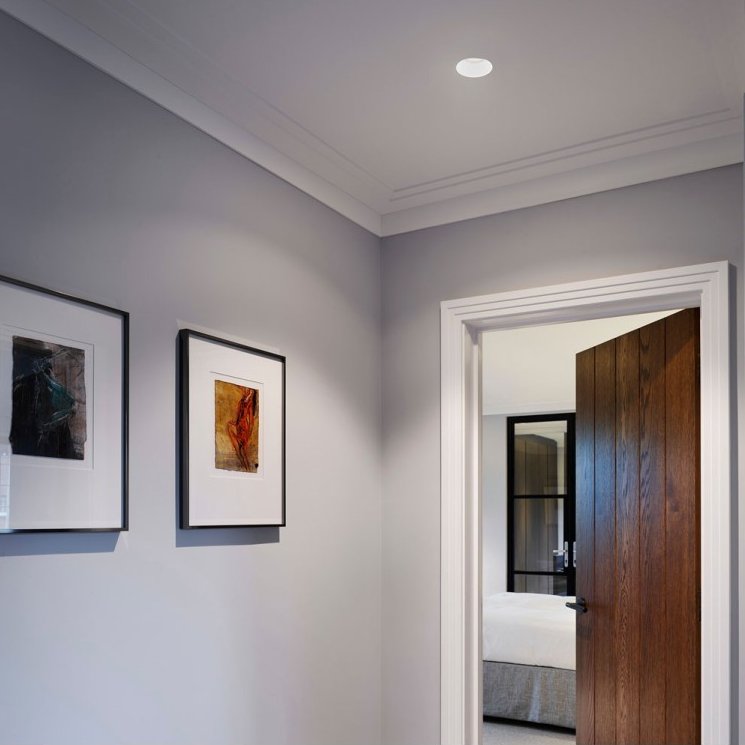 So, when you're looking for the right dimmer switch, make sure to take into account the type of light bulbs you'll be using. That way, you can be sure to choose a switch that's compatible with your bulbs and will result in the perfect level of light for your space.

Calculate The Total Load
When you're choosing a dimmer switch, it's important to calculate the total load to make sure the switch can support the number of LED light bulbs you're using. To do this, divide the minimum and maximum load of the dimmer by 10. For example, if a dimmer is rated 200W-600W, the minimum load would be 20W and the maximum load would be 60W.
This means that when using LED light bulbs, the load must be between 20W and 60W. To find out how many bulbs can be supported by a dimmer, add up the wattages of all the bulbs.

For example, if you have 5 bulbs of 5 watts each, that would be a total of 25 watts - which is greater than the dimmer's minimum load. So in this case, the dimmer could support up to 12 LED light bulbs. By calculating the total load before choosing a dimmer switch, you can ensure that your LED light bulbs will work properly and provide optimal illumination.

Conclusion
When it comes to dimmer switches, there are a lot of things to consider. You need to pick the right type of light bulb, the right type of dimmer and make sure you calculate the total load. With all these factors in mind, it can be tough to know which switch is right for your home. That's why we're here to help. At Sparks Direct, we have a wide range of dimmers and sockets that will suit your every need. So what are you waiting for? Contact us today and let us help you bring the perfect mood to your living space.