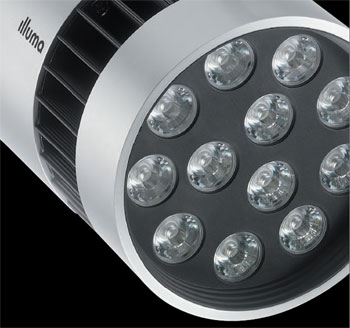 We have previously posted a comprehensive introduction to the
Shaker Illuma LED Spotlights
 (the ultimate in energy saving,
LED Spotlights
), but here we are, as Illuma comes out with their new catalogue, with more fresh information about
the Illuma Shaker LED Spotlights
!
The Illuma Shaker LED Spotlights are a superbly engineered LED aluminium spotlight range with immaculate finishing. This contemporary, compact product design is ideal for multiple applications - see a selection of museums and display lighting applications.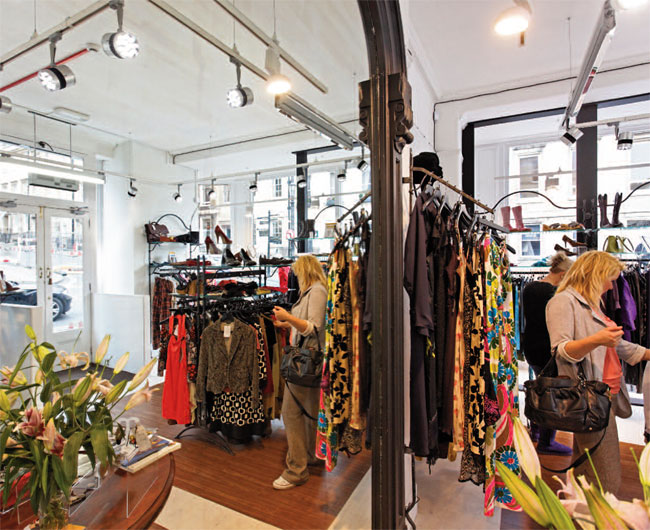 Shaker LED - Main features
The body swivels through 355º;
The head tilts through 90º;
The Lamps: High output OSRAM Golden DRAGON LEDs;
Efficacy: 63 lumens per watt;
There is a large choice of track adaptors;
Ideal

LED Spotlights

for galleries, museums, exhibitions, numerous retail, architectural, display and accent uses;
It comes integral with power supply;
About the Illuma Shaker LED Spots - the lamps.
Shaker LED Spotlights track fitted - Available Models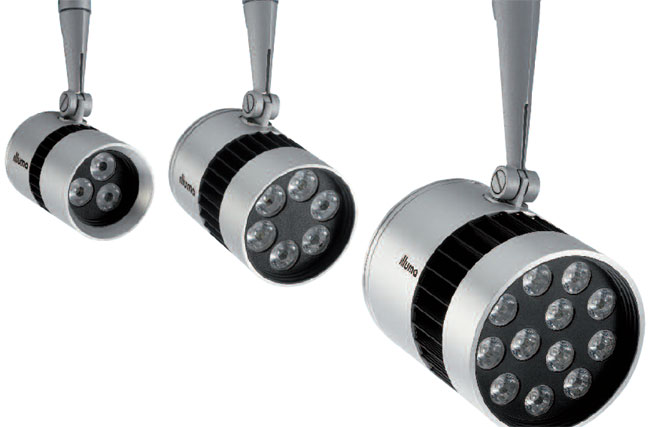 Illuma TLED303N – the Illumaled TLED303NW/S – 3W LED Track Fitting, Neutral White LED, weight: 0.35kg;
Illuma TLED306N – the Illumaled TLED306NW/S – 6W LED Track Fitting, Neutral White LED, weight: 0.50kg;
Illuma TLED312N – the Illumaled TLED312NW/S – 12W LED Track Fitting, Neutral White LED, weight: 1.40kg