We don't often notice them, but time delay switches (also known as time lag switches) are incredibly useful devices.
Once a time delay switch is pressed, it will turn on the connected fitting (or fittings) for a predetermined amount of time - from a few seconds to a few hours.
Then, once that time is up, the fitting/s will switch off again. These are very simple but very useful energy-saving devices.
They can be connected to one specific device or a local system, and some can even be remotely operated by a slave switch.
The technical details are very impressive, but why might you actually use one?
Combat Forgetfulness
In public spaces like hotels and schools, people can often forget to switch off the lights, the heating or other specific appliances after they have been used, which left on will consume power for absolutely no reason.
In these instances, a time delay switch will help conserve power and reduce the overall cost of running the property.
Combat the forgetfulness of your customers or your family members by installing a simple yet energy saving time delay switch!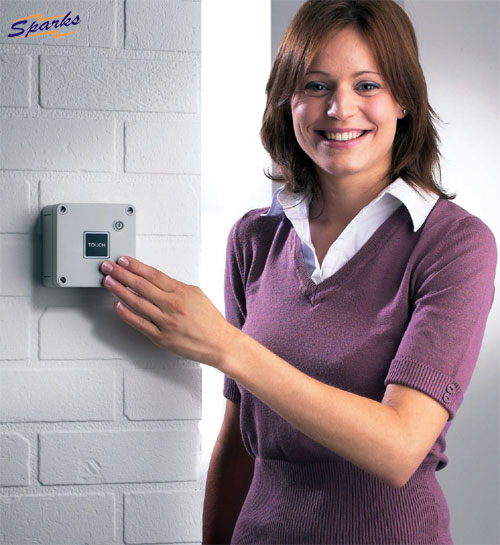 Specialised Functions
Normally, the length of the delay can be adjusted. All our
time lag switches
have a mechanism that allows the user to set the amount of time the load is set to 'ON.'
When using these devices, each appliance can be tailored to specific situations. A heated towel rail, for example, could be set to heat up for the normal duration of a shower - so that you can step out of it into a warm towel.
These units are easy to install - we have a lot of 2-wire switches that do not require a neutral connection, and so can replace an existing manual switch.
In conclusion, why not use a time delay switch as an eco-friendly alternative to the regular switches (which are so easy to be left ON all the time)?
We're sure there are a lot of applications that we missed; why not share your own ideas about how these switches can be use.