As the LED lights the LED lighting is being developed and is advancing, there's the same question that our customers ask us,
Does this light fitting take LED lamps?
And you know what, if we check the manufacturer's updated specs, many of the light fittings we sell on our website can safely take LED lamps (subject to the lamp cap and dimensions). It is safe to say again and again that it is time to change that light fitting you have with an LED one - save the energy, save money, and invest in the future! As we all know, investing in a relatively more expensive
LED lamp
will both help us reduce our electrical bill and will pay for itself in not such a long time. In this blog post we thought we should make a list of what kind of lights now take LED lamps and / or are completely LED lamps. Watch and be amazed - even the energy saving classical fluorescent fittings and the modular panels (so popular in the office or commercial environment) now can be found in an LED alternative! Here are some of the most recently popular LED alternative.
LED Corrosion Proof Fitting Replacing the Fluorescent Luminaire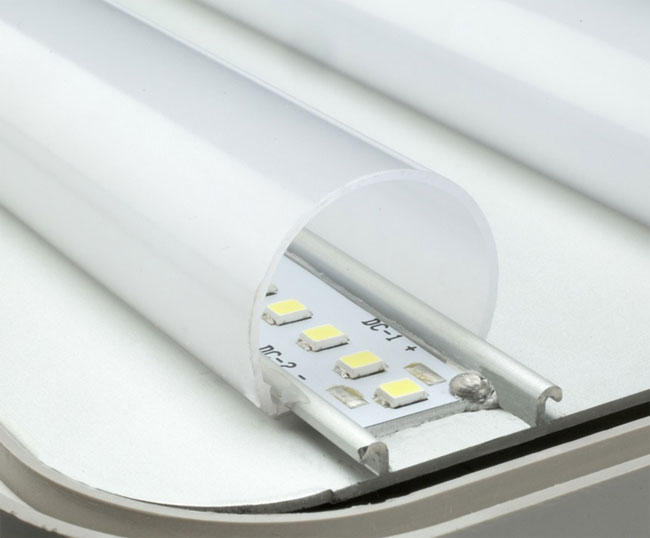 The fluorescent fittings are quite energy saving, long lasting, and with a low maintenance cost; changing the tube will keep the light going on for a long time in the office, on the corridor, etc. They are not that expensive and, honestly, they are everywhere. But now it is time to make space for the new LED luminaires, the ultimate in energy saving, which replace them with a higher energy efficiency, lower carbon footprint, lower energy consumption, and better quality of light. With an IP65 rating and with an efficacy of almost 100lm per Watt, these are supplied with the LED driver (plug and play mains connection system) and can be surface or chain mounted. Great for both industrial and commercial lighting.
LED light bulbs - LED lamps replacing the Halogen or Incandescent lamps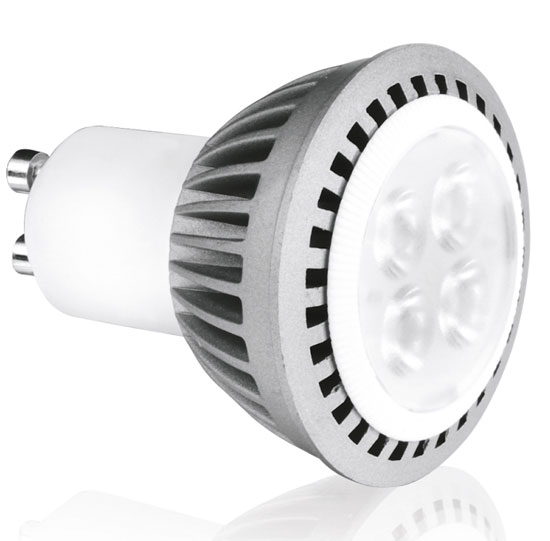 Do you want to save energy at home or at the office, even though you have to turn the light ON most of the time? It's time to change your light bulbs with their LED alternative. You can now use an LED light bulb with a GLS E27 lamp cap, with a GU10 lamp cap, and even with an MR16 lamp cap (low voltage LEDs). And they come in all shapes and sizes, offering either warm white or cool white light, and being dimmable or non-dimmable. Your choice. We advise, we present, we give you the best prices, and now it's your turn to consider and purchase. And
we made this list
of the LED light bulbs we have in stock constantly.
Ceiling Lights, Wall Lights, Indoor and Outdoor Lights, etc - Most can take LED lamps
We all need all kinds of light for wall lighting, ceiling lighting, downlighting, exterior lighting, garden lighting, etc. Check with the specifications of these fittings, most of them can now take LED lamps. One of the reason we haven't been too active on the blog is because we realized: our manufacturer updated most of their products to specify which take LED lamps, and guess what: most of them do! So we got the ball rolling, and now you can purchase not only the light fitting with the energy saving light bulb but also with the LED lamp alternative!
To the "wow, that's good news" we will add another "wow", a "word of warning": please check with the manufacturer specifications and / or with a registered electrician before you change the light bulbs / light fittings. As with every new technology and modern alternative, always check before going for it. Local councils, HMO's, and electricians alike would recommend and switch to LED lights in most applications, and we think it's time for YOU also to do this!