The constant development of the LED lighting technology pushes the dimming industry forward; it is now becoming increasingly common to get not just a LED lamp but a dimmable LED lamp.
Whether it is a LED integrated with the fitting or a GU10 LED light bulb, it is becoming more and more obvious that people want to dim their lights, and thus save energy.
We can all agree that, once we switched from halogen lamps to LED lamps, the electricity cost has been slashed; how much more will it be even when we use a LED dimmer! Both for creating the right ambiance and for energy saving purposes, LED dimming is becoming quite necessary.
It is no wonder therefore that most switches and sockets manufacturers have updated their range to include LED dimmers in their offer, and more and more people opt for a LED dimmer rather than a regular dimmer.
LED Dimmers are now Available in all your Favorite Plates and Finishes!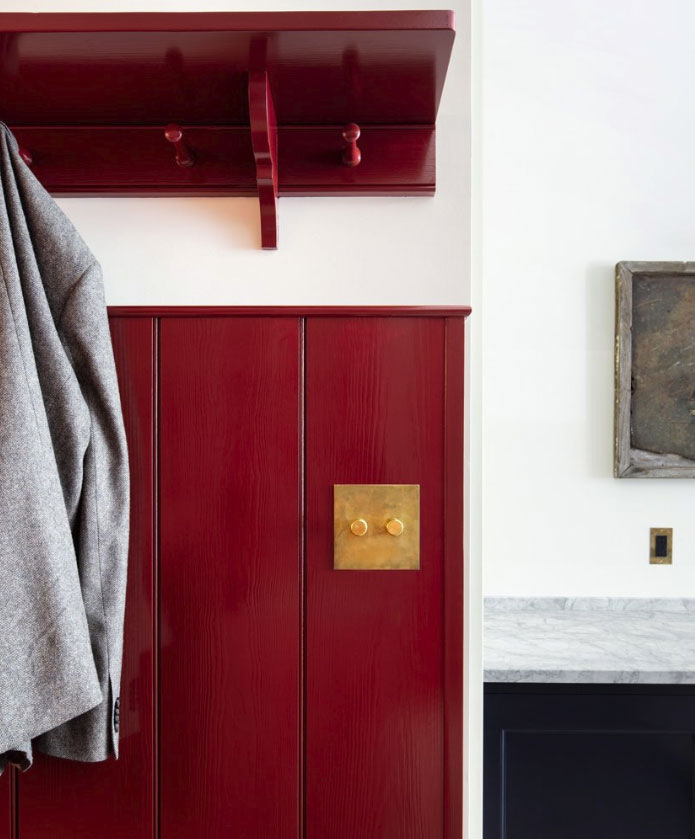 When it comes to the style of the dimmer / socket / switch, the customer has specific preferences, especially when he sees the suggestions made by the architect or the interior designer.
This is why there are such plates as transparent plates (invisible plate / clear perspex plate), flat white plastic plates, flat metal plates, raised metal plates, and stepped plates, many of which come in different variations.
Besides the type of plate, there are many finishes that the switch, socket, or dimmer can come in, such as brass (satin, polished, antique, etc), bronze (polished, matt, antique, etc), chrome (satin, brushed, polished, etc), Verdigris, painted, matt (black or white), and many others.
And since the customer already has switches and sockets installed in a particular finish, there's the need for the LED dimmer to be in the same finish as well.
Forget about the LED driver that used to be necessary - now the dimmable LED lamps simply need a good quality LED dimmer, and they work very well! There are at least two ways of replacing the existing wall-mounted dimmer with a LED dimmer:
Purchase a new LED dimmer, in the plate and finish you require
Replace the existing dimmer modules at the back with LED dimmer modules.
In both cases, a registered electrician has to be the one who replaces or installs the LED dimmer. The good news, however, is that LED dimmers are now available in all your favorite plates and finishes!
You can have LED dimmers in flat plate white plastic, square edge white plastic, invisible plate, screwless flat plate metal, flat plate (chrome, bronze, brass, black, white, and other finishes), raised plate (polished or satin chrome, brass, bronze, white, etc), stepped plate (with dual finish or single finish in Satin/Polished chrome or brass), and many others.
Let us give you some examples of LED dimmers: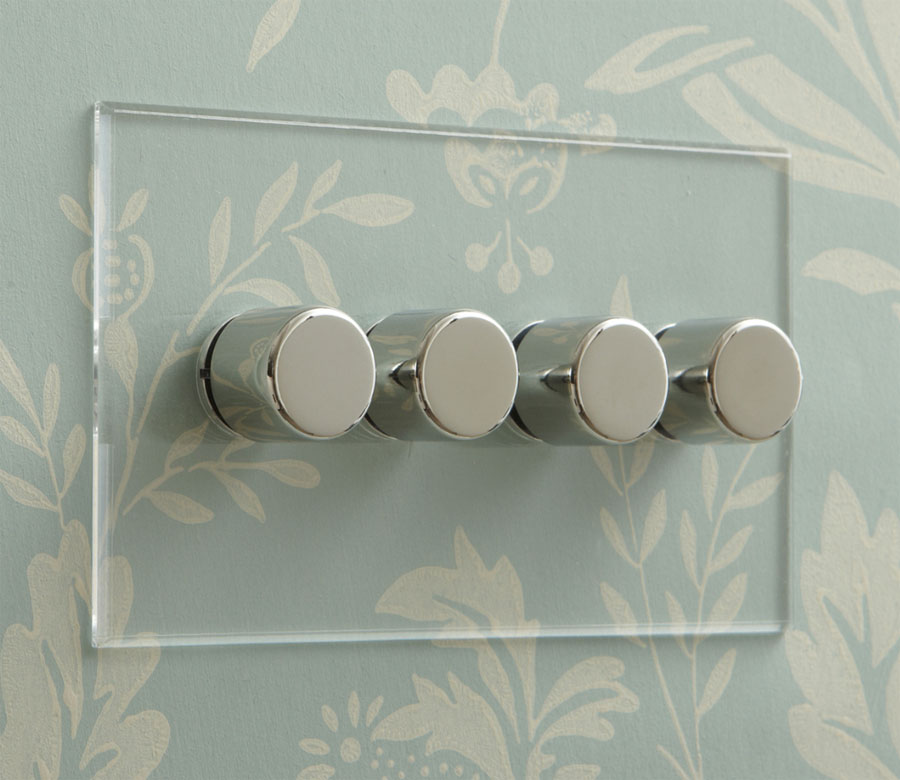 The above list is a small selection from the wide range of LED dimmers available on our website.
And if you simply wish to change the dimming module to a LED dimmer, why not check out the Varilight JP250P (V-Pro 1 Gang 2 Way Trailing Edge 10W-120W LED Dimmer / 250W Halogen Module Replacement) or the Danlers DPDLED (Rotary and Push LED Dimmer Module 5W - 250W - leading edge - for Dimmable LED Lamps).
And if cannot find the LED dimmer in the finish and plate you already have, you can leave us a comment here or email us at sales @ sparksdirect.co.uk, and we will get back to you.