Everything is touch screen now, from the mobile phone (pardon me, the smart phone) to the tablet (a mini-laptop for sure) and to the laptop. Buttons just won't do it anymore: we need complete control over the screen with multiple options and choices.... And this is true also with the electrical items around the house, including those sold at
Sparks and Lights
.
Did you know that you can have:
a touch-activated wall lamp or table lamp?
a touch-screen thermostat?
a touch-activated dimmer switch?
a touch or remote controlled switch?
a touch door entry control system?
Yes, you can! We sat down and chose some of the best touch-activated devices / fittings we can offer you at this moment in time (who knows, in 2-3 months things may be different) and we came up with five touch devices at Sparks and Lights that will definitely make your life easier.
1. Touch ON/OFF Wall Light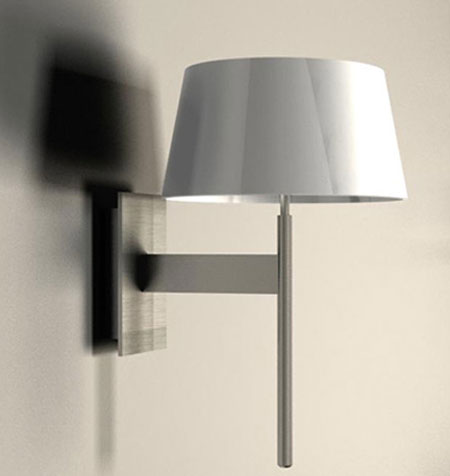 AX0331
Carolina wall lamp in a stylish polished chrome comes not only with a cool conical shade but also with an on/off touch dimmer switch! You want to turn the light on? Touch the lamp. Brighter? Touch again. You get the point. Cool
sconce
for wall lighting.
2. Touch Screen Thermostat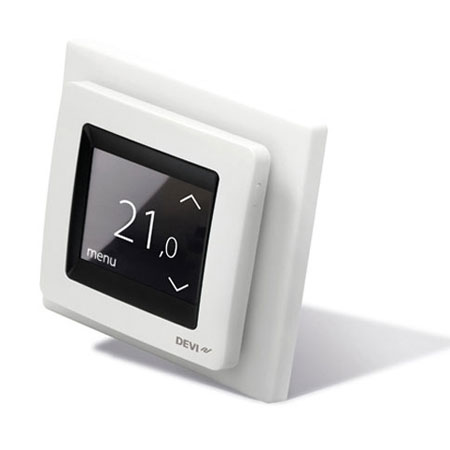 With the Danfoss
140F1064
DEVIreg touch screen programmable thermostat you get an intelligent thermostat that allows you to schedule, program, set up, and even remotely control and check the heat in your room. It successfully works both with the underfloor heating system and with the other heating elements in your room (more
here
).
3. Touch ON/OFF Table Lamp
Eglo makes the
88366
Halva Table Lamp with a touch on/off switch - great for those who like to read in the evening or study at their desk. And if you're looking for an office table lamp in an aluminium finish, you may find that this touch on/off desk lamp may be just what you need. Limited stock available.
4. Touch Activated Time Lag Switch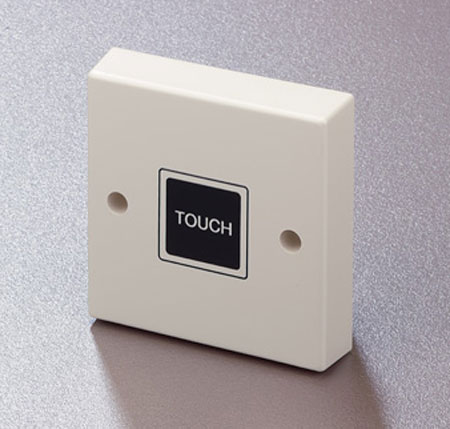 The CP Electronics made
KH2
Time Lag Switch is fully touch activated and it even has a "TOUCH" indication in the middle. It is ideal for venues and situations where you need to turn on the lights only for a set amount of time (between 10s and 20mins, can be adjusted as needed).
5. Touch and Remote Control Dimmer Switch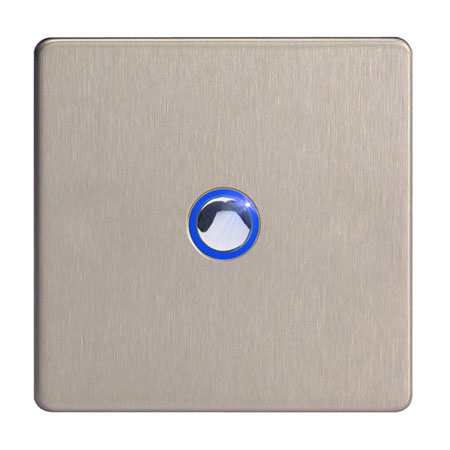 Some of the best dimmer switches with touch and remote control activation are made by Varilight.
JDSI401S
is part of the Varilight V-Pro Eclique range and is a single master dimmer switch 400W, touch or remote control activated, coming in a flat screwless plate in brushed steel. Did we mention it has a blue LED light around its tactile touch button?
As the technology evolves and as the light fittings and electrical devices are being further developed, there will definitely be more touch activated electrical items out there. For now, enjoy the benefits of these four and let them make your life easier (just as your cool smartphone does).
PS. If you want to purchase or see more details about the above items, select the bold codes above and search for them at sparksdirect.co.uk