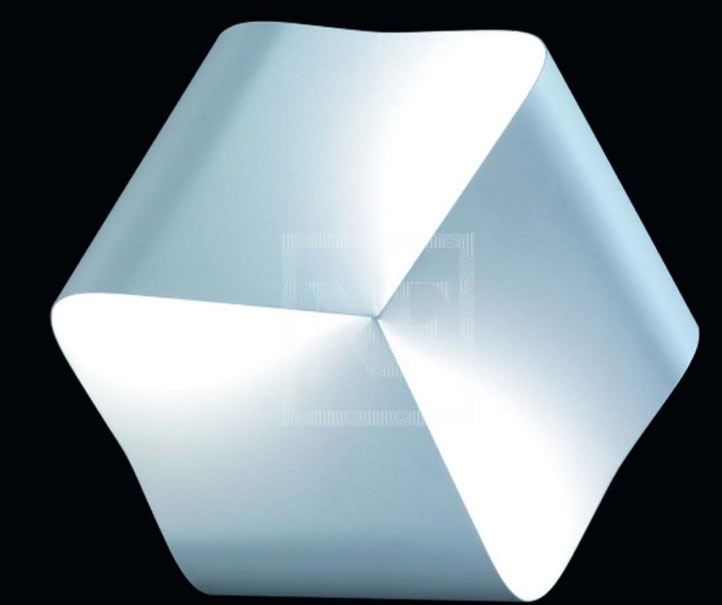 Did you notice
the Nemo Endless Wall Light
- white metal wall lamp? This wall lamp -
the Endless Wall Light by Nemo Italianaluce
- has a design appropriate to its name that is both simple and ingenious.
A white metal band
is folded three times and molded together. This way a seamless form is created and if you follow it with your eyes it is an 'endless' endeavour.
The Nemo Endless wall lamp
reminds of
optical illusions
or
the Moebius strip
. To add to its futuristic design, the bulbs of this wall mounted lamp are situated in the folds and
hidden from direct viewing
- in this way a soft diffused light is created.
Nemo Endless Wall Lamp - More Features
Nemo Endless wall mounted lamp, futuristic design;
Lamp used: 3 x 60W G9 light bulbs;
Manufacturer: Nemo, Italian Lights Manufacturer;
Model: Nemo END HWW 31;
Finish: embossing white body;
Designer: this lamp is designed by Jehs & Laub for Nemo;
Usage: interior use, indoor light fitting;
Dimensions: 35cm wide, 7cm projection, 33cm height;
Style: fancy and futuristic, gives you an impression of an optical illusion...
More pictures / applications of the Nemo Endless Wall Light
Nemo Endless Wall Lamp in an office / sitting room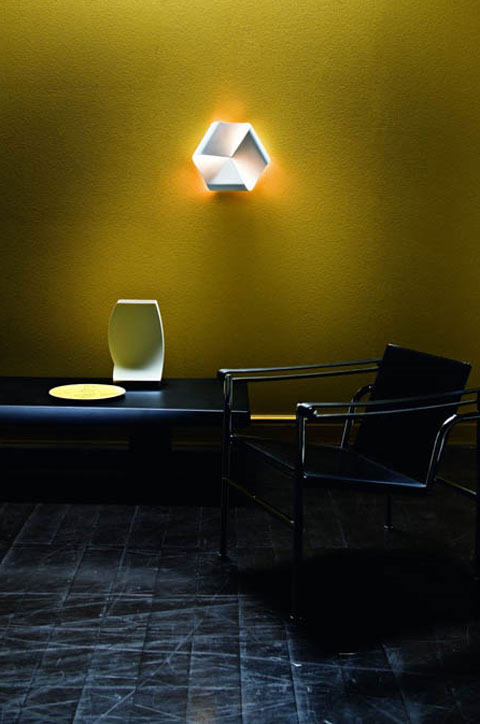 Another view of the Nemo Endless wall light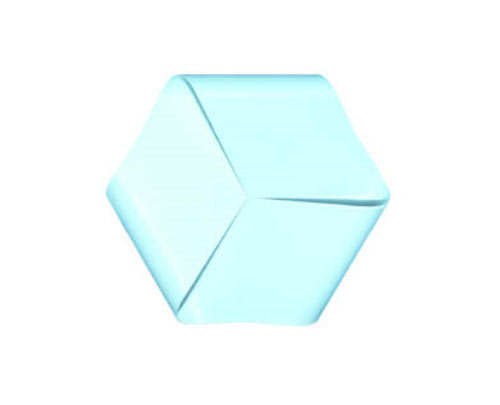 Fantastic and Futuristic design - Nemo Endless Wall Light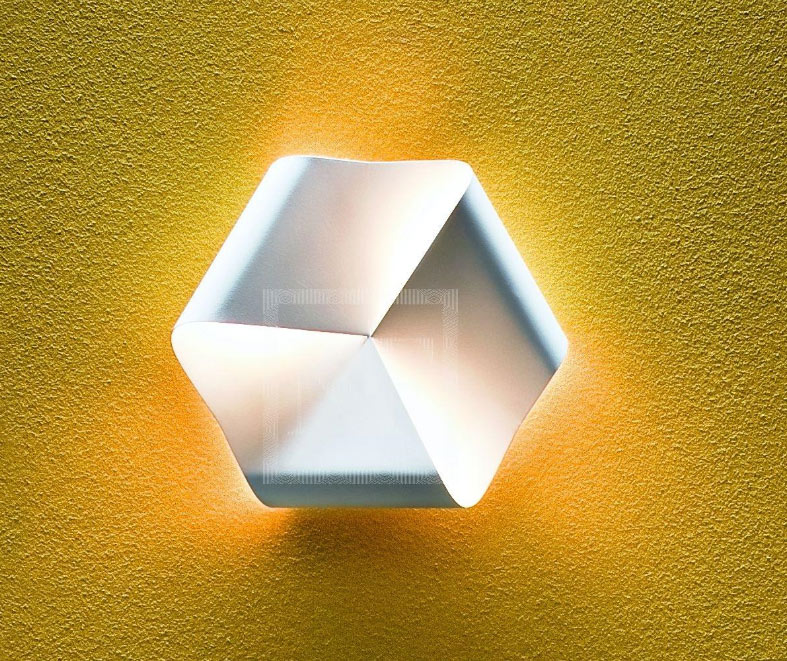 We wish we could write more about this fancy amazing wall lamp, but since
Nemo themselves don't say too much about it
, this is the best we could do :) You can
buy online this fantastic wall light from Nemo via sparksdirect.co.uk
- at
Lights
/
Wall Lights for interior
,
the Nemo Endless Wall Lamp
.