We here at Sparks sell items both online and via our trade counter in Holloway Road, London. When purchasing items online, we all have experienced disappointment to a certain extent, for the product may not be as described, it would stop working after an hour - it might even be the wrong item entirely.
However, when it comes to online sales for electrical goods, these mistakes can turn out to be dangerous, so extra care must be taken.
The statistics are scary when it comes to counterfeit scams online - approximately one-third of the UK population has fallen victim to these ploys. Meanwhile, one in seven Brits experience loss or serious damage caused by electrical appliances bought from e-commerce stores.
It is obvious that some online retailers are not doing their part to keep their customers safe. We at Sparks can warmly offer advice on how to avoid counterfeit scams online.
Before you even start browsing for online goods, make sure you are using a credit card or a PayPal account to pay, as your purchases will be insured.
The rise of counterfeit scams online
In the past few years, there has been an upturn in the number of counterfeit products sold online. Fake electrical goods are far more susceptible to having incorrect or faulty parts.
This is extremely dangerous; so far, there are 70 deaths and 350,000 injuries caused by faulty electrical goods annually in the UK. A large portion of this damage can be attributed to risky fake purchases.
Scam artists have spotted this opportunity as more customers look to find a bargain online. When people buy items from a lesser-known source, they could be in for a nasty surprise.
Top tips for spotting if an item may be fake or counterfeit online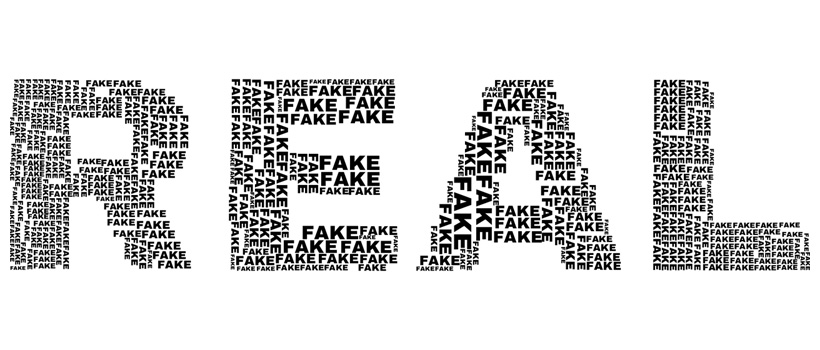 Think about the price - if the price is too good to be true then it probably is! A product that costs significantly less than the high street retail price may be a fake.
Remember: reviews can be convincingly faked. Use vendors that have been 'verified' by a trusted site, as they have cross-referenced that person's selling history with their reviews. Review sites such as Trustpilot and Feefoo are known to be reliable.
Make sure there is a full address, and not just a PO box number for the item. Some countries have lax regulations and are more likely to produce counterfeit goods than the UK. Remember that not all sites ending in 'co.uk' are based in the UK.
Carefully read the product guarantees, sellers' terms and conditions, returns policies and privacy statements.
Be wary of vendors claiming their item is 'genuine', 'real' or 'authentic'. Reputable retailers do not need to label their wares as such, as it is presumed they are authentic.
Avoid buying second-hand products in cases where the guarantee has run out: you have no idea what condition it may be in.
Check the site is a member of an online retail accrediting body, as they have to follow certain service standards.
During online sales, the payment page should have a padlock symbol at the bottom. This is to signal that the site is secure: if there is no padlock sign do not enter your payment details. Keep records of your online orders.
This article
from the Telegraph goes into more detail about organisations that vet retailers such as Internet Shopping is Safe (ISIS). Thankfully, ISIS accredited retailers now account for around two-thirds of all UK online exchanges.
Top tips for checking if you've bought a counterfeit item
Examine the packaging and item closely. Signs an item is fake include flimsy packaging or shoddy printing. If you are suspicious then check for a picture of the item online from a trusted high-street retailer.
Check for the safety certification label, on both the item and the package. All electrical goods ought to have one of these if they have been made by a legitimate manufacturer.
Ensure that everything is as it should be. Fake products often do not supply standard supplementary material such as a manual or a product registration card.
Check that you have received a standard three-pin UK plug or charger (if the item was purchased from a UK retailer).
Keep in mind that if you spent more than £100 on your credit card, you can hold both the trader and credit card company responsible, if the sale goes badly.
If the product isn't working properly or keeps on cutting out, turn it off immediately. Do the same if it speeds up without warning, if the outer case is hot to the touch, or if it is emitting smoke.
Trust your instinct. If something else unsettles you about the purchase, there is probably a good reason. Visit the high street to compare the product to those in sale in store.
Actions to take once you have realised you've purchased a fake item online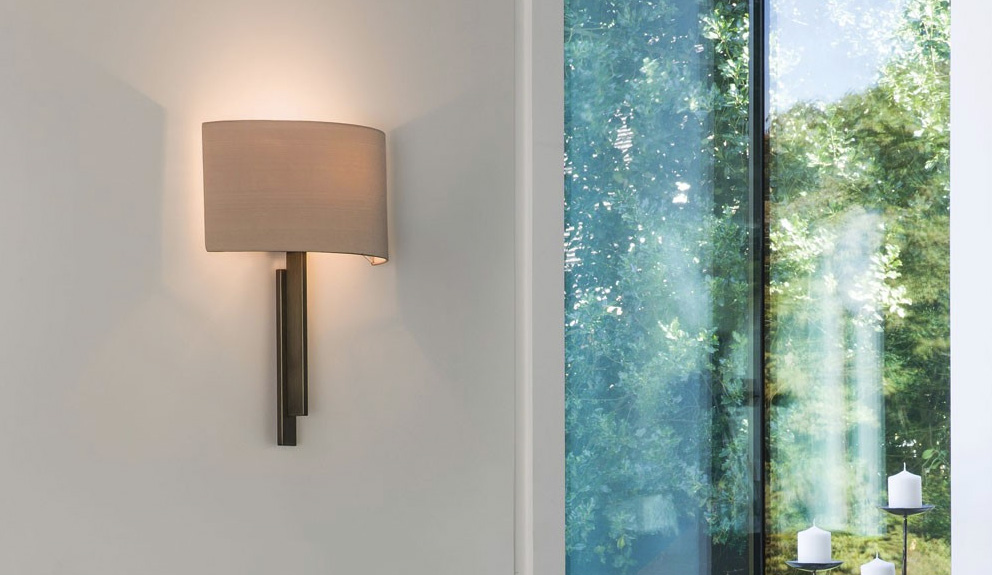 Act immediately - contact the supplier and state your case, demanding an explanation. It is possible there was a mix up that they can clarify and resolve.
Demand a refund in a civil but firm way. It is your legal right to receive a full refund if you have bought a counterfeit item
If the seller refuses to refund your counterfeit item, then contact the retailer that manages that marketplace (such as Amazon, ebay, etc). These trusted retailers are able to intervene on your behalf.
If they are unable to help, phone the Citizens Advice consumer help line on 03454 04 05 06 for advice on taking further action.
If the seller is a member of accreditation body ISIS, then you can ask them to look into your complaint.
Report the item you purchased as a fake to Trading Standards so that they can take action against the seller. You will be protecting their next potential victim by doing so.
The final resort is taking the seller to court, which will cost you further expenses. If you have a good case and win, however, your court costs will be reimbursed.
Returning recalled items
You should take an inventory of your electrical home appliances and then check if the product has been issued for a recall using
this checker
.
The most commonly recalled items include electrical chargers, adapters, extension and spare product leads. Also in the list are small kitchen appliances such as toasters, kettles and irons.
Statistics show that UK homeowners do not keep track of product recalls. The average success rate of a UK product recall is only 10-20%, which means there are thousands of potentially dangerous appliances still in use.
Remember to utilise the product recall checker linked above to make sure you are not putting yourself at risk.
A reminder of your rights and how to get recourse for counterfeit goods
If an item is fake or broken when it arrives, you have the legal right to a repair, replacement and/or full refund for the item. You can utilise the Citizens Bureau, the manufacturer or Trading Standards to pursue your complaint.
When buying from any company in the EU, European Law will protect you from counterfeit goods in many circumstances. Check out the UK European Consumer site to know your rights.
Understanding your rights as a buyer is crucial to guaranteeing you do not fall victim to counterfeit scams online. And if you do, there are plenty of actions of recourse you can take, as detailed in this article.