It might come as a surprise to you, but we're huge fans of colour and maximalism here at Sparks Electrical.
We hope you understand - and if you do, then you're going to enjoy this post. But if you don't, maybe you'll be converted today.
We're highlighting the less subtle items in our store in this post: five of our favourite modern light fittings, whether colourful or just bold and dramatic.
1. Balun Pendant
The large Balun ceiling pendants dominate our Archway showroom, drawing the attention of our customers as they walk through the door.
And for good reason: the Balun is huge, like a giant UFO floating at low altitude. In our store we have light grey, red, orange, blue, matte black, matte white, and pink versions available.
2. Foglio Wall Lamp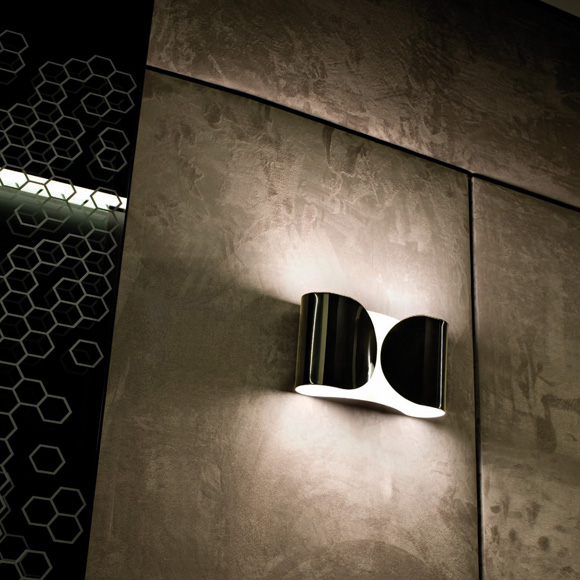 The Foglio wall light, designed by Tobia Scarpa for legendary design house Flos, really pushes that black/white contrast with a transparent pressed steel construction.
It's also available in a white finish, which loses the contrast but remains interesting.
3. Nessino Table Light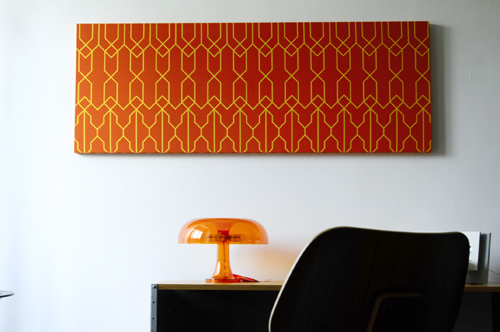 Another legendary design house, Artemide, offer the Nessino table or desk lamp, which are constructed from polycarbonate in transparent orange or yellow.

4. Ripasso Pendant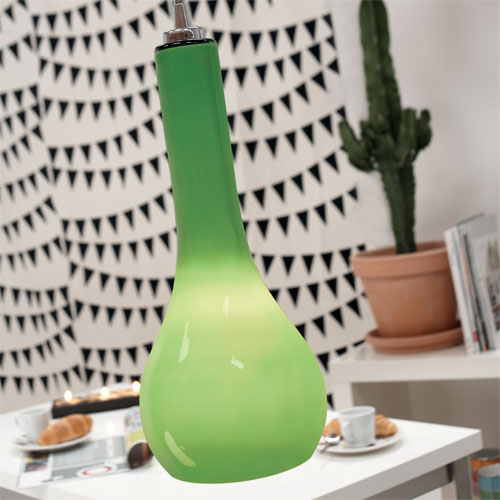 The Ripasso carafe-style pendant light comes from Nordlux, known for their minimalist design philosophy. The Ripasso range (in red, white, black, or green) is hand-blown, so every one of these fittings is ever-so-slightly different from the others.
5. Funk Color Pendant
Nordlux are at it again with the Funk pendant light, which sticks to one colour throughout: its lampholder, cord, and ceiling rose are all the same bold colour.
Blue, red, turquoise, yellow versions are available, but more monochromatic sensibilities will enjoy the black, silver, and white pendants.
Which is your favourite, readers? Cast your votes in the comments!
Ours is for the funk, in turquoise, but we're the ones who wrote this post in the first place.