There's a wide range of
Popular Floodlights
and Sign Lights - which are popular both online and offline - and most of you already know them because you either purchased them, you use them, or you have definitely seen one of them!
What we are talking about some halogen flood lights, tripod lights, high illumination sign lights, etc. If price is the only reason that doesn't allow you to afford high quality flood lights, via SparksDirect you will not have this problem!
Popular Flood Lights at Sparks and Lights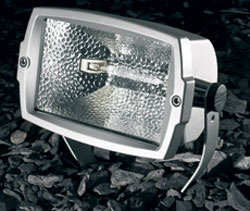 Left:
Cheaper Energy Saving Floodlights - the EH38 Outdoor Flood light (Low Energy Consumption;
no longer available
)
Right:
The PFT500 Black Outdoor Flood Light - 500W enclosed halogen lamp (Halogen Floodlight;
no longer available
).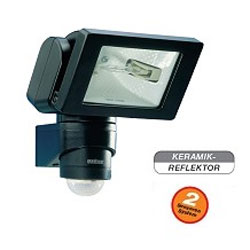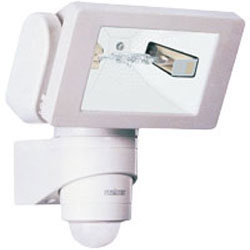 Left:
The
Steinel HS150 range
of Halogen Floodlights with a PIR sensor (PIR Floodlights)
Right:
The
Steinel HS500W External
Halogen Flood Light with PIR, now Cheaper!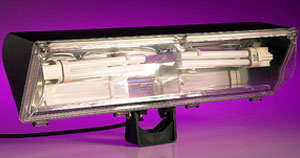 Left:
The
PSL126 Single Hydra 4
Black Sign light - Outdoor Flood Light Fitting.
Right:
The
PowerSign PSL226
energy saving exterior sign light - Outdoor Floodlight.
To find out more about the Exterior Flood Lights and other sign light fittings (ideal for parking lots, outside the house, public spaces and private homes, etc - keep an eye on the Articles about Lights.