Astro Lighting has introduced an elegant light collection to suit both domestic and retail settings: the Joel range of interior wall, ceiling, floor, and table lamps. The range includes everything from pendant lights to table lamps, all of which have a modern twist that would complement most interior settings.
As a company, Astro Lighting has always had an eye for clean and understated designs. This makes their products a natural choice for both contemporary and classical interiors and exteriors.
In this article, we will describe their exciting range of Joel Lights, which includes the Table, Grande Table, Floor, Wall, Grande Wall and Pendant versions.
The Joel Table Lamp

The Joel Table Light is eye-catching, with its swan-neck design incorporated into a compact and light frame. It is adjustable from the base, which enables you to tilt the supporting arm and easily direct the light beam.
This flexibility, combined with a small size (it is 550 mm in height) means that the lamp won't get in your way: it will only provide helpful illumination.
The lamp uses an E27/ES 42W bulb (not included) - we sell a compatible one here at Sparks. The Joel table lamp is notable for its lightweight aluminium build. The slender frame and adjustable beam direction make this an ideal task light. It comes in three different finishes: matt black, matt gold and cream to suit any indoor decor.
The Joel Grande Table Lamp
You can enhance the contemporary mood of your home with the
Joel Grande Table Lamp
. The lamps are switched and have neutral finishes (cream or matt black).
The ideal place to use this task light is on a bedside table or a desk in an office space. It features a 90-degree tilt angle and a 330-degree rotation angle.
This means you can read or work anytime you want without disturbing anyone near to you! The bulb type used is a 42W E27/ES bulb (not included) - we would advise you fit it with an energy-saving LED bulb.
This table/desk lamp has a 2.2 metre lead with switch so can stretch over long distances for added convenience.
The Joel Floor Lamp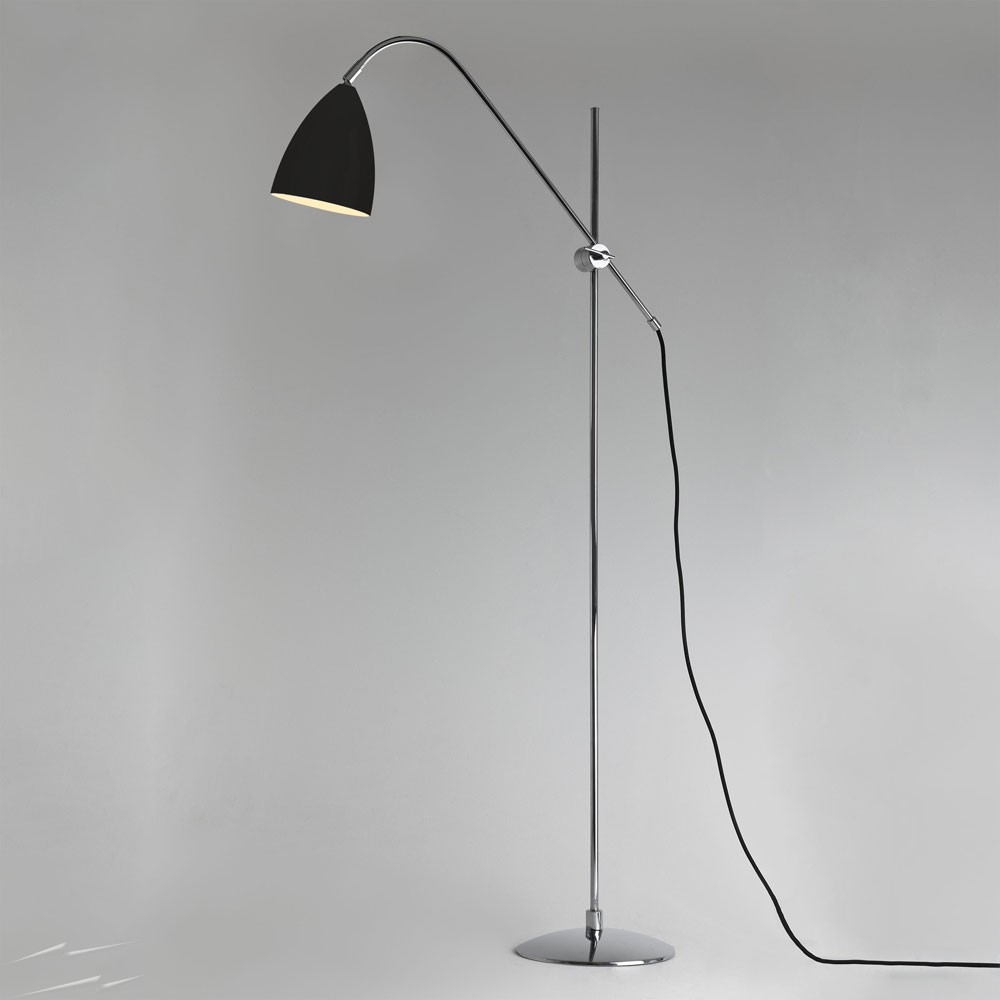 Standing at an impressive height of 1700 mm, Joel adjustable floor lamp can effectively light a large room - while adding decor of its own. Designed to draw the eye, this lamp features refined lines, assuming colours and a dome-shaped head. It comes in either matt black or cream to suit your home's decor.
The Joel Wall Lamp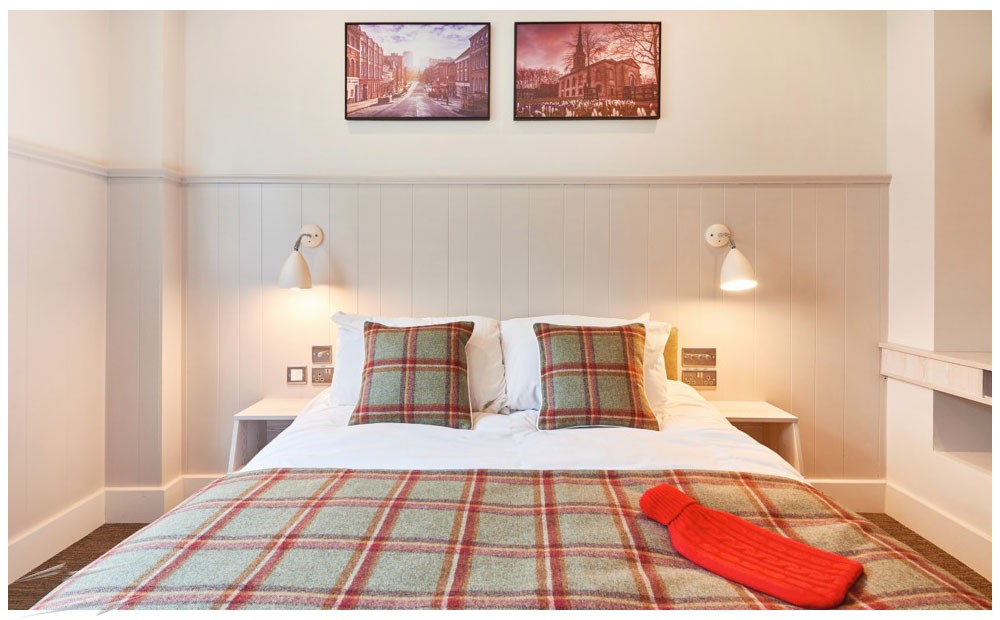 This chic wall spotlight comes with an integral switch and uses a E27 max. 42W light bulb (not included). It utilises a fixed arm spotlight for shedding light downwards, which provides pleasant illumination for an object of interest, such as a desk or dining table. It comes in either a black or cream finish, both types supported by chrome arms with intricate detailing.
The Joel Wall Grande Lamp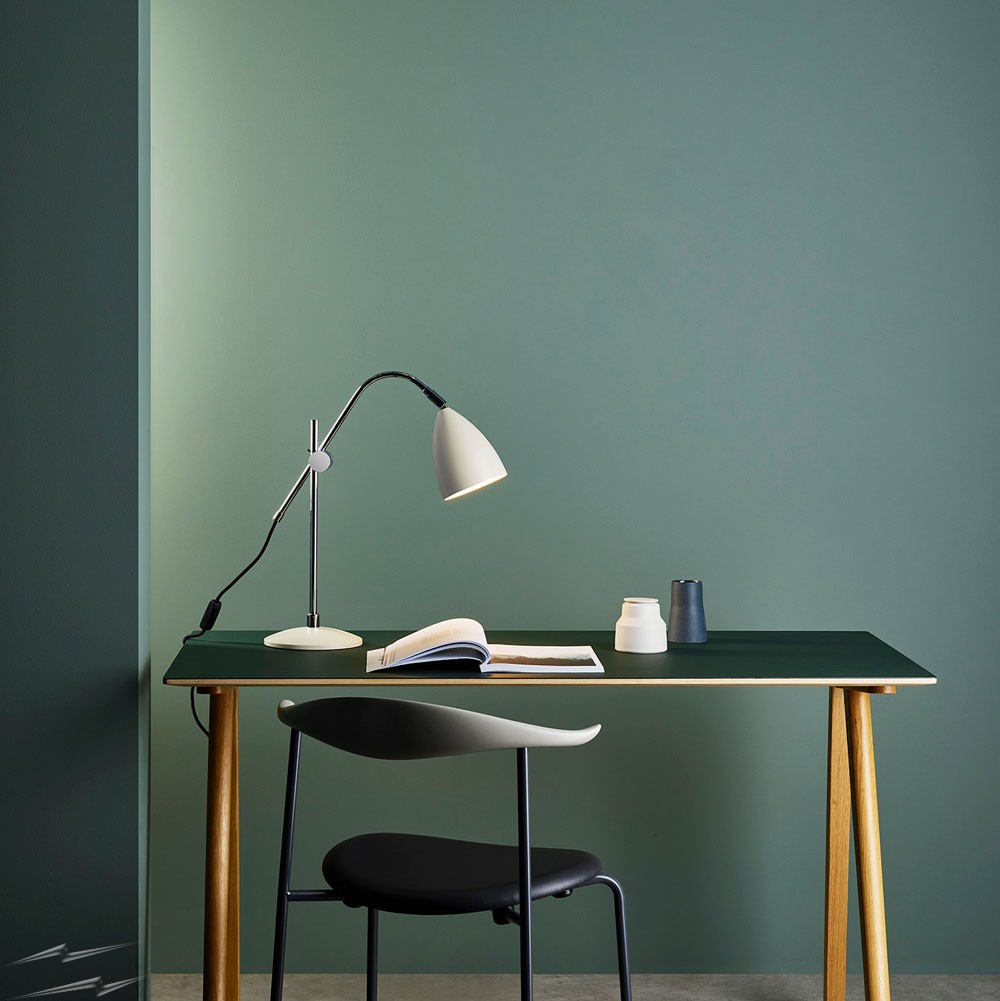 The Joel Grande Wall Lamp is a modern single fitting for wall mounting, that comes complete with a toggle switch on the base. You can direct the lamp beam in any direction you desire, using its rotation angle of 330 degrees. What's more, you can safely lock the positioning of the fitting when you find that 'sweet spot' in your room which you want to be brightened. The lamp used is an E27/ES 42W bulb (not included), so the lamp needs to be ordered separately; it can also take an LED lamp to conserve energy. The classy Grande lamps come in cream, matt black and matt gold.
The Joel Pendant Lamp
The Joel Pendant lamp comes in two versions - the 170 version (172 mm in diameter) and the 270 version (270 mm in diameter). Both types are offered in bold shades of cream, matt black or polished chrome. The lamp has an immaculately crafted domed shade with fine interior detailing. It houses a single E27/ES 42W bulb (not included) and we warmly recommend you purchase an energy-efficient LED bulb, like this one, to optimise your energy usage.
Astro's Joel lighting collection - adding premier class to any home
The Astro Joel Wall and Table lights (in cream) were chosen by an upmarket hotel - St Pauls House Hotel. They picked them out for their bedrooms because of their 'classic design with subtle contemporary twists in form as well as a high quality finish'.
St Pauls House Hotel is a well-respected establishment - with a rating of 4.3 stars on Expedia (at the time of writing). The fact that a reputable hotel has such a high opinion of the Joel collection comes as no surprise. And you could bring this lighting elegance into your own home for a very affordable price - so make sure not to miss out on the opportunity!