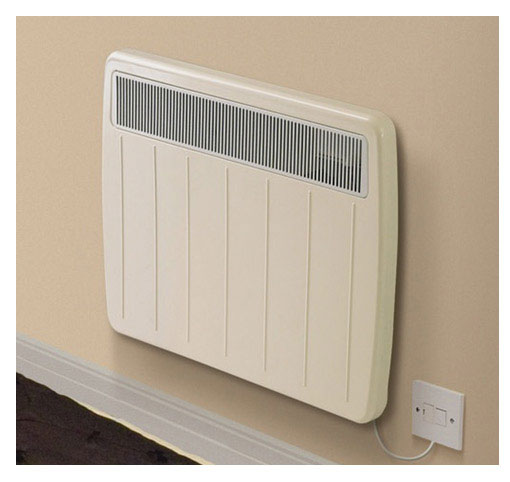 It is very good to have a solid heating system installed in your house - a complete house heating system will save you from a lot of trouble when it comes to the cold weather or coming from outside and needing a warm atmosphere.... The
Dimplex convector heaters and storage heaters
provide high quality heating solutions at affordable prices - heating for the whole house!
But let's suppose you need a cost effective way to extend the existing heating system when the building is refurbished or some new rooms are added. The Dimplex PLX750TI is the perfect panel heater just for this - incorporating accurate and reliable timers, the built-in 24h time clock enables daily meeting needs to be programmed in advance!
When heat is needed quickly and unexpectedly, the PLX750TI panel heater from Dimplex allows you to override the preset timer without altering the pre-set programme. An excellent solution for wall mounting in the bedroom, in the living room, in the guest room, in the study, etc, since it offers convected heat for rapid warm-up.
The Dimplex PLX750TI panel convector heater with timer - applications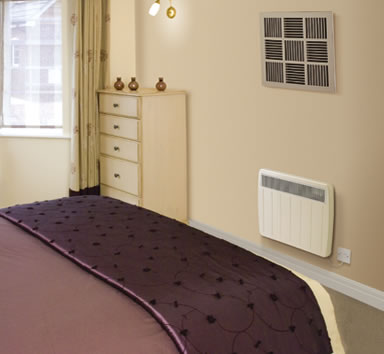 Dimplex PLX750TI Slim Panel Convector heater - Features
Suitable for both domestic or commercial use;
Splashproof model, IPX4 rated, allowing it to be used in bathrooms or other wet areas;
Frost protection setting;
Front Air Outlet Grille: at the top of the panel, for efficient heat circulation;
Comes with a detachable hinged wall mounting frame for easy cleaning and fast installation;
Timer: comes with a built-in 24h programmer and thermostat;
Dimensions: 43cm height, 62cm width, 10.8cm depth;
Willow white panel heater - ultra slim panel;
More about the Dimplex PLX range of panel heaters;
Loading: 0.75kW; weight: 6.2kg;
More details + purchase online the Dimplex PLX750TI panel heater with thermostat and timer.