Last week the spotlight was on the electrical wholesaling industry at the first Electrical Wholesaler Awards, held at the Tower Hotel, London.
180 industry professionals gathered together on the evening of Tuesday, May 20th 2014, to celebrate some of the best suppliers and wholesalers in the electrical industry.
It was the first of the "Electrical Wholesaler Awards", and we were honored to get a seat in the audience - especially since we were nominated for the "Best Electrical Wholesaler Website" (as previously announced here).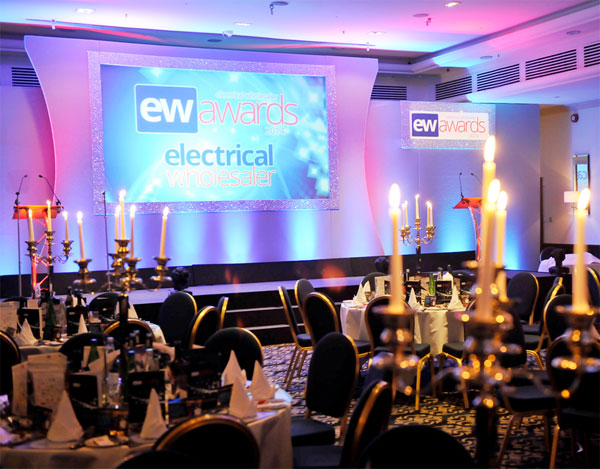 It was great to network and bond over a drink and dinner with many of the suppliers and wholesalers present at the reception.
Some of the Electrical Wholesaler Awards Winners
The people at the Electrical Wholesaler Magazine set up and planned the awards with the intention of honouring both the wholesalers and the suppliers (manufacturers).
We were pleased to spot among the sponsors of this show our good friends at BEG UK, Eland Cables, and ML Accessories, companies with which we have a long-standing relationship and an excellent communication.
Also, we were delighted to see that some of our suppliers were awarded for their excellence:
Marshall-Tufflex was awarded with Best Supplier Customer Service, the Best New Product, and the Best Overall Supplier.
Eland Cables was awarded the Best Supplier Website.
Schneider Electric was awarded the Best Marketing Campaign (with their Simply Vantastic Campaign, of which we wrote previously).
For the full 2010 Electrical Wholesaler Awards winners please consult
the awards page
.
SparksDirect.co.uk is "Highly Commended" in the Category: Best Electrical Wholesaler Website
Our category, Best Electrical Wholesaler Website, was peculiar, especially since there are so many "online electrical wholesalers" out there, some of which may not even have a warehouse or a physical showroom.
Also, there are many electrical wholesalers in the UK that have a pretty good website, so we were delighted to see that Sparks Electrical Wholesalers was honoured with the "Highly Commended" award a the category of "Best Electrical Wholesaler Website".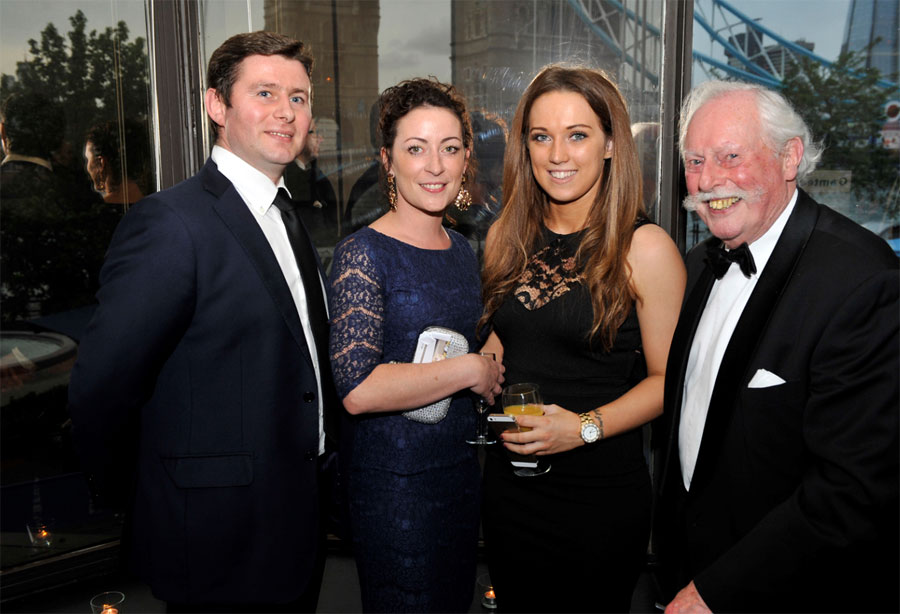 It is such a honor to us to not merely have a presence not only online but also to be recognized and awarded the Highly Commended award for the quality and design of our online store.
We will definitely aim to get the highest award next year, and you just wait: with the great improvements and awesome tools and features we are planning to implement on our website www.sparksdirect.co.uk, we are definitely in the race for the highest award given to an electrical wholesaler website!
With many thanks to Cyber-Duck (the digital agency we used to revamp our website), we are now ready to bring our website further into the ever-changing and ever-developing internet world, providing the best electrical wholesaler website in the UK for everyone.