As we mentioned via our previous review of the SparksDirect Customer Survey (focusing on More details and Better Design), we would like to review the suggestions, opinions, and feedback our customers left us when they filled in our recent survey.
We will definitely have a more dedicated page on the website where we will list these responses, but for now we would like to tackle them on the blog category by category.
Very helpful an knowledgeable staff
Not to "blow our own horn" but it seems that a large number of our customers are very happy with
the staff in the showroom
and the help they get over the phone!
Even though we have a solid online presence and we are encouraging everyone to visit our website and purchase online,
if anyone so desires he can call us and obtain more information over the phone! Also, you can come in store at the Sparks and Lights Showroom to get more advice.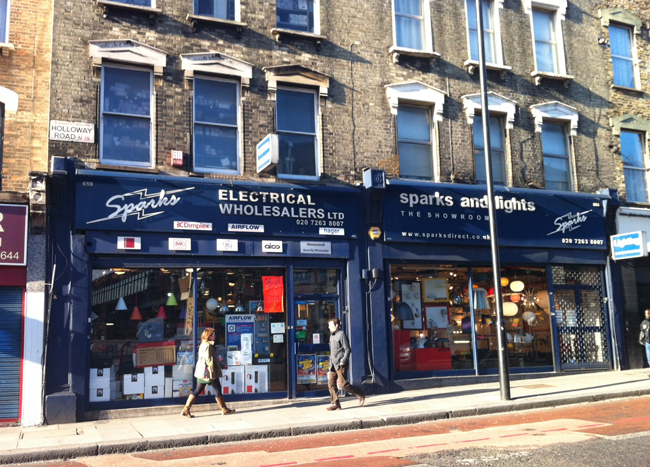 What would you suggest for us to improve? "Nothing. Very helpful an knowledgeable staff, even carried it all to my car for me. Not your average merchant service!"
"I was totally satisfied with the service and I can't see any need for improvement"
"For me it was easier to pick up the items at the shop."
"I phoned because an item hadn't arrived but the member of staff was very helpful in sorting it out for me."
"I could not find anything to improve. I had reason to alter the time of delivery after I was notified of the proposed time and this was arranged immediately without fuss."
"I felt that it might have simpler to buy it from the shop as I often do and enjoy great service ... "
"I was also helped a lot with making my decision on what to buy as I was getting confused by technical terms."
"Nothing, problem with lead time, had phone call from office, was quoted a realistic lead time which you then beat!"
... and many more others - above we are quoting only a few.
We are doing our best to improve the design of our website and the quality of our customer service both online and in store, but it looks like many people still prefer the service they get "face to face", or over the phone.
We are here to serve you - if you pay us a visit in our showroom, our consultants will help you with your decisions. If you buy online, we are still here to help with your decision, the stock check, and the delivery time.
In conclusion, we are warmly inviting you to come visit us in Archway, North London, to view our showroom and talk to our consultants. You will NOT be disappointed but rather, you will receive the advice and customer service that you desire!