Recently, Sky News reported a carbon monoxide leak in a US school which hospitalised 42 children.
Here in the UK, the Department of Health estimates that around 4,000 people are hospitalised each year due to carbon monoxide (CO) poisoning. CO leaks are relatively common, but there is a real need for information.
The Be Alarmed! campaign aims to raise awareness of the issues and help people protect themselves against harm.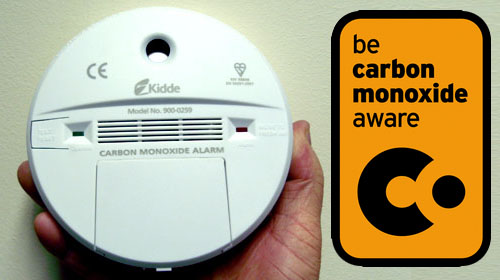 Know the Signs
Carbon monoxide leaks can arise from poorly-fitted and ill-maintained appliances such as ovens and heating. So you could be making a sandwich one day when all of a sudden you feel a headache coming on, or even worse. Watch out for the symptoms, including:
Headaches
Dizziness
Nausea
Breathlessness
Collapse
Loss of consciousness
Unfortunately, carbon monoxide is odourless and colourless, which means it's undetectable without a detector.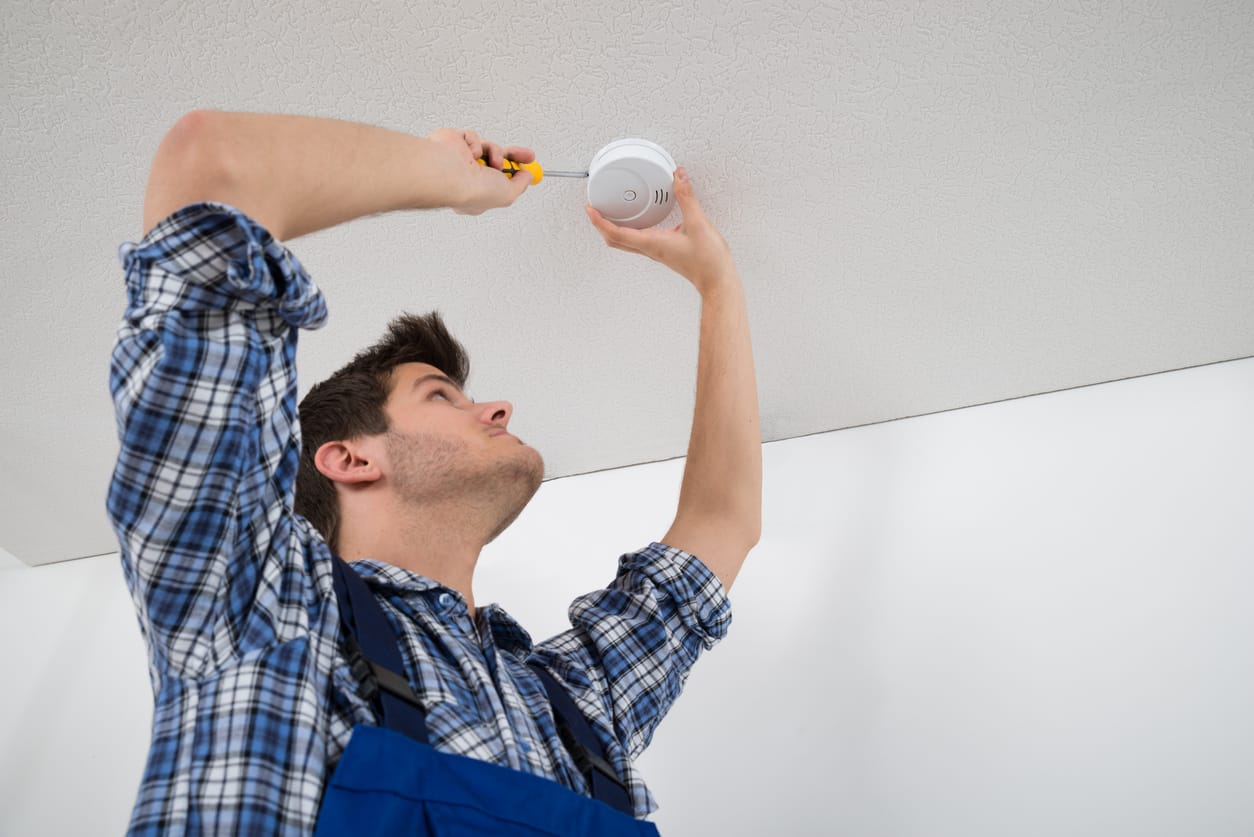 Install the Right Alarm
Sparks Electrical stocks CO and gas detectors. The lithium battery in the
Ei208
model will power the unit for up to 7 years, which is about the useful lifespan of the sensor.
For additional functions such as a digital display and a memory function that records the level of carbon monoxide when the alarm was last triggered, consider the Aico Ei3018 model.
There are also more in the online store. A lot of people don't have them installed - in a recent survey, only 39% of the respondents had a CO detector in their home.
There seems to be some confusion between CO and smoke alarms - many people think they're the same thing. They aren't.
A carbon monoxide detector needs to be audible and installed at head-height (that is, your breathing level) - not on the ceiling like a smoke alarm.
The batteries and sensor should be tested at regular intervals. The Be Alarmed! website has a thorough guide to protecting yourself against carbon monoxide poisoning, which is well worth a read. Stay safe!