The BG Euro Modules are a flexible solution to meet all the needs of the modern installations. On our website you can find the basic models in one finish, but the BG Euro Modules are available in Moulded White, Metal Clad, Metal plate, Flat Plate, and Brass finishes.
This range includes Telephone, Data and Broadcast Product Range Extensions - together with screened socket outlets, front plates for modular devices, TV/Satellite/Radio modules, Telecom and Data modules, BT modules, Power Modules, European Sockets, Schuko Sockets, 3 Pin Sockets, Universal sockets, Euro Sockets, etc.
Quite a wide range of Euro Modules from BG!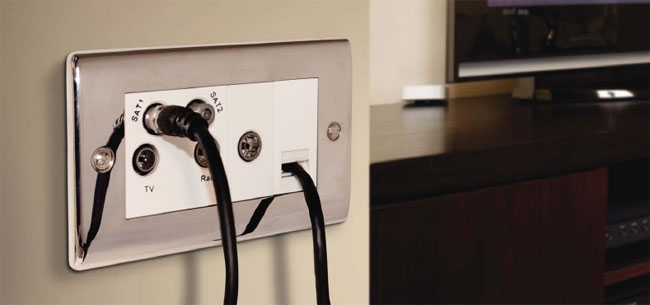 With the introduction of the new range of Euro-modules from BG - now you have an offer with an extended range of communication outlets to our existing ranges!
BG Euro Modules - the Modular Range Options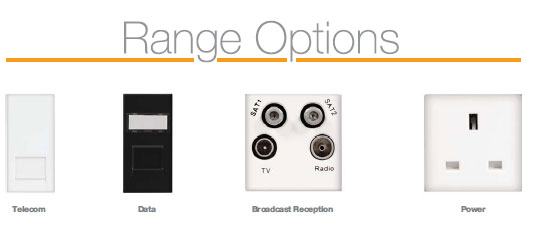 BG Euro Modules - the Modular Finishes available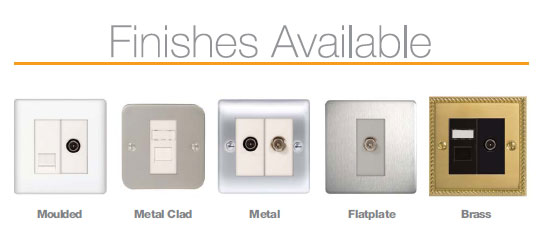 BG Euro Modules - Some of the BG Euro Modules

Check out the rest of the BG Euro Modules -
the BG Modular Outlets and plates
- via
the Euro Plates and Modular Systems
.