After extensively introducing
the Lutron Dimmers
-
the Lutron Lyneo range
,
the Lutron Rania range
, and
the Lutron Solina range
- we have to admit that
Lutron
offers more than just
single dimmers
. You can actually control all the lights in one room or even in the whole house
from just one button
and control natural light with the Lutron motorised window solutions(see
the Lutron Grafik Eye 3000 range
and
the Lutron Grafik QS ranges
, including
the Grafik QS multi-room control system
). Lutron can also link the lighting controls to your security and AV systems. The possibilities are endless!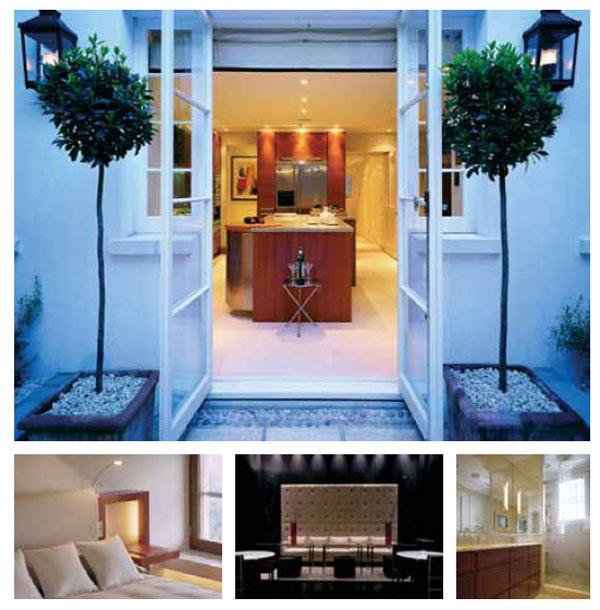 Coordinating the Lutron accessories and the Lutron wallplates
Lutron
offers a comprehensive range of accessories to coordinate the finish and colour of power outlets, switches and jacks with
your Lutron dimmers
. Two Lutron products can also be framed together. There are many accessories available for Lyneo, Rania and Rania, like:
Lutron Switches;
Lutron Power outlet;
Lutron Phone jacks;
Lutron TV/SAT/CABLE;
Lutron Dimmable transformers for low voltage lighting – 50W and 105W.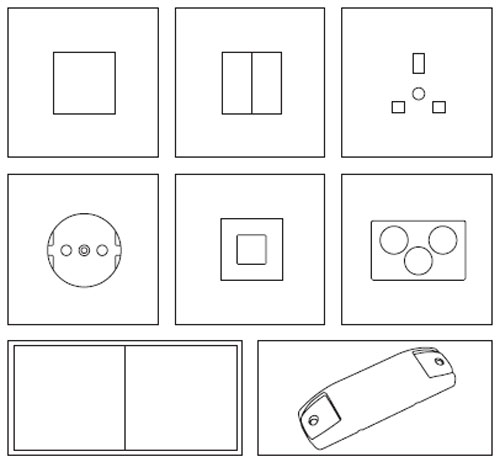 How to install a Lutron dimmer in four easy steps
Turn power OFF at the breaker panel or fuse box. Disconnect the wires from the existing switch.
Remove the clip cover and control plate from the switch mounting.
Connect wires to the terminals of the dimmer.
Mount the dimmer and the wallplate. Turn the Power ON at the beaker panel or fusebox.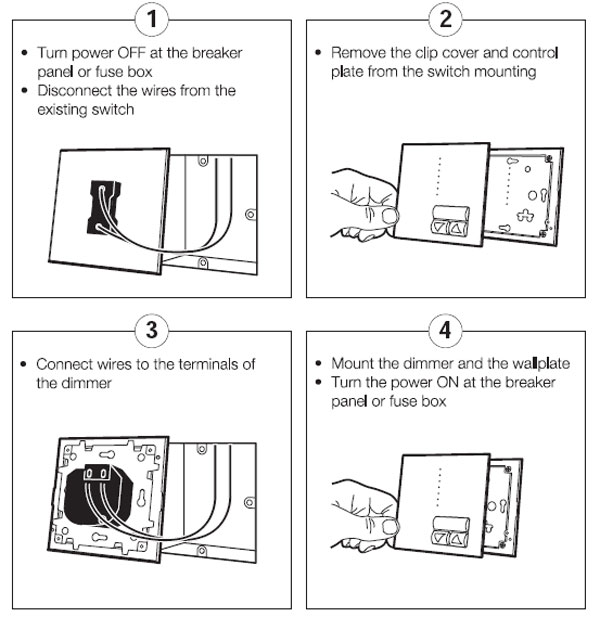 To find out more about
the Lutron Dimmers
, we recommend the articles about
the Lutron Wallbox Dimmers
and
the Lutron Grafik Eye
range via the
Articles on Switches & Sockets
section. Buy online
the Lutron Dimmers
at the section called
Lutron Dimming Solutions
.