Astro Lighting was not awarded the 2013 Queen's Award for Enterprise in International Trade for nothing - their popular products are being sold both in the UK and around the world, and they are pretty good at it!
In order to slash down the cannibalism among the lighting wholesalers and lighting online stores in the UK, they "set the price".
This means that no one in England can sell the Astro Lighting fittings under a certain price.
This greatly improved both their image and the quality of their products in the UK and worldwide.
At Sparks we are proud to distribute many of the Astro Lighting popular ranges, and among these we have selected five of them that are currently very popular.
Top 5 Best Selling Astro Lights at Sparks
Osaka 0387 Bathroom Ceiling Light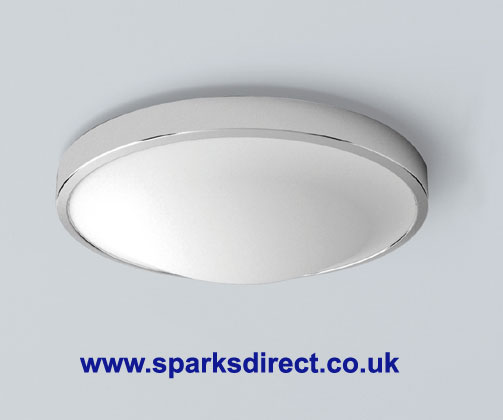 One of the Top Selling bathroom ceiling lights, the
round flush Osaka 0387
comes in a chrome detailing and finish and with opal polycarbonate diffuser.
Palermo 600 Bathroom Wall Striplight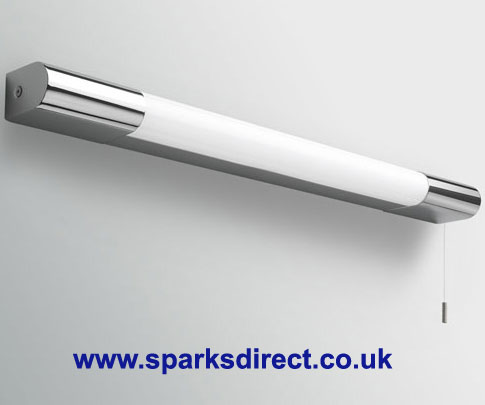 Part of the famous Astro Lighting Palermo bathroom wall strip lights,
the 0781 Palermo wall light
is a switched fitting, 600mm long, in polished chrome, using a fluorescent tube.
Amalfi 0423 Ceramic Wall Lamp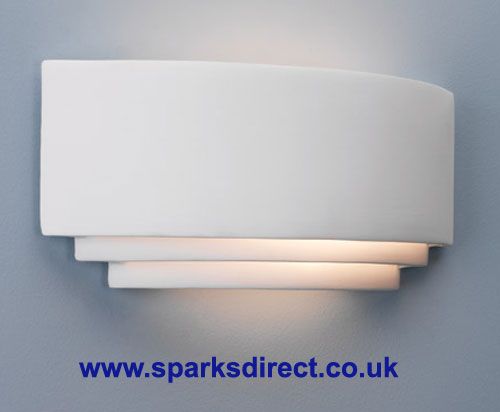 The
Astro Lighting Amalfi 0423
is an IP20 rated ceramic wall lamp for up and down lighting. It is fully dimmable and uses a regular E27 max. 60W light bulb.
Como 6107 Ceiling Light 3 Spotlights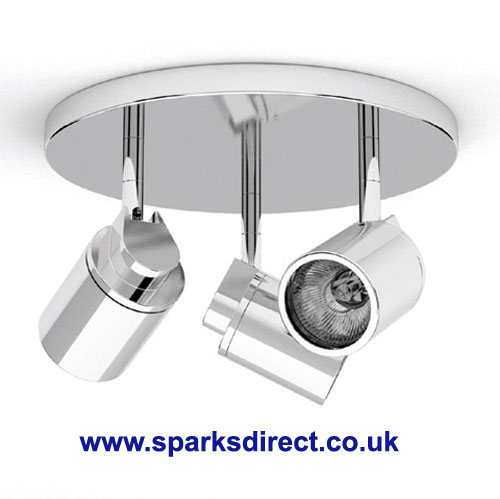 This fitting comes with three spotlights on a round polished chrome base, ideal both for bathroom and for anywhere at home. Best selling ceiling spots from Astro Lighting.
Parma 210 Plaster Up-and-Down Wall Light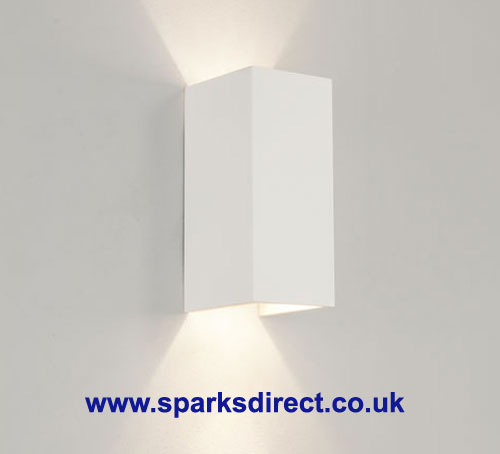 The
0964 Parma Plaster Wall fitting
is ideal for up and down lighting, and it is paintable as neede - you can paint it in the color you desire with good quality emulsion paint.