This amazing range of fluorescent batten luminaires, part of the innovations Thorn Lighting brings to the table, is the PopPack fluorescent battens - and has at least these four great properties / features: FixExpress, ConnectExpress, SafeExpress, and SaveExpress. We have previously talked about the FixExpress and the ConnectExpress - and now here are more details about what the SafeExpress and SaveExpress involve.
The PopPack SafeExpress - Rapid authentic emergency module
A standards compliant, LED 'plug and play' 3 hour emergency conversion module;
Plugs directly into any new PopPack – no need for separate emergency versions (not suitable for 14/24W);
Electrically connected in seconds;
Manual or Self Test options;
The self-contained emergency LED is non-maintained;
Generous fitting spacings due to high output LED (see table);
Long life LED eliminates the need for changes.
The PopPack SaveExpress - Presence and daylight detection module
The 'plug and play' theme continues with a presence detector and daylight sensor module (not suitable for 14/24W versions).
The motion sensor enables the luminaire to be automatically switched on and off (15 mins Off delay time).
The daylight detector operates when the ambient level drops below 350lux.
An LED emergency module and sensor module can be mounted on the same PopPack, simply by using both ends of the fitting.
High frequency control gear gives potential energy savings of 20% when compared with switch start operation.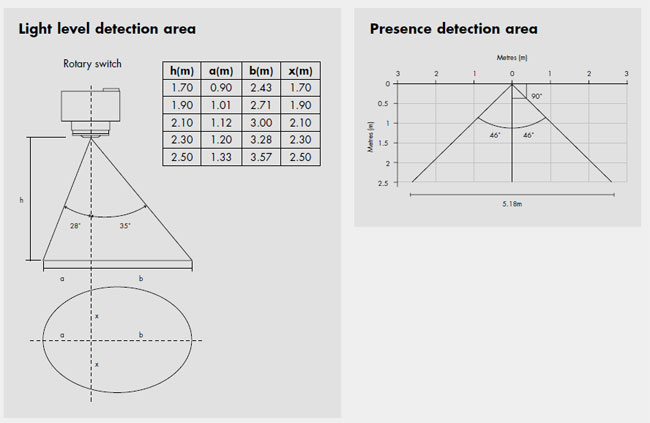 Note: these flourescent battens are no longer available - please see this section for the remaining Fluorescent Lamps or visit the LED Battens.