As people spend more time indoors, it is essential we use household appliances safely and responsibly, so we always need to be reminded of electrical safety at home. In this article, we'll inform you how to stay safe when dealing with numerous appliances in different areas of your home.
Electrical Safety First (ESF) have a great visual check list to determine if your home appliances are safe, room by room. They also have a visual checks app which is free to download.
Electrical Safety at Home, even Across your Home
Sockets and Switches
Avoid water coming into contact with any electricity by fitting your sockets and switches far away from the sink. The distance should be at least 30 cm (horizontally).
Never touch electrical equipment with wet hands.
Appliances such as fridges and washing machines that are fitted under worktops should be controlled via a fuse connection unit.
If a socket is likely to supply portable electrical equipment outdoors, then you should protect it with an RCD.
ESF explain the importance of installing RCDs in this
article
. We sell a range of
RCDs
at Sparks Direct, such as the
Masterplug
from BG Electrical, which is designed for outdoor usage.
Electrical Safety when doing DIY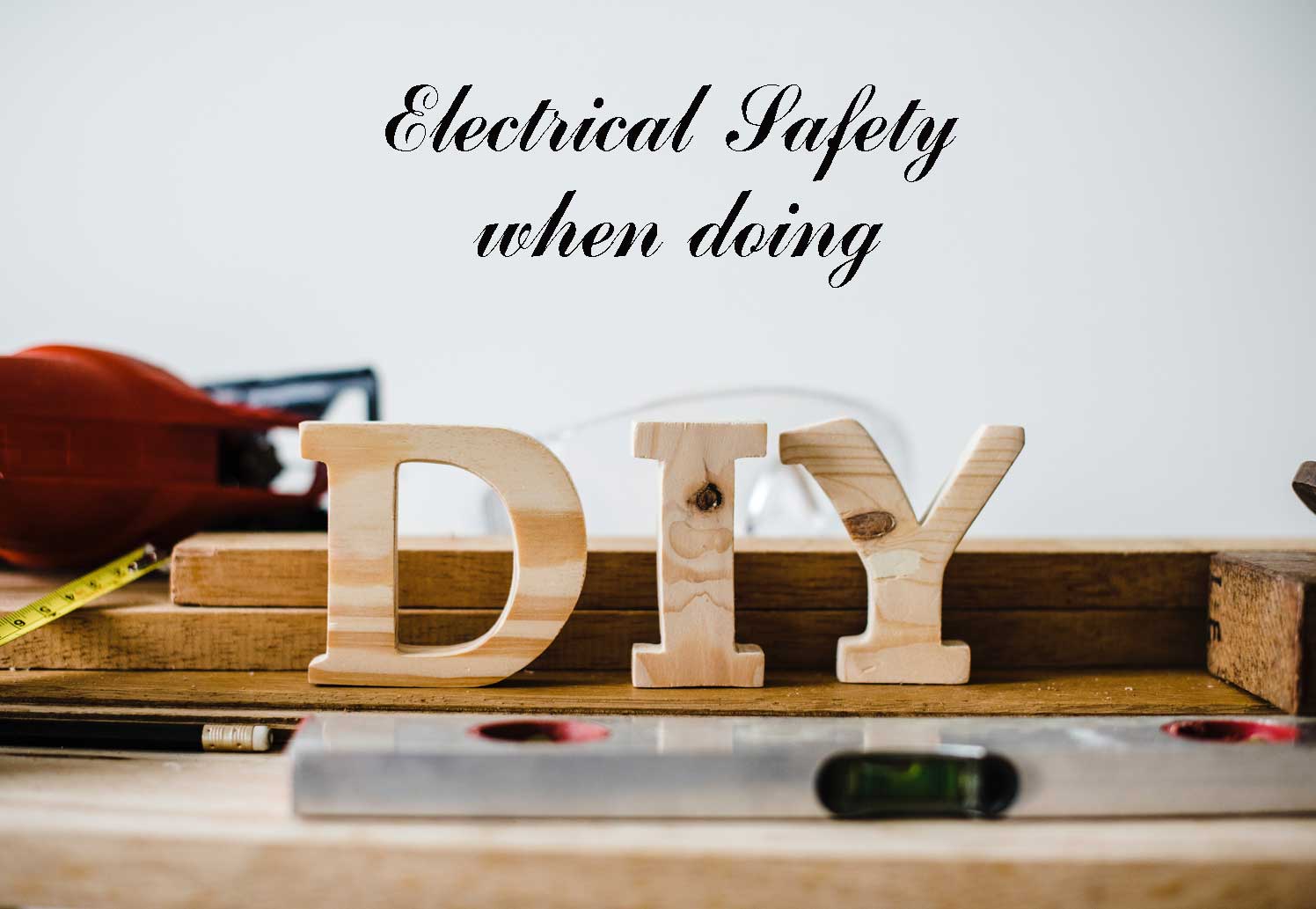 RCDs are also important for DIY fanatics. Electrical accidents caused by DIY are prevalent, with 70 people dying and 350,000 injured every year as a result in the UK.
Here we have five major rules for home DIY and electrical safety at home:
Locate cables in your wall. Do not drill, nail or screw anything into them.
Use an RCD - have one fitted into your fuse box.
Shut off your mains power and use battery powered tools.
Check that your power tools - and their leads - are in good condition.
If you are unsure about anything, get advice from a registered electrician.
Electrical Safety for Downlights
Poorly installed downlights are one of the most significant causes of fires in UK homes each year. When replacing downlights follow these golden rules:
Ensure you read and follow the manufacturer's instructions.
Make sure you double-check you have the correct replacements that do not exceed the maximum allowed voltage.
If the lampholder is damaged, don't fit the downlight but seek advice from an electrician.
More information on downlight safety is available
here
.
Electrical Safety for Portable heaters
There are three kinds of commonly-used portable heaters. They are
halogen heaters
, fan heaters and oil radiators.
Fan heaters
and
oil radiators
pose more of a fire hazard, which can be caused by children and elderly people accidentally knocking them over.
Take these precautions when using portable heaters:
Place the heater on a level surface, removed from anything that may knock it over.
Ensure the heater is at least a metre away from combustible materials, and do not use it to dry your clothes.
Never leave the heater on and unattended for an extended period of time.
Never power a heater from an extension lead. These leads can become overloaded and start fires.
Inspect your heater for damage. If the heater is in a bad condition do not use it.
Buy only from recognised manufacturers and retailers.
Register your new portable heater with a manufacturer. This way it is easier to get in contact if a safety notice or recall is required.
Electrical Safety First has a free online 'Product recall checker' where you can find if your portable heater (or any other item) has been
recalled
.
Electrical safety in your bedroom
If a device such as a tablet or phone is left by on the bedding or under a pillow it can dangerously overheat. When your family are charging their devices, they must:
Ensure the device is on a hard surface such as a desk or table.
Never charge devices under a pillow or other combustible materials.
Turn of all their devices before they go to bed.
Not use fake or unbranded chargers.
Never place liquids close to electrical appliances.
Electrical safety in the bathroom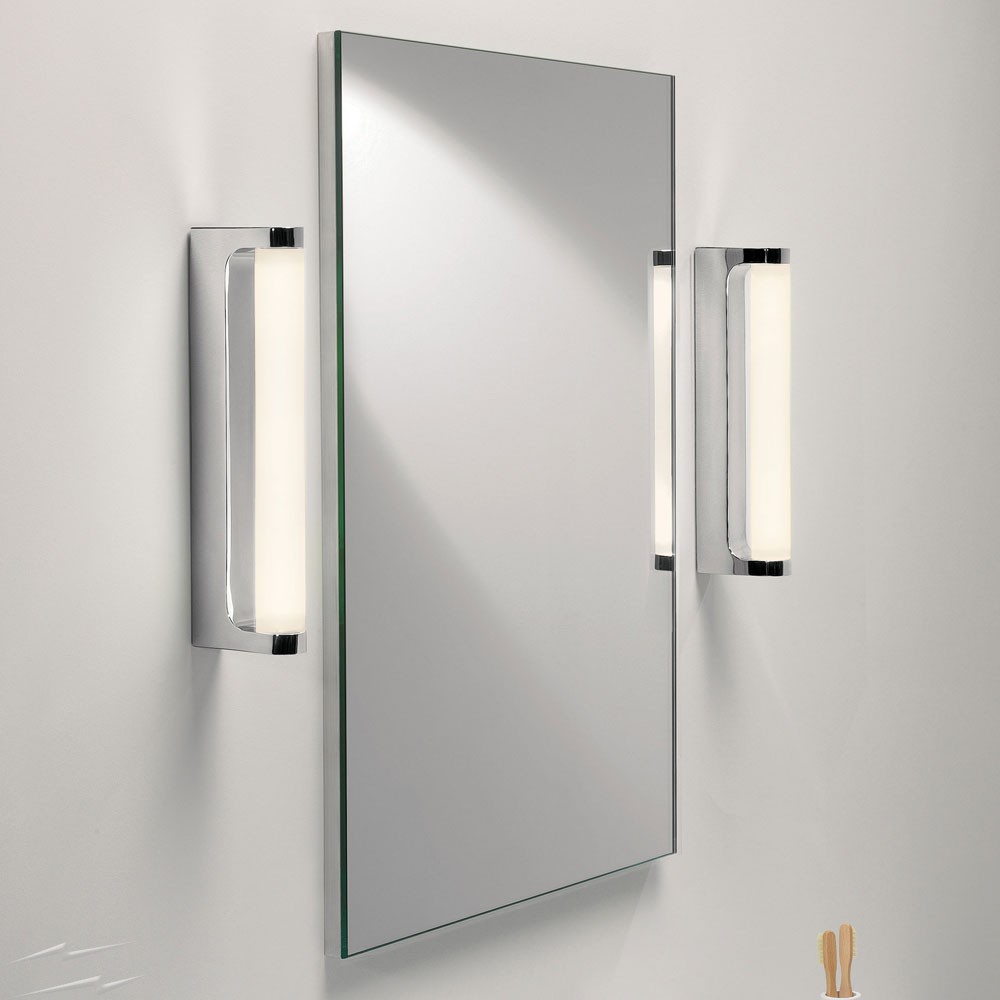 The consequences of electric shocks can be most devastating in the bathroom, as wet skin reduces the body's resistance. It is essential you follow these rules to avoid an accident.
Sockets must be fitted at least three metres from the bath or shower.
Enclosed lights are preferable for bathroom usage. Look for lights with IP44+ ratings.
A ceiling-mounted pull cord is the safest switch type to use in the bathroom.
Any electric and gas heaters in a bathroom should be fixed.
Electric showers must be supplied via their own circuit, straight from your fuse box.
Never bring a mains-powered portable appliance such as hairdryer, heater or radio into the bathroom. This could prove fatal.
Total home safety
ESF have extensive articles such as
this one
on electrical fires, which includes advice on maintaining everything from portable heaters to tumble dryers and washing machines.
You can get professional help via an Electrical Installation Conditions Report (EICR). Registered electricians will check if your appliance is safe to use until the next inspection.
Alternatively, they may advise on repair work that needs to be completed.
Whether you take the DIY approach or get an electrician in, keeping on top of your overall home electrical safety can be difficult.
ESF offers you a fantastic source of guidance, providing comprehensive safety advice for every room and appliance in your house. This article was inspired by numerous articles from the Electrical Safety First site.