There's a long weekend ahead, and we would like to present a light reading with a range of cheerful pictures. On our website you can see a wide range of outdoor lights and 
ceiling lights from Sparks Direct
, but what if we combine the two?
We took a walk through our showroom, checked out our website, and asked our customers to find out what are the top five outdoor traditional ceiling lamps, and here's what we came up with! With a traditional style, these fittings are just what you would expect when you speak of an outdoor pendant, an outdoor ceiling hanging light, or an exterior lantern.
The LEDS-C4 Galatea Outdoor Pendant in Bronze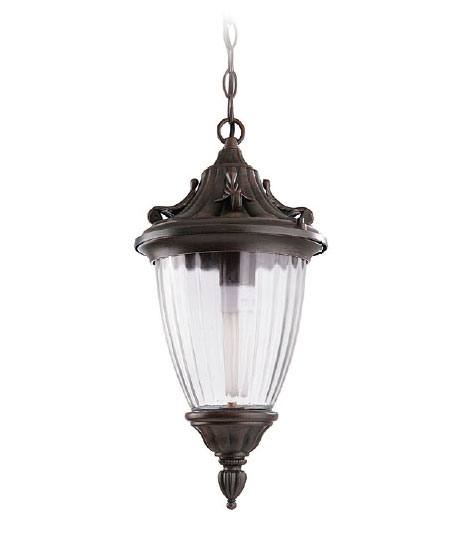 This is an LX200 bronze hanging lantern, IP23 rated and taking max. 1 x 100W E27. Traditional style hanging pendant for outdoors (under the roof, not in the rain).
Edipo Outdoor Bronze Hanging Lantern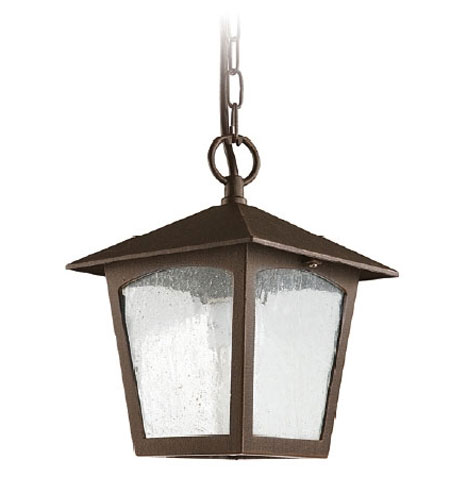 This LEDS-C4 LX195 pendant light for outdoors is a hanging lantern in bronze, IP23 rated and taking max. 1 x 100W E27 light bulbs.
The Nordlux Luxembourg 72805009 Exterior Pendant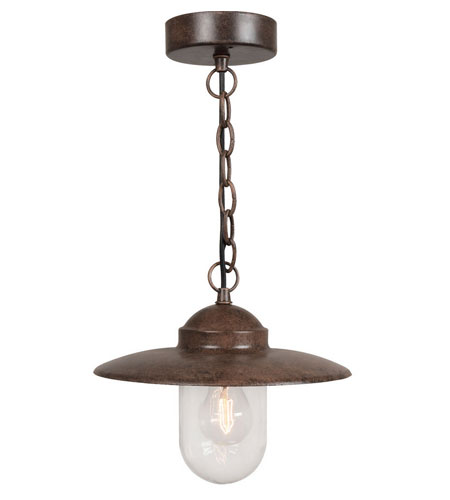 The NX909 Station outdoor hanging lamp is a Traditional Pendant, part of the stylish Nordlux suspension lamps for exterior use.
Black Outdoor Lantern, Traditional Ceiling Light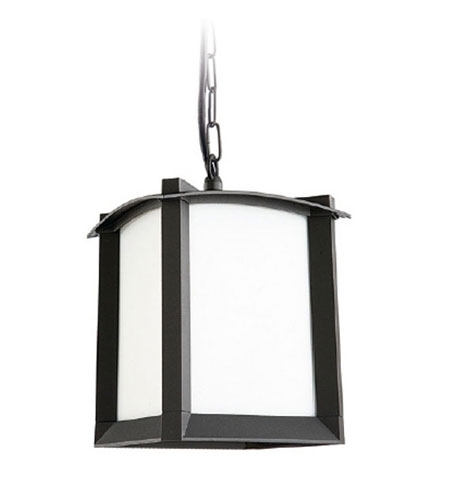 The LX190 Mark outdoor ceiling light comes in a traditional black finish, and it is a LEDS-C4 made Hanging Lantern (IP23 rated, using 1 x 100W E27).
Astro Lighting Montparnasse Nickel Outdoor Pendant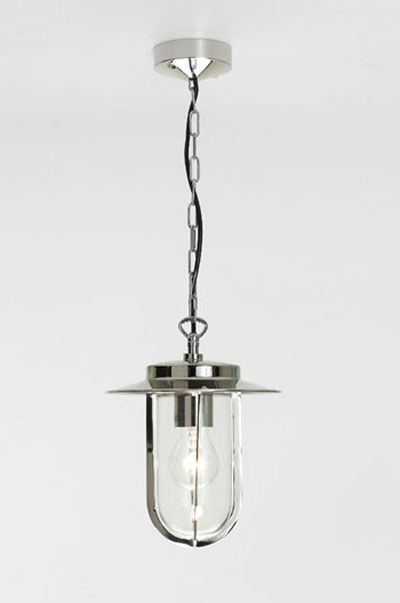 The AX0671 Montparnasse Pendant Light is ideal for outdoors, having a stylish nickel finish. Hanging pendant for exterior use, you can call it both traditional and modern.