It is very important to have correct ventilation for social housing in particular.
The UK's social housing stock will be crucial in the nation's ambitious target to reduce its carbon emissions by 80% for 2050.
This makes the push toward energy efficiency a high priority on the agenda for landlords and homeowners.
Many of us have blocked our chimneys, insulated and draught-proofed our rooms, and double glazed our windows.
While this may reflect well on our energy bills, it also means that we have essentially blocked off the inlet of fresh air to our houses.
In this article, Sparks will examine attempts made to improve the safety of social housing with ventilation, and whether these have been successful (based on a study and interview with Airflow Developments).
The 2018 Government Social Housing Green Paper
The
2018 Green Paper
reviewed the established Decent Homes Standard and asked questions about whether the legislation was being properly enacted.
The Decent Homes Standard originated in 2004 and set a minimum standard for the quality of UK housing. It stated that all houses must be in an adequate state of repair and have reasonably modern services and facilities.
The 2018 paper aimed to update these vague standards and give social housing owners real targets to aim for.
This Paper set the ambitious target of breaking down inequalities in the social housing sector and turning them into communities.
The previous standards had to be updated as there is set to be a massive increase in the amount of UK social housing.
The government has committed to delivering more than 300,000 homes per year by the mid-2020s. The Green Paper aims to empower the residents of social housing.
They will be given the right advice if they need to make a complaint - and have it resolved quickly and effectively. Empowering tenants has two great social benefits.
It will make them feel less marginalised and happy with where they live, and will also increase the levels of safety and decency of their homes.
Improvements in social housing - have we swapped efficiency for safety?
The 2004 Decent Homes Standard Act improved social housing tenants living standards to a reasonable degree.
Many social housing owners invested heavily in insulation and higher quality windows in order to implement higher living standards for their tenants.
The Green Paper found that progress was still being made on this front and that the number of 'non-decent' homes had dropped down from 20% in 2010 to 13% in 2016.
However, there have been underlying problems with these 'upgrades'.
Whilst many have benefited tenants' thermal comfort and reduced fuel bills, these homes are also becoming increasingly airtight.
If ventilation is not duly considered, then this can negatively impact indoor air quality and leave social housing more prone to damp and mould.
Without effective ventilation, the very fabric of a building may deteriorate, which results in time-consuming and costly remedial work for social housing providers.
Airborne pollutants also come about as a result of tightly insulated homes, and dry humid indoor air.
There is a range of pollutants found in British homes, including Carbon Monoxide, and Volatile Organic Compounds (VOCs) which pose a real risk to occupant health.
They can aggravate or cause major conditions such as cancer, asthma, heart disease and even obesity.
All these have been linked to poor air quality, which can be tackled with proper ventilation.
A case study in PIV ventilation for social housing: Havebury Housing
Havebury Housing Partnership embarked on a refurbishment programme endeavour, using
Envirovent's PIV system
.
They combined upgrades such as double-glazing, cavity wall and loft insulation with Envirovent's PIV units.
Envirovent provides a whole range of efficient ventilation solutions, which can improve the indoor air quality of social housing or any housing stock.
While we do not have the PIV ventilation systems from Envirovent on our website, we can bring them in provided there's an interest in them (you can simply leave a comment or send us an email about your project and needs).
Utilising Envirovent's PIV system, Havebury has achieved a carbon emission reduction of 56% over the last 16 years, decisively preventing the spread of mould and condensation.
Getting the right type of ventilation for your housing stock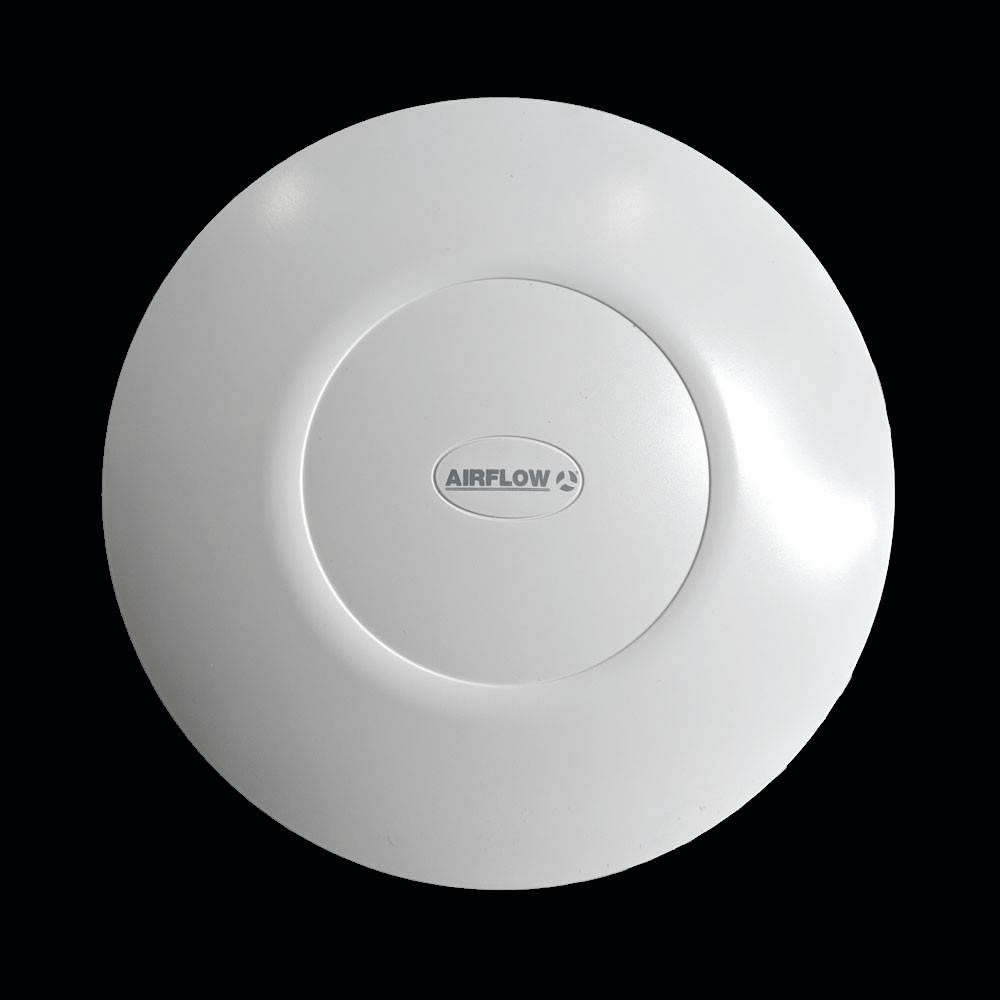 It would be wise to remember that preventing condensation and mould problems is far easier, quicker and cheaper than curing them.
Ventilation for social housing should never be an afterthought. Condensation and mould can seriously take their toll on the health of those living in the affected property, which is why clean air matters so much.
Airflow Developments also make the popular iCONstant dMEV fans, suitable for any wet room in the home.
It helps eliminate the problems of condensation and mould growth by continuously extracting the damp, moist air that is the source of the problem. Envirovent's PIV Units have proven to be very popular amongst housing stock across the nation.
This is thanks to their eco-friendly characteristics and the company's proven track record in providing eco-efficient ventilation.