Sometimes the simplest of things can be very complicated if you don't know how to begin.
It is the same with testing the fire alarms in the house: if you don't know how to do it, it is very complicated, but if you learn the simple way of testing the fire alarms, it is so simple.
Aico is keeping you and your family safe from Fire and Carbon Monoxide since 1990.
They make both fire alarms, smoke alarms, heat alarms, and Carbon Monoxide alarms - home life safety products - that your household can rely on.
With their cutting-edge technology incorporated into their alarms, Aico leads the way in domestic fire and Carbon Monoxide (CO) protection; they are here to protect your loved ones and make sure your home is equipped with the highest quality smoke alarms.
If you own an Aico fire alarm - a heat detector, a smoke detector, or a CO detector - you need to know how to test it from time to time.
How do I test my Fire Alarm?
How do we test our fire alarm? How can we make sure the fire alarm we have is working properly? These are valid questions and there's a very simple way to answer them: press that button to test your alarm!
Aico put out a small video detailing the main steps to take in order to make sure that you test your fire alarm properly.
There's always confusion about how to test the fire alarms, but we always recommend a button test.
Whether you have a smoke, heat, multi-sensor, or CO detector, we recommend a button test to make sure the alarm is working properly. For a guide on what kind of fire alarms you need for your property, see this guide via London Fire.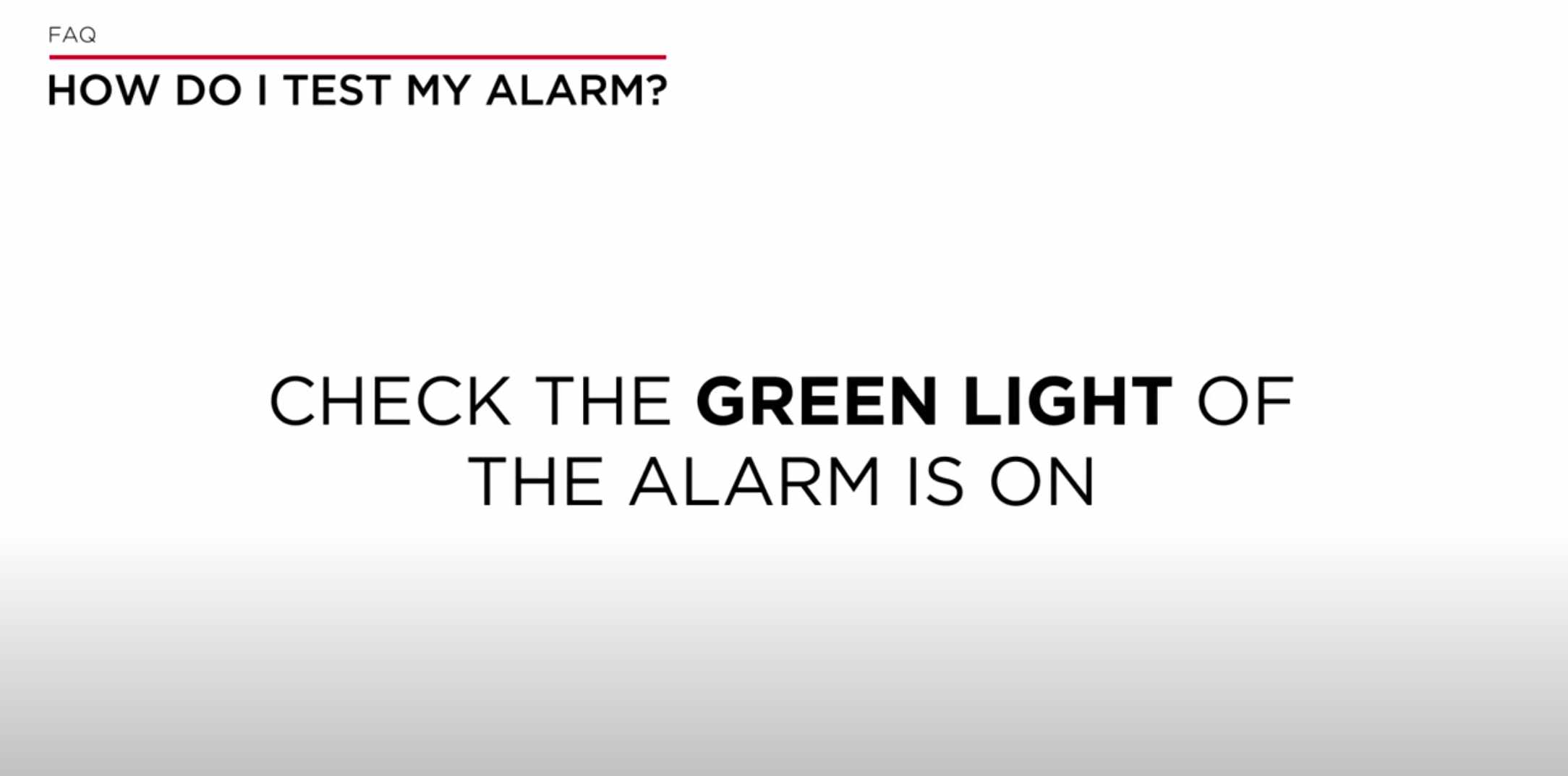 Step 1. Check the green light of the alarm is on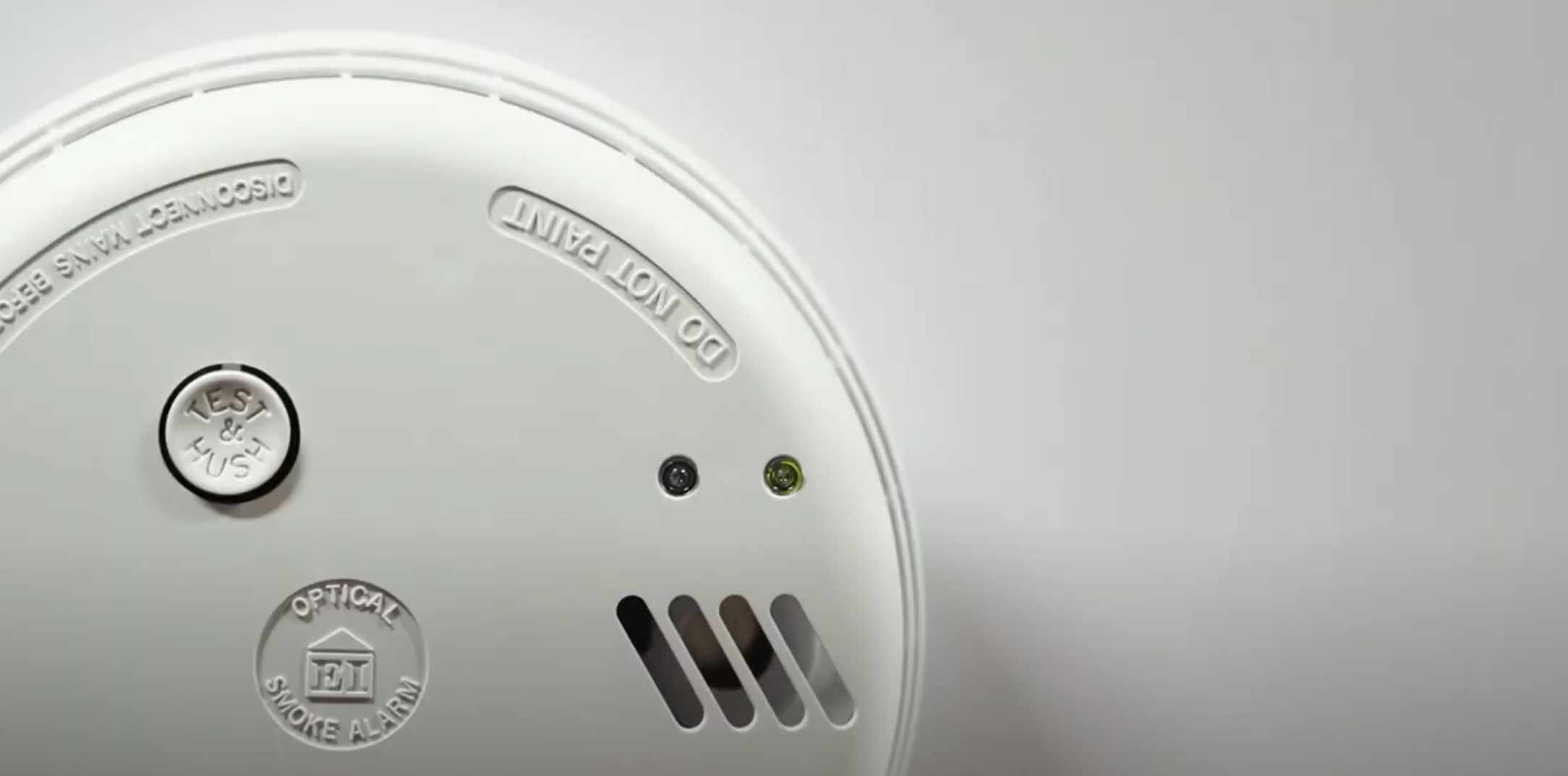 First of all, you need to look at the fire alarm and make sure the green light is on.
The light closer to the edge of the fire alarm should be green, showing that the alarm is ON and ready.
If the green light of the alarm is on, you can proceed to the second step.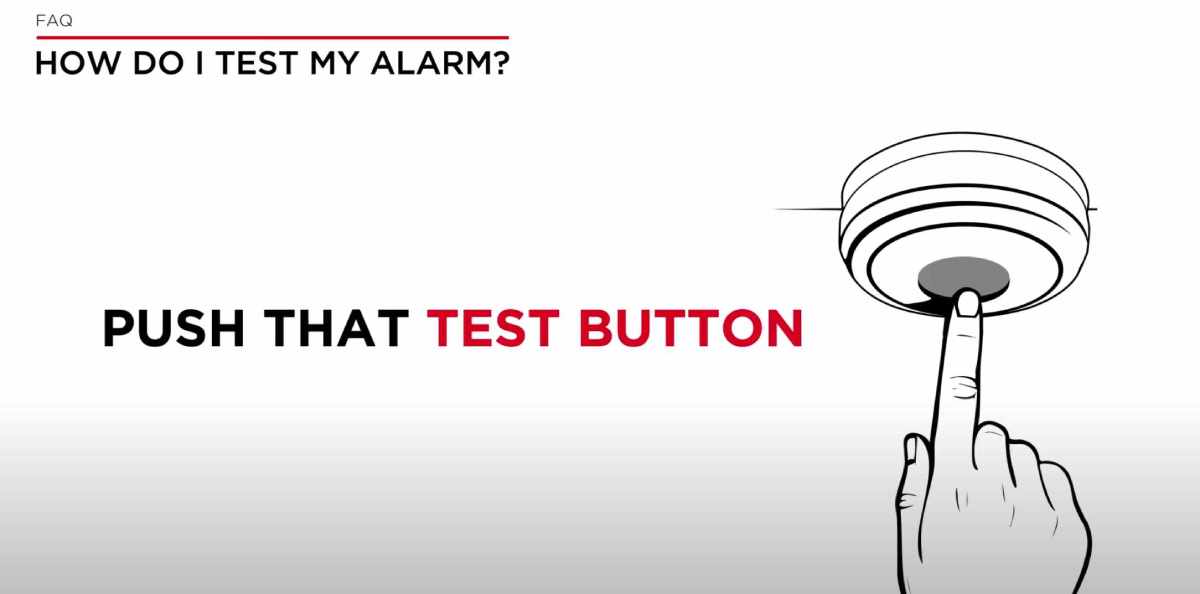 Step 2. Press and hold the TEST button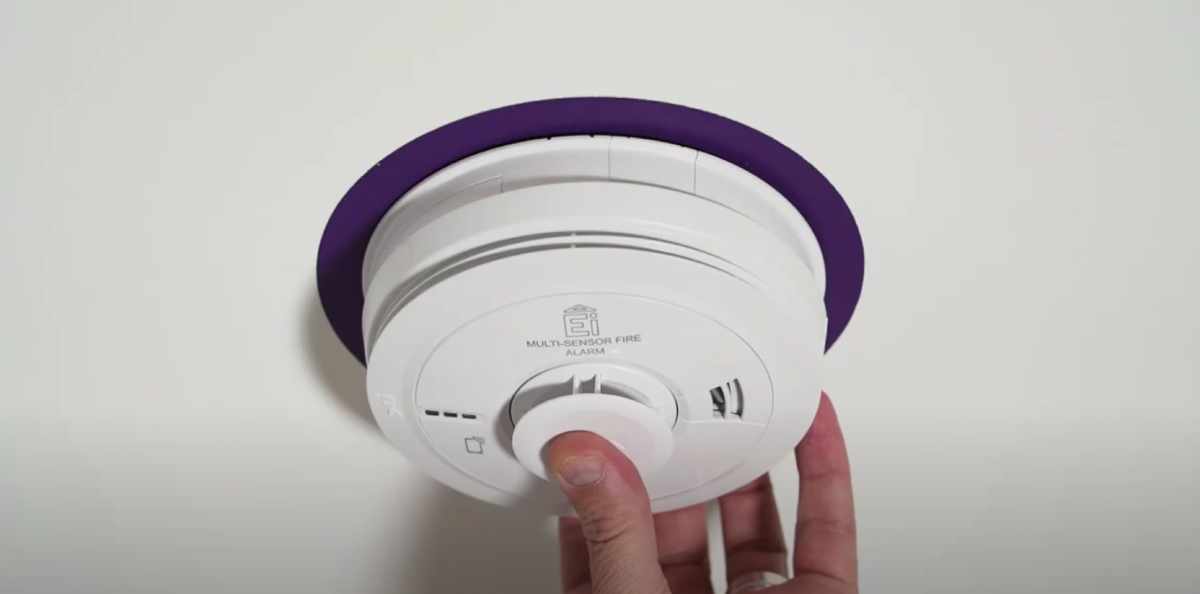 Second, if the green light of the alarm is green, you simply need to press the TEST button.
Depending on the model of the alarm - fire alarm, heat detector, smoke detector, CO detector, or multi-sensor fire alarm - the button is round and right in the middle of the fire alarm.
Once you press the TEST button, there will be a loud beep from the alarm you're testing and also from the interconnected alarms.
All the interconnected alarms will sound loud.
The Aico fire alarms - especially the Aico 3000 range - are interconnected throughout the home, and once one fire alarm is tested, all the others will sound loud.
Step 3. Repeat steps 1 and 2 with each alarm on the property
After testing the first fire alarm, you can move on to the second alarm, then the third, then the fourth, etc until you have tested each alarm on the property.
Testing a fire alarm is very simple; it is as simple as pressing a button because all you do is press that TEST button.
In other words, simply put, testing a fire alarm from Aico is as simple as pushing that button.
Push that TEST button to test your alarm and make sure you are safe!
Video on how to Test your Aico Alarms
Here are a couple of videos detailing how to test your Aico Alarms - whether it is a smoke alarm, a heat alarm, a multi-sensor alarm, or a Carbon Monoxide Alarm.