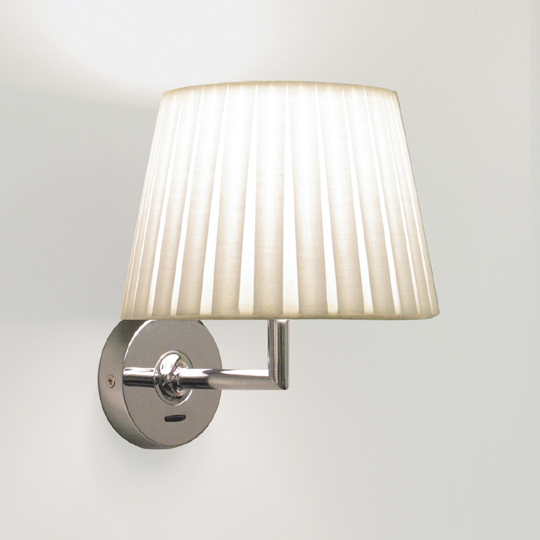 The most popular light fittings in a home or office are
the Wall Lights
and
the Ceiling Lights
. These two categories also have a wide range of spot lights, hanging lamps, flush lamps, recessed fittings,
downlights
, uplighters and downlighters, large or small lamps, energy saving fittings, dimmable lamps,
picture lights
, etc. Below we have selected a lovely range of articles about
the Wall Lights
and
the Ceiling Lights
at
Sparks and Lights
, also listed at
Articles about Lights at Sparks
.