If you're planning to buy lights to illuminate the room, then it's time to reconsider. Lighting could do more than provide illumination to your day-to-day lives. It could significantly impact not just how your living room looks but, more importantly, how it feels and its overall vibe.
We all want comfort, vitality, and various pleasant feelings when in our living room. Whether we are just spending time lazily, bonding with loved ones, or doing some productive work, the room's vibe tremendously contributes to our overall vibration.

Check out these eight lighting ideas to revitalise your living room now:

1. Mix and Match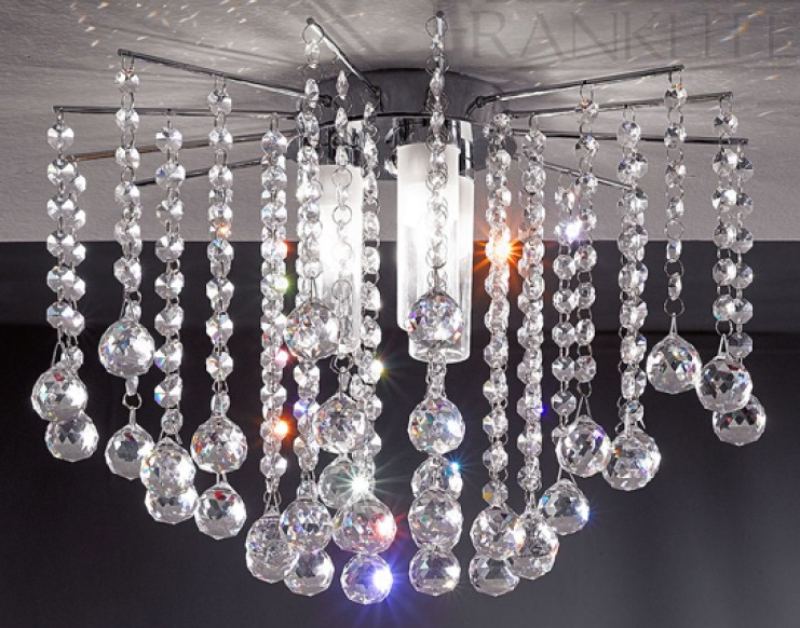 Lighting helps improve the overall feel of the room. Say you've got the aesthetics already set up, including luscious curtains, cute throw pillows, and clean and trendy furniture - these are the essential ingredients.

However, what highlights all of these is good lighting. It doesn't have to be a million-dollar chandelier, just something that matches or adds the perfect contrast to the theme and colour palette of the room.

For example, if your living room aesthetic is on floral and pastel themes, it's good to get a complementary lighting piece that emphasizes the background. Some floral-shaped or pastel-coloured lighting would be great!

For a simple yet polished style, you can check out some delicate mini-crystal or stained-glass chandelier pendant lights for a graceful geometric touch.

2. Take a Chance on "Smart" Lighting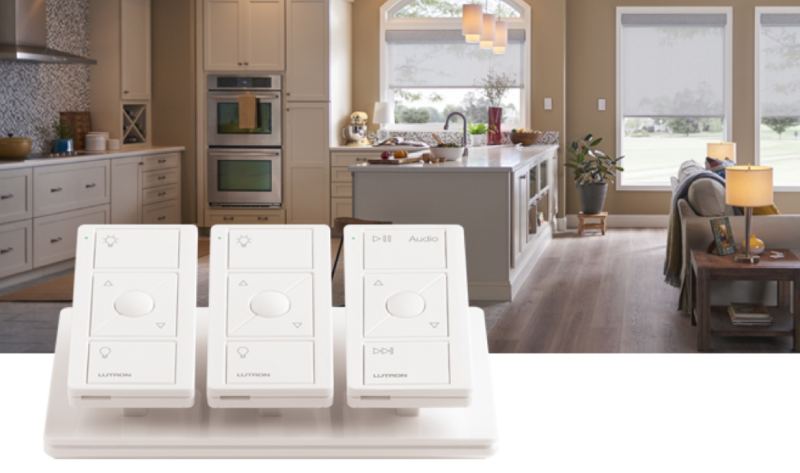 Creating a revitalised living room and caring for the environment can be done with Smart LED lighting. The multiple perks of Smart LEDs can bring more than just good lighting to your space.

Firstly, they can be installed easily. Secondly, they use much less energy compared to other options available in the market. Thirdly, they're very convenient as you can switch the remote or your voice on or off. Lastly, this also bodes well for your energy bills and overall carbon footprint as there is super climate-friendly bright lighting that you can purchase.

Intelligent LEDs are perfect if you want to imbibe a contemporary, sophisticated, and effortless ambience in your living room. You can try a Smart LED, a budget-friendly option that works seamlessly with Alexa. However, if you want to splurge, you can opt for more expensive bulbs that work perfectly well with Google Assistant and Alexa.

3. Light up the Walls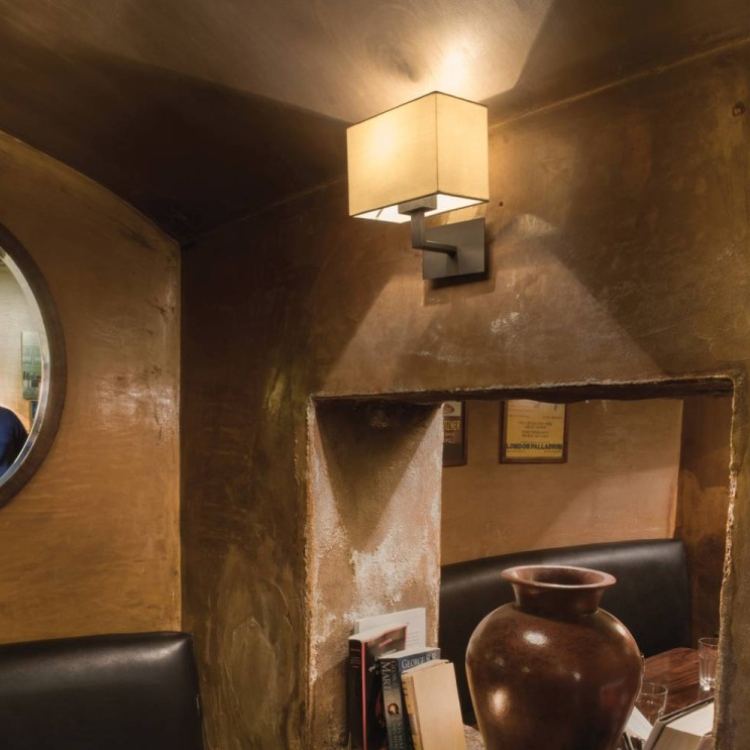 Wall sconces are one of the most aesthetic and practical choices when lighting up the room. It doesn't occupy too much space and can provide light whenever we want. Indeed, it's not the piece de resistance of lighting in the room, but they do help accentuate and add exquisiteness to the best parts of the room.

If you want to highlight a painting or wall decor, then wall sconces could have that fancy, focusing effect. They could also fill up a wall space that seems so off when you leave it empty.

4. "Show Me Who You Are"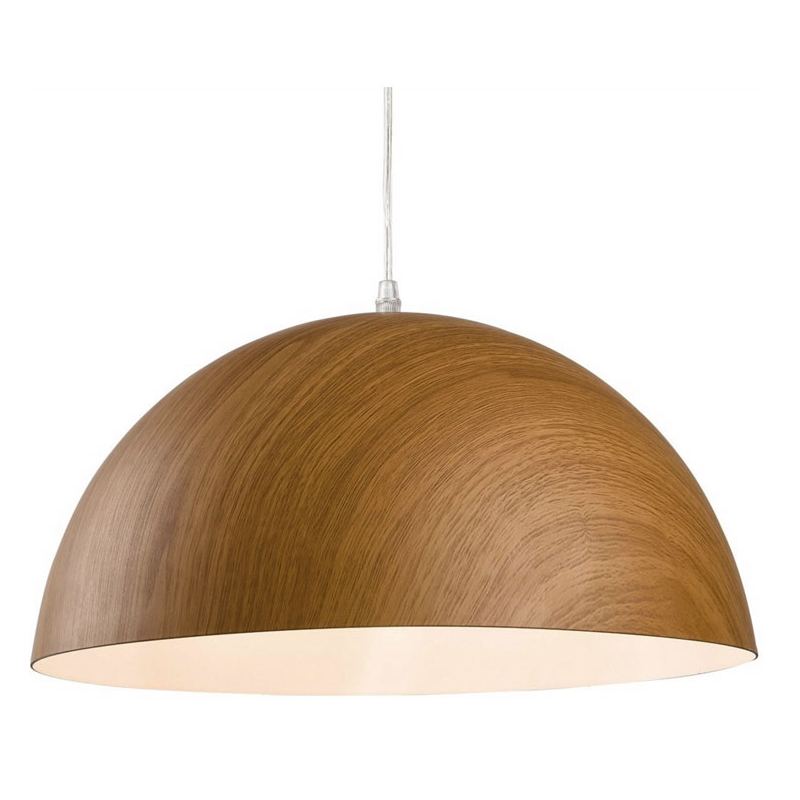 Before we discuss a few more tips, remember this important one: Let your personality shine through the lights. Showing off your uniqueness through lighting is highly recommended. They can be an extension of who you are and your energy and not just a separate object to illuminate a room.

So, take the time to find a statement pendant that would symbolize your authentic self. Not only is it fun, but also a way to help future guests to get to know you. You could go minimalist with a wooden pendant lamp or quirky with a bubbles pendant light.

5. Get a Tiffany
This decorative and colourful lamp was all the rage when it first came out in the late 19th century. Even today, tiffany lamps are still very much in style with their beautiful stained-glass design. It lends a refined sophistication to anything, and if this is the look you want for your living room, go ahead and get one.

This is also perfect if you like a historic touch or a classy pop of colour in your living room. Get a unique, eye-catching design that'll make a vital conversation piece. However, Italian table lamps would be the perfect choice for those who want an elegant, feminine touch. It's a bit pricey, but it's worth a buy!

6. Accentuate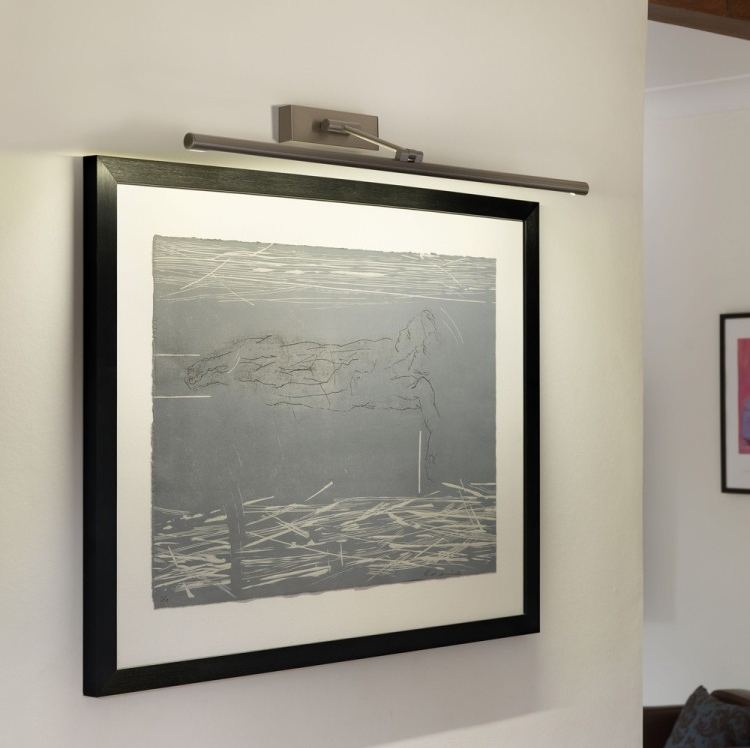 Art is meant to be appreciated, not hidden! If you have a variety of wall art displayed on your living room walls or want to show off an art you made recently, invest in quality accent lighting and don't be afraid to put them in the spotlight.

You can invest in wall washing with a beginner's guide you can check to acquaint yourself with its magic or some quality, budget-friendly picture lights. Not only will your living room be a space for gathering with this one, but also a room for the deep contemplation of the sublime! Who wouldn't love that?

7. Go Big or Get Forgotten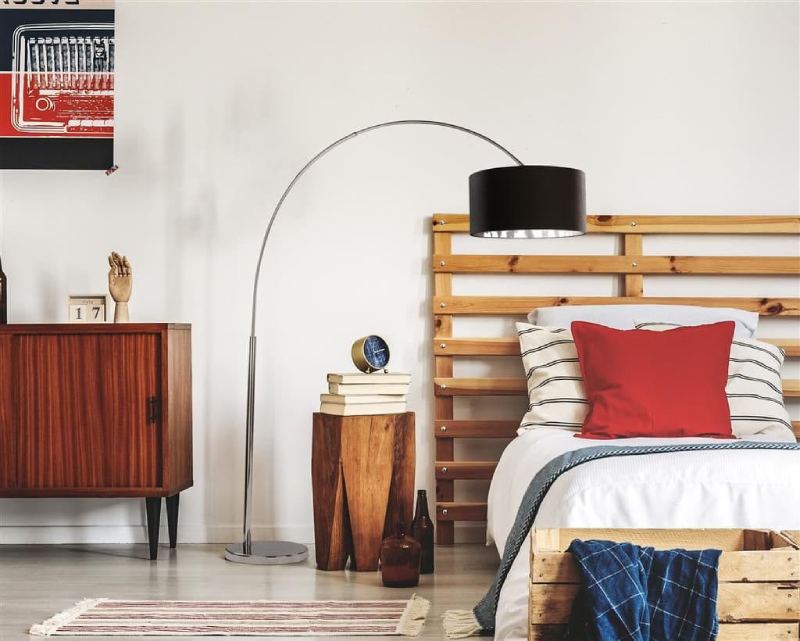 Investing in oversized floor lamps is also a good idea. They will not only be another statement piece but also help fill up empty spaces in the room. This is also an excellent substitute if you still need an end table. Just place the lamp beside the couch, and voila! You have your lighting for reading, as well as a great decor piece.

For instance, an oversized modern arched lamp or a three-light arc lamp is perfect for a flawless and polished look.

8. Popping Colors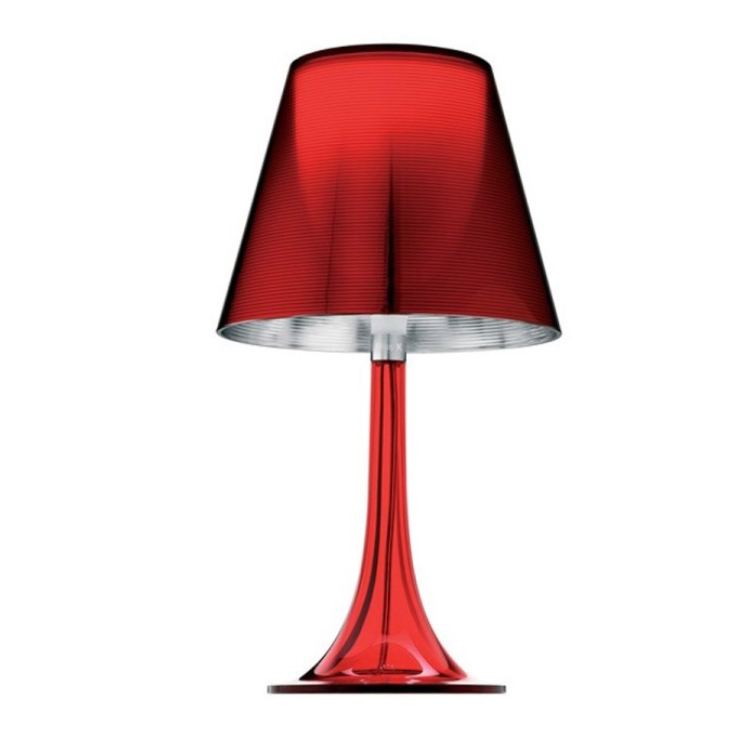 Colours add drama, flair, and feeling to your space. So, use more than just furniture and fabrics to add some hues to your living room. Use lighting to achieve and project a certain feeling into your space. They're even better, especially at nighttime. You can get warm flame lights, lavender, or red. It all depends on you.

The living room is one of the most frequently used parts of the house. Having the right furniture isn't enough to wow guests. It would be best if you also thought about proper lighting to add comfort and style to your home. Try these lighting ideas to transform your living room from dull to classy and gorgeous.